CHING HSYANG MACHINERY INDUSTRY CO., LTD.
We've Been Accredited Certification

CE
About Us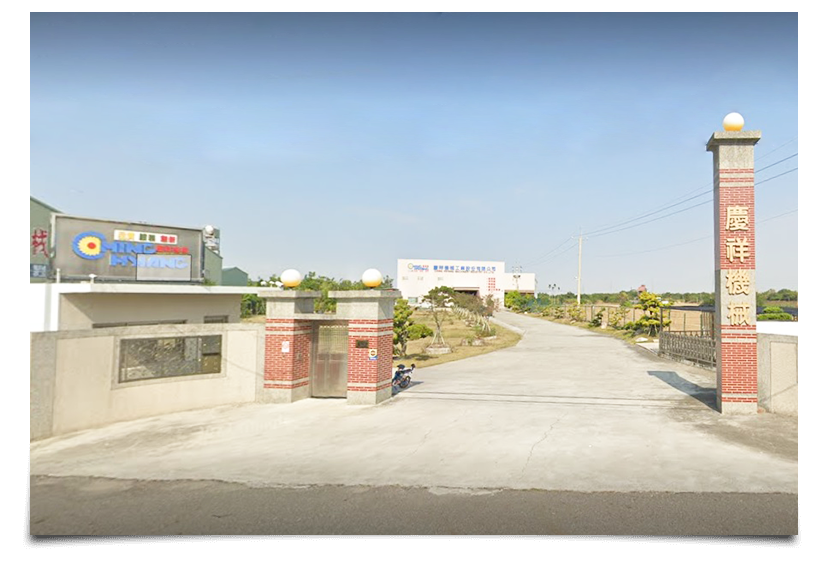 CHING HSYANG Machinery Industry Co., Ltd., a specialized manufacturing plant of circular cold saw, band saw, saw blade sharpening and chamfering machines, was established in 1983.
CHING HSYANG always be striving to live up our motto: keeping at making hinest quality, service, and continuous innovation. CHING HSYANG also set up sales services center in Mainland China with a view to serving our broad customers.
E-mail: chinghsyang888@gmail.com / URL:www.sawingmachines-ch.com
In a word, CHING HSYANG not only can make highest quality machine but also can provide best services and competitive price for our customers.
Follow Us
CHING HSYANG MACHINERY INDUSTRY CO., LTD.

886-49-2510999

886-49-2510123

No.88, Sec. 2, Fencao Rd., Fenyuan Township, Changhua County 502, Taiwan

www.chinghsyang.com.tw