YING SHUN MACHINERY INDUSTRY CO., LTD.
We've Been Accredited Certification

CE
About Us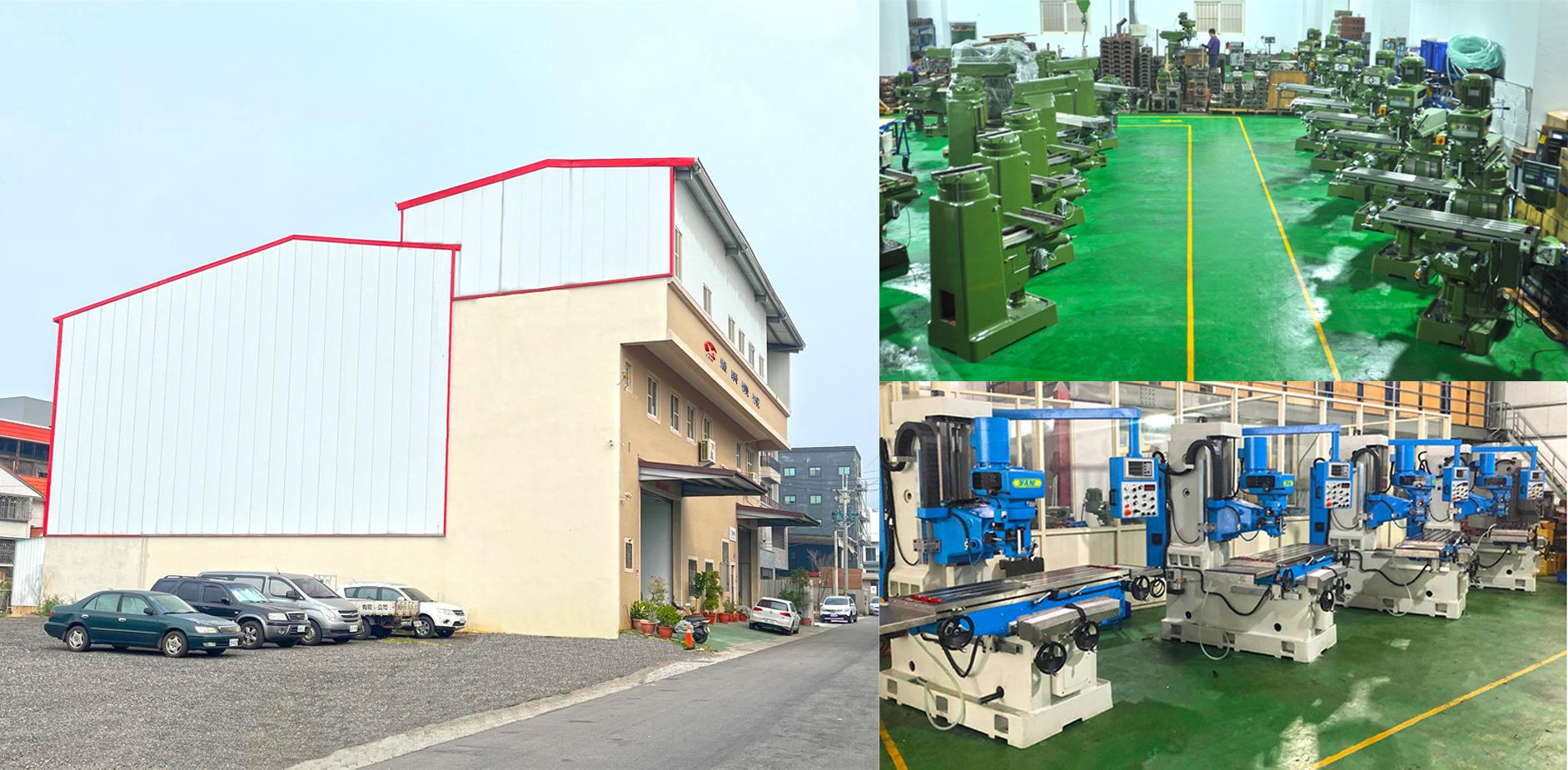 Founded in 1991, YING SHUN (Brand : VAN) machine tools is a professional milling machine manufacturer. We have been recognized worldwide for superior precision, outstanding rigidity and exceptional reliability.
In order to extend business scope, improve the product quality, upgrade technology and sustainable operation, we moved our factory to Houli Dist in 2016.
With over 30 years of milling machine tool manufacturing experience, VAN has established a strong foundation in the field of machinery. Offering professional, reliable, high quality products and services to the market are our commitment.

Follow Us
YING SHUN MACHINERY INDUSTRY CO., LTD.

886-4-25586346

886-4-25586930

No.10, Aly. 86, Ln. 108, Jiahou Rd., Houli Dist., Taichung City 42142, Taiwan

www.yingshun.com.tw