LUN-YUAN ENTERPRISE CO., LTD.
About Us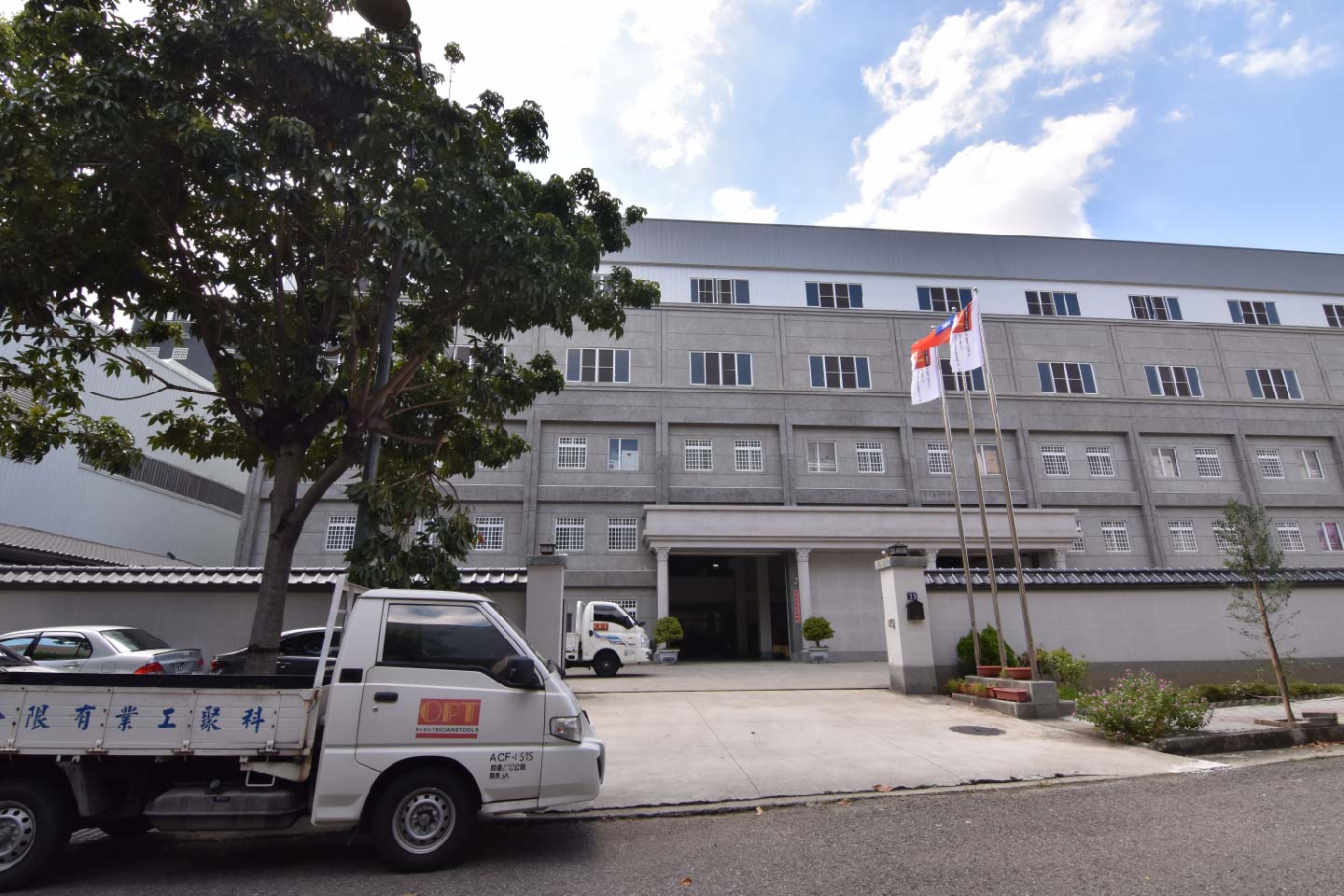 LUN-YUAN Enterprise Co., Ltd was established in 1979. First we make only hand tools and hydraulic tools, since then, our company has grown step by step, adding other products, like crimping tools, cable cutters, cable strippers, battery crimping tools, battery cable cutters, plumbing tools, fish tapes and so on.
Our famous trade mark is OPT Electricians Tools. After many years, we have great reputation over the world.
We introduce many kinds of precision machines to make sure the high quality of our tools. Also our personal training, our co-workers are making tools with professional knowledge, experience and passion energy.
Professional manufacturing factory Of
HAND + HYDRAULIC + CORDLESS TYPE
CRIMPING TOOLS
CABLE CUTTERS
PUNCHING TOOLS
STRIPPERS
FISH TAPES
HOLE CUTTERS
WATER PIPE PLUMBING TOOLS
COMPANY PROFILE-SMOOTH PROCESS OF OPT TOOL PRODUCT ORDER
Soon quotation and online service via e-mail. We provide you technique support, on-time-delivery and promotion suggestion. We would like to be your faithful business partner in worldwide market.
OPT BRAND
DISTRIBUTORS
Thank you for choosing to be one of OPT Brand Distributors. Our brand OPT Electricians Tools is a worldwide famous brand in the field electric construction and terminal cable crimping cutting. Our high quality products gain many reputations from government tenders worldwide.
You may find many potential markets & opportunities in your local country. Welcome to be one of OPT brand distributors. We will provide you many supports to benefit each other. We are your best choice.
OEM & ODM
PARTNERS
If you have big stable requirement/order of Electricians Tools, we could provide you OEM or ODM service.
You could sell the Electricians Tools with your own brand and package.
Promote your own brand in your local country. Below are some steps to guide you:
Send us an e-mail about your requirement of OEM/ODM products.
Send us your design files of LOGO & blister cards & boxes & other materials.
We will quote you the product prices and printing plate charges.
Send us a purchase order, then we could manufacture the products for you.
You could start to promote Electricians Tools with your brand and we will provide you technical support.
Please note that we do not provide OEM/ODM for some special items