YEONG CHIN MACHINERY INDUSTRIES CO., LTD.
About Us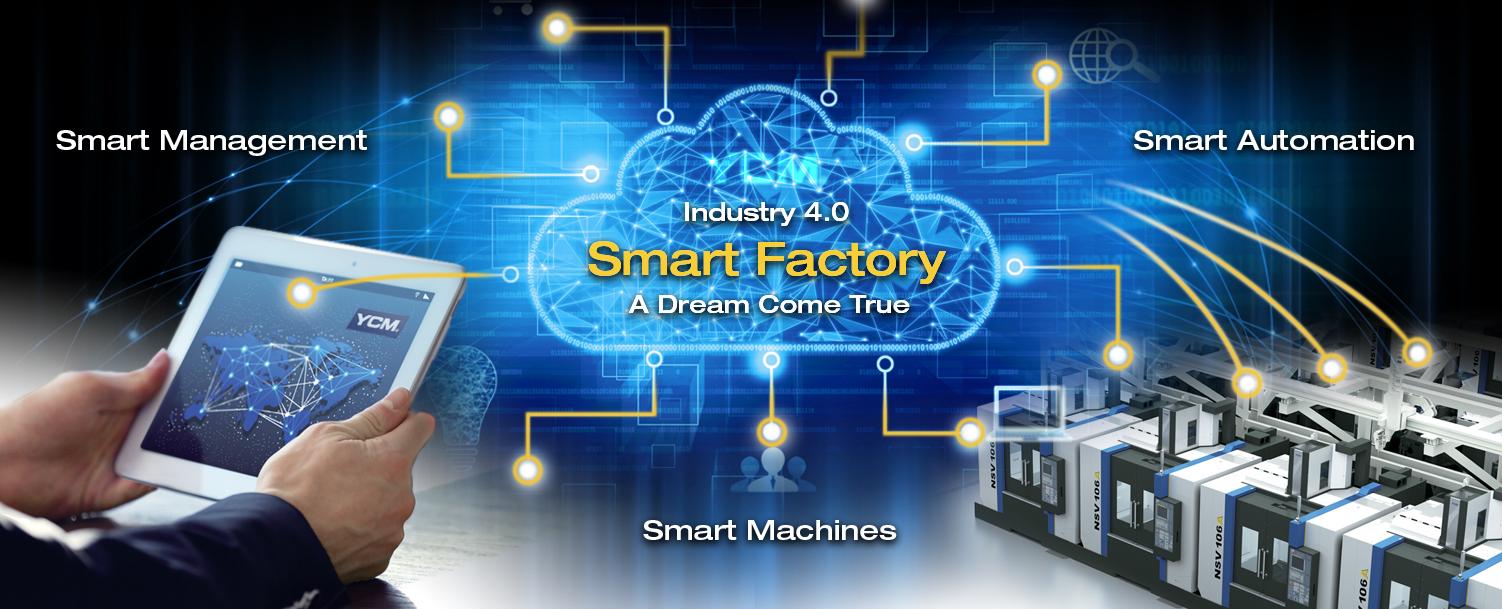 Founded in 1954, YCM (Yeong Chin Machinery Industries Co. Ltd.) specializes in machine tool manufacturing. YCM machine tools have been recognized worldwide for superior precision, outstanding rigidity and exceptional reliability. Today there are more than 70 makes and models fulfilling the industry's diverse requirements. With nearly 70 years of machine tool manufacturing experience, YCM has established a strong foundation in the field of machinery.
Vision
"Sustainable development, Becoming one of the top value machine tool manufacturers in the world" has been the vision of YCM. With the mission of being the first Taiwanese manufacturer awarded the certificate of the ISO-9001 Quality Assurance System and ISO-14001 Environmental System authorized by Bureau of Standard, the Ministry of Economy Affair, YCM has proved itselves to be a leading role in machine tool industry. To benefit customers, YCM offers remarkable products, perfect service, and punctual delivery time as our core value.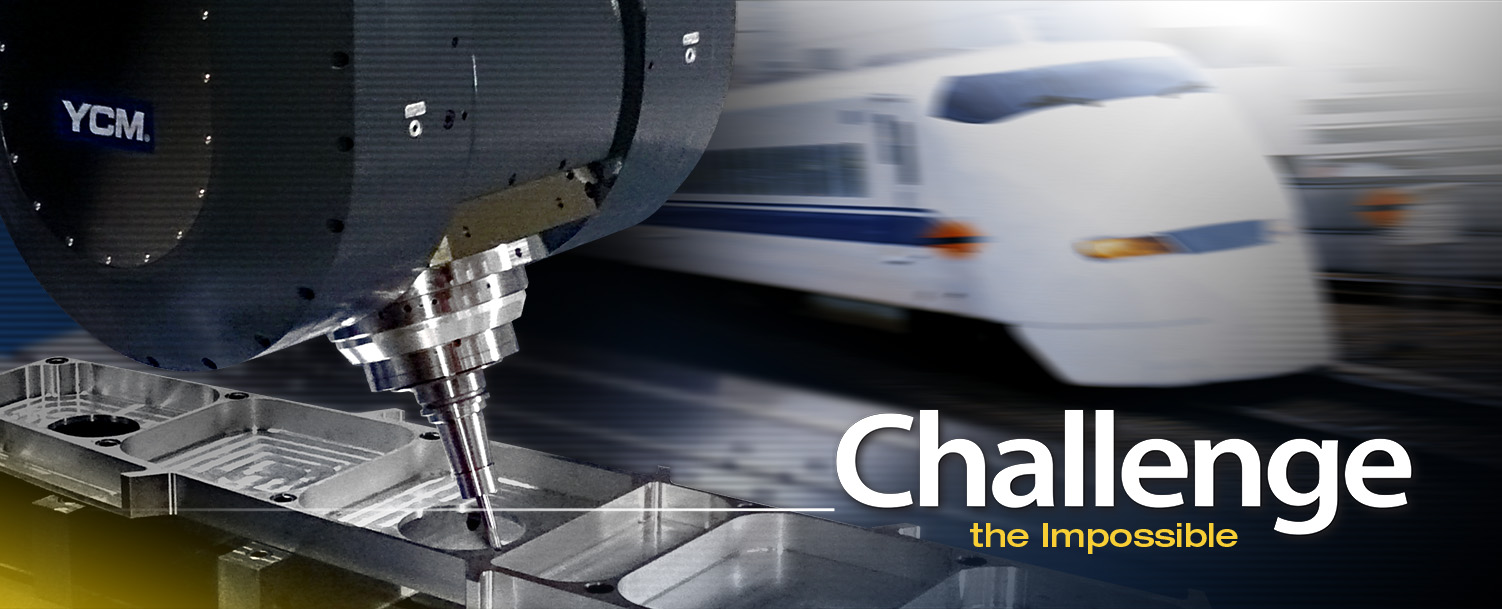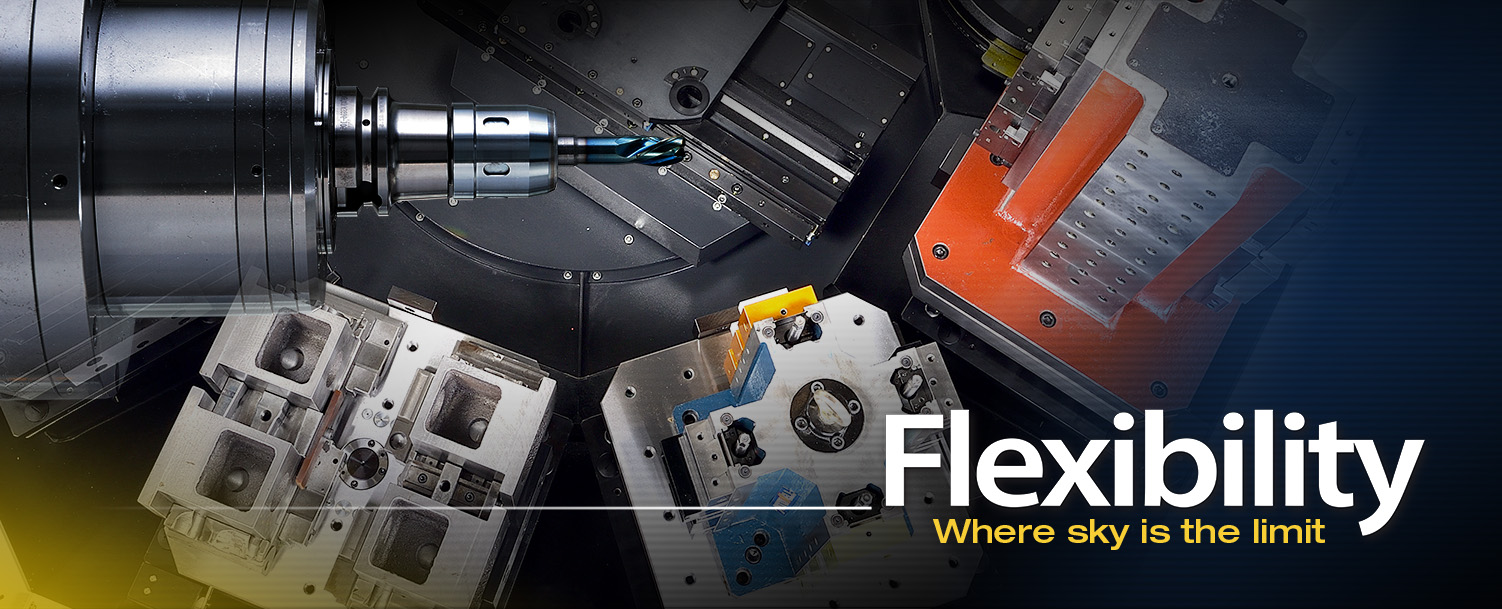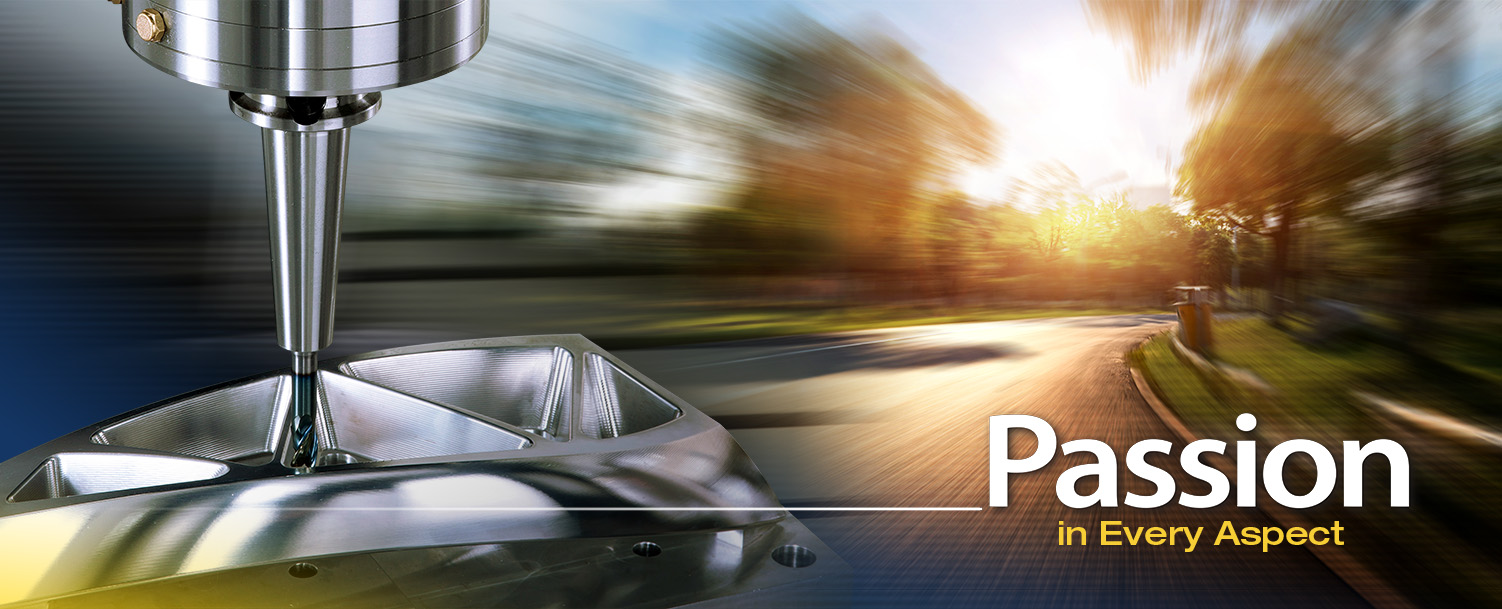 Follow Us
YEONG CHIN MACHINERY INDUSTRIES CO., LTD.

886-4-25623211

886-4-25626479

888, HOMU RD., HSIN CHUANG, SHEN KANG, TAICHUNG, TAIWAN

www.ycmcnc.com