About Us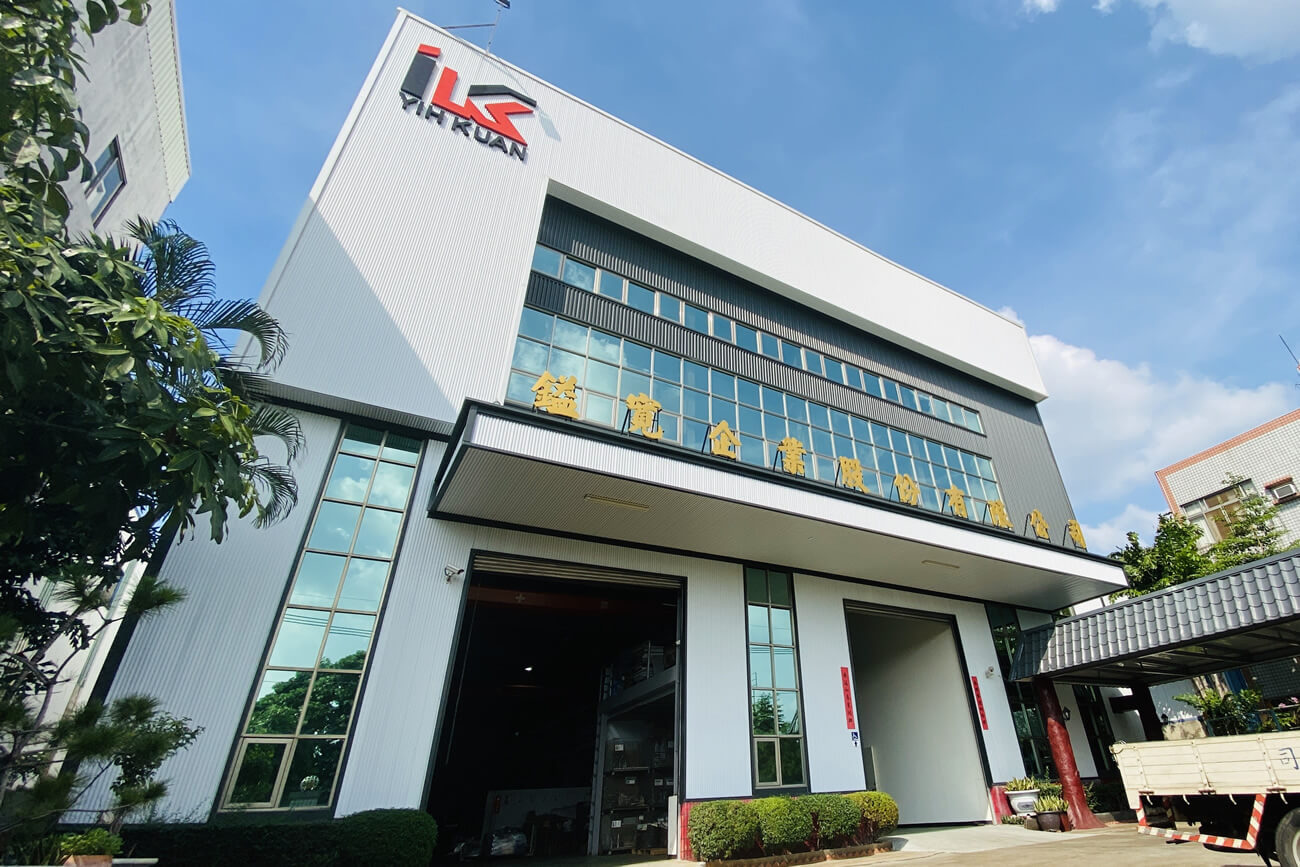 YIH KUAN ENT. CO., LTD was established in 1977. Our company moved to Da Li Industrial Area in 1995. We started to increase the facilities and to raise a professional environment about milling machine manufacture.
Up to the present, YIH KUAN has owned a good reputation in the field of milling machine industry.
YIH KUAN also has gotten the certification of ISO-9001 Quality management system and CE certification in order to offering global quality service. About quality of the products, the material of components is made by high quality. Our company makes all kinds of millers through accurate fabrication, professional techniques, and perfect facilities. The products of our company are made through strict quality control and inspection. And, they have entered the international market and become famous to overseas customers.

Follow Us
YIH KUAN ENT CO., LTD.

886-4-24914376

886-4-24914397

No. 172, 9 Rd., Ta-Li Industrial Park, Ta-Li Dist., Taichung City 41280, Taiwan

www.yihkuan.com