CHIN LANG AUTOPARTS CO., LTD.
We've Been Accredited Certification

ISO 9001
About Us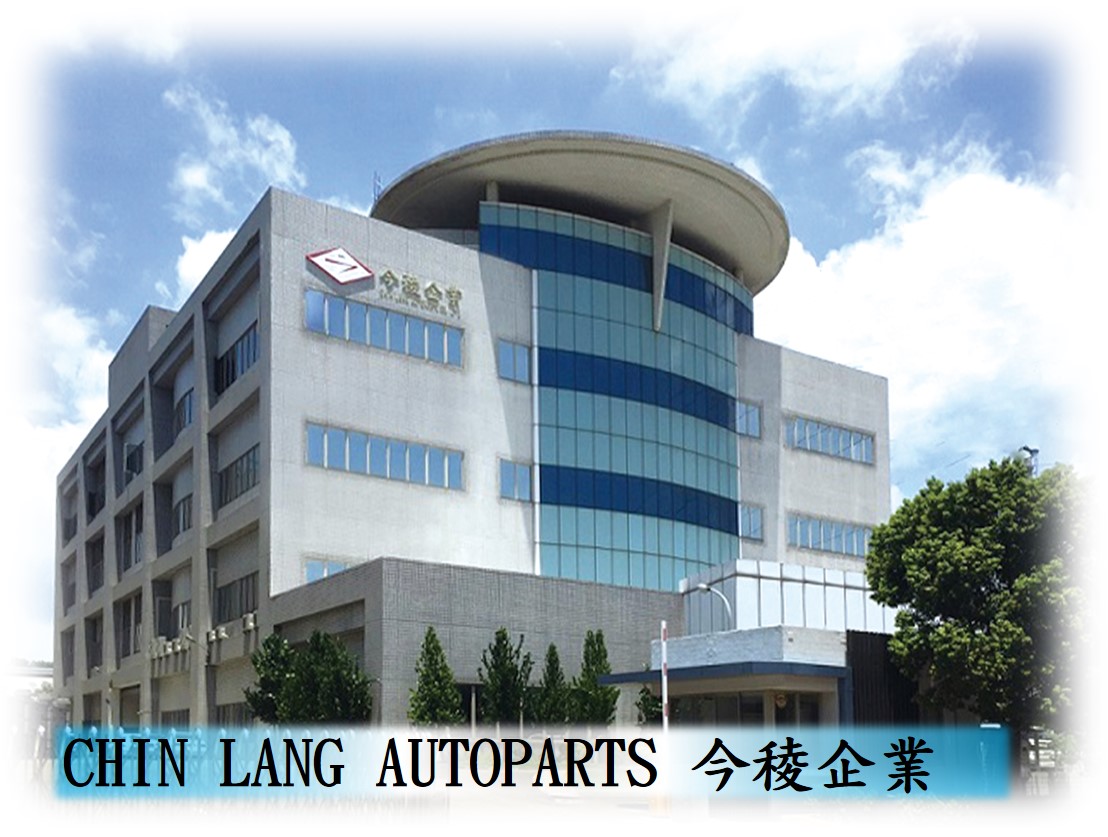 Company Description
Chin Lang Autoparts Co., Ltd. is a leading manufacturer and exporter of auto parts in Taiwan which established in October 1980, specializing in Auto Cooling Fans, Motors and Plastic Tanks. Our products include cooling fans for radiators, cooling fans for air conditions, windshield washers, expansion tanks, washer pumps, washer nozzles, wiper motors, wiper links, fuel gauges.
CHIN LANG is always dedicating to research and development, which has improved the quality of our products and increased our production capacit...

Follow Us
CHIN LANG AUTOPARTS CO., LTD.

886-37-232121

886-37-232525

No.26-1, Jhongsing Rd., Tongluo Township, Miaoli County 36647, Taiwan

www.chinlang.com