LONG GER INDUSTRY CO., LTD.
About Us

Design & manufacture each based on the "Customer oriented" concept. LONG GER always insists on quality.Quality is the cornerstone of everything we do. LONG GER products are the most competitive on market.
Each product will fally reflect LONG GER's outstanding technology level & experience. We appreciate each opportunity of cooperation & promote our products at steady steps. From the intial man-made products to current mass production by sophisticated machinery, each LONG GER boring head carries the efforts we have spent.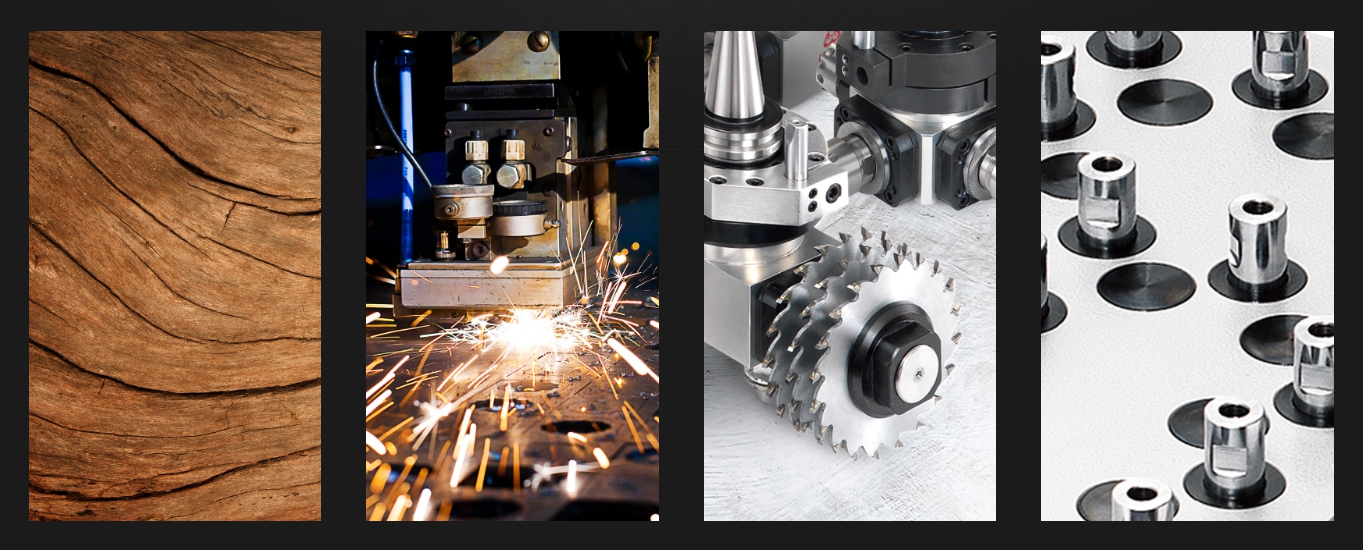 Follow Us
LONG GER INDUSTRY CO., LTD.

886-4-25723767

886-4-25723668

No. 58-8, Shicheng St., Shigang Dist., Taichung City 42241, Taiwan

www.longger.com.tw