About Us

Chung Pu was founded in 1988.
We has been producing high quality products over 20 years, and become one of the highly skilled producers in Taiwan now. There are 120 employees in our company.
We are specialized in laser cutting, wire cutting, NCT ,CNC lathe,CNC TUBE & PIPE BENDER,CNC hydraulic, machinery sheet-metal and special parts processing. Our company devoted to quality management and R&D.
Our headquarters is located in ChangHua which is a county in Taiwan. There are two branch offices. One is in Taiwan Taichung county. The other is in China Dongguan city.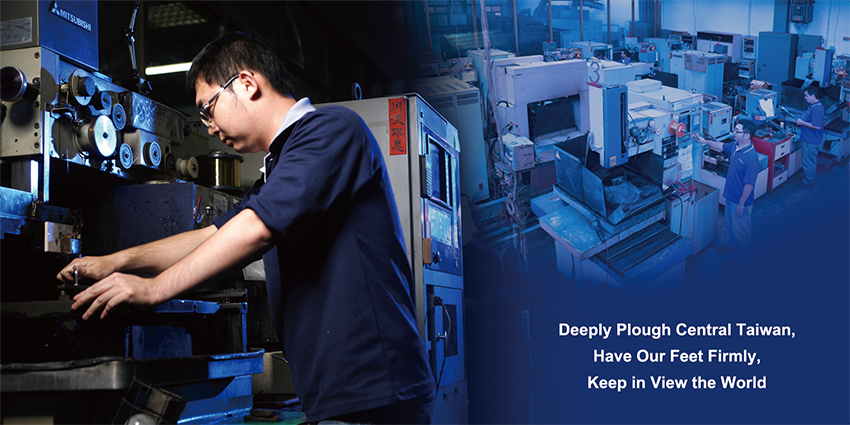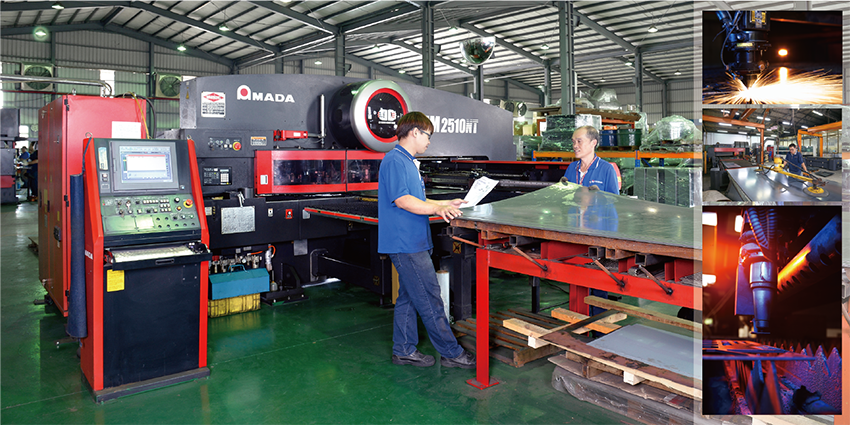 Follow Us
CHUNG PU LASER CO., LTD.

886-4-8356628

886-4-8373070

No.430, Zhongyang Rd., Yuanlin City, Changhua County 510, Taiwan

www.chungpu.com