GUAN-YOU STEEL MOLD CO., LTD.

886-2-22067761

886-2-22058441

No.21, Lane 387, Hsin Shu Rd., Hsinchuang City, Taipei Hsien Taiwan

www.guan-you.com.tw
About Us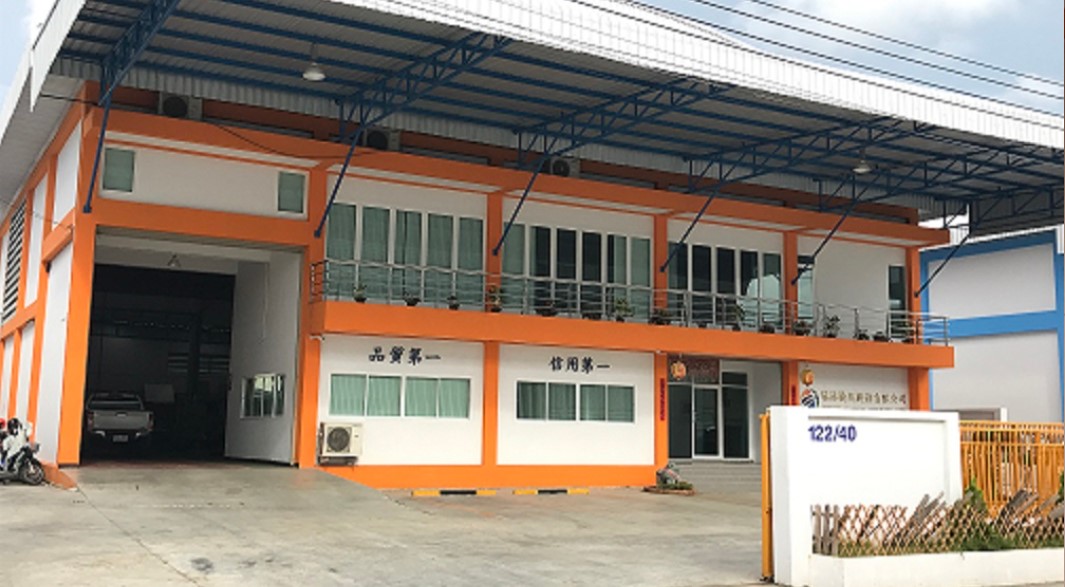 Founded in Taiwan Guanyou Mould Co., Ltd. in 1997, the goal is to become a mold manufacturer with the shortest delivery time and high quality. In addition to continuously importing the latest equipment, there are currently 40 professionals dedicated to mold design and production, wire cutting, CNC, plastic parts processing, mass production and assembly. They have been working hard to improve technology and have sold all over the world. In September 2016, driven by the trend of ASEAN, Thailand Guanyou Steel Mould Co., Ltd. was established. It is only 15 kilometers away from Suvarnabhumi Airport in Thailand. In addition to providing excellent quality molds to local customers, it can also provide fast repairs. And other best services. Guanyou Mould provides a one-stop service from design, CNC, wire cutting, EDM, mold trial to injection and assembly on behalf of customers, providing customers with fast and flexible design and production services, pursuing continuous improvement and providing the most reasonable price in the face of the new generation. And quality service.
Follow Us
GUAN-YOU STEEL MOLD CO., LTD.

886-2-22067761

886-2-22058441

No.21, Lane 387, Hsin Shu Rd., Hsinchuang City, Taipei Hsien Taiwan

www.guan-you.com.tw
Contact Us