BENIGN ENTERPRISE CO., LTD.
About Us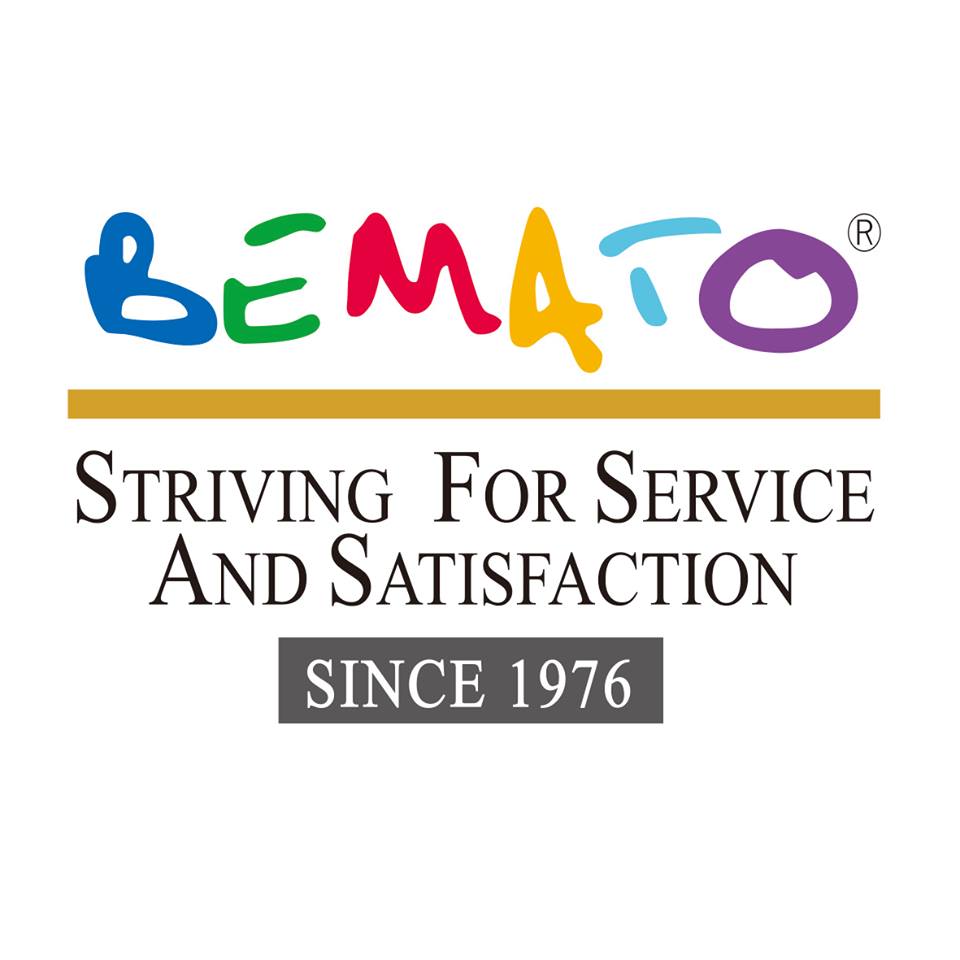 We wish to emphasize that we have 7 engineers doing inspection for every single item we export. The same people are also doing consolidation of various equipment's into the designated container for saving freights and ensuring the completeness of order for our valuable customers. This is the key factor that our customers are buying from us instead of directly from the manufacturers. Besides, our sales team (8 people) answer your fax or inquiries always within 24 working hours except we can't get enough information from our supplier for certain reasons.
Since we are selling our machine tools worldwide, our volumes on certain products are substantial and our relationship with most of manufacturers is very close. This advantage has helped us getting very competitive prices from our supplier. We believe our sales turnover is very good self-explanatory.
Follow Us
BENIGN ENTERPRISE CO., LTD.

886-4-23233016

886-4-23232826

5F-4, No. 20, Ta-Long Rd., West Dist., Taichung City, Taiwan

www.e-bemato.com