JENTECH PRECISION INDUSTRIAL CO., LTD.
About Us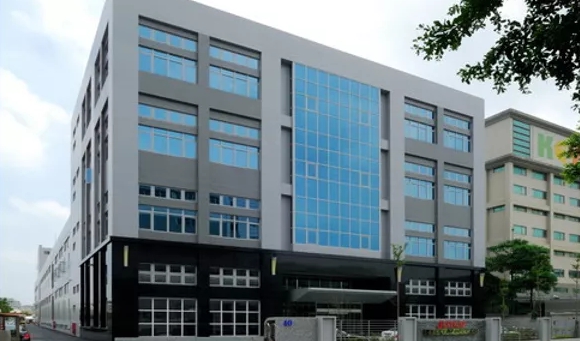 From prototype to high volume production, Jentech's innovative manufacturing approach is guaranteed to bring a new level of competitiveness to your Global Supply Chain. Fully integrated Design, Tooling, Stamping, Insert Molding, Injection Molding, Blasting, Plating, Machining and Assembly operations, enable Jentech to deliver superior value to our customers and minimize your total cost of ownership, while reducing cycle times. Its never been easier to access Jentech's products and services, with operations and facilities in the United States, Taiwan, China, and Malaysia, we are where you want us when you need us. This expanding global footprint not only provides for convenient support, it also enables us to manage the most cost effective supply chain imaginable.
Follow Us
JENTECH PRECISION INDUSTRIAL CO., LTD.

886-3-2115678

886-3-2115688

No.40, Keji 1st Rd., Gueishan Township, Taoyuan County 333,Taiwan

www.jentech.com.tw
Contact Us