YA LIANG INDUSTRIAL CO., LTD.
About Us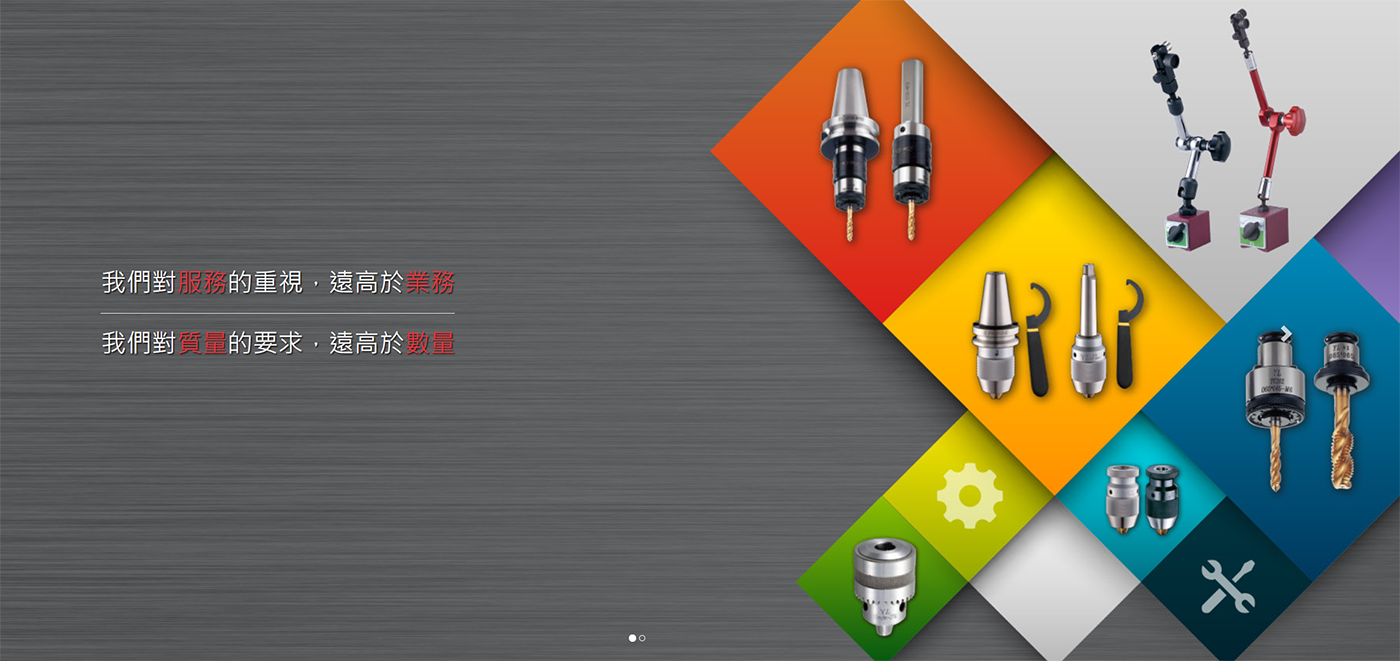 2014 Ya Liang Industrial Co., Ltd. was launched.
2000 The Company was renamed Tung Cherng Industrial Co., Ltd. engaged in private marketing in foreign markets.
1991 Ya Liang Industrial Enterprise was founded creating the private brands of YL and YA LIANG specialized in manufacturing drilling machinery and finishing and merchandising precision drill chucks.
Main products:
1.Drilling machinery:Magnetic drilling seats, high speed H-type drilling machines, magnetic drilling/tapping machines and high speed precision tabletop drilling machines
2.Magnetic application:Universal magnetic seats, magnetic injection seats and magnetic lifters
3.Drill shanks, tungsten steel round drills, direct drive auto chucks, integral auto chucks, tapping fixtures, auto chucks, general chucks, chuck holders and drill sleeves
Since the founding, Tung Cherng committed to provision of fine quality, sensible pricing and swift services to the clients has been thriving, so it is our anticipation to meet the clients' demand for high-quality mechanical tools made in Taiwan with our experiences and techniques over the years.
Follow Us
YA LIANG INDUSTRIAL CO., LTD.

886-4-25631261

886-4-25631816

No.1069-9, Jhongshan Rd., Shengang Dist., Taichung City, Taiwan

www.yl-tools.com.tw