SHINE MACHINERY CO., LTD.

886-4-25252217

886-4-25294151

No.290, Sec. 6, Fongyuan Blvd., Fongyuan Dist., Taichung City 42072, Taiwan

www.cshine.com.tw
About Us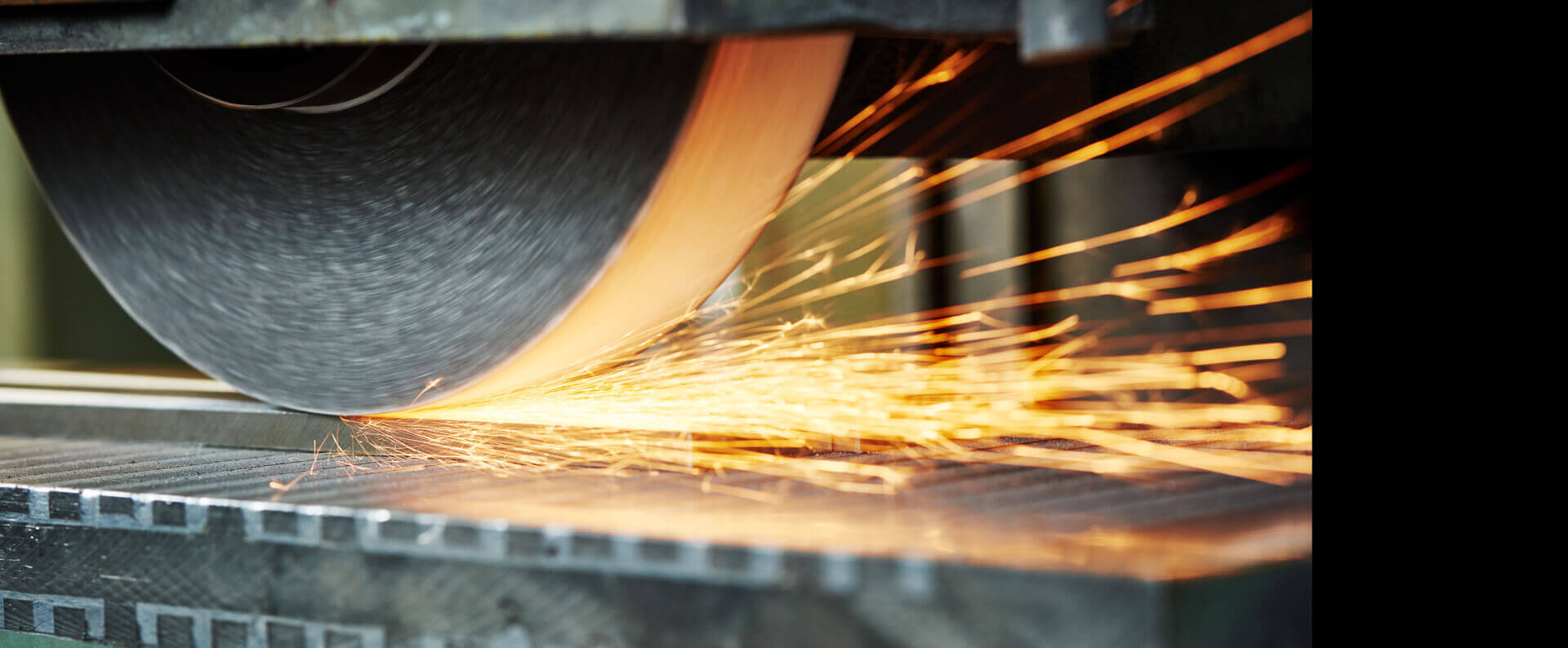 SHINE MACHINERY CO., LTD. was established in 1989. The company has been committed to manufacturing surface grinding machines for almost 20 years. Our chief products include Bench Grinding Machines, Hand Feed Grinding Machines, Semi-Auto Hydraulic Grinding Machines, and Automatic 3 Axes Grinding Machines. Within our product line there is something for all types of grinding. We have accumulated super or technical skills and experence through years of producing machinery for international brand name OEM's. Our production engineers apply this experence to every aspect of the production process. From our customers' point of view this is the strongest guarantee they could have!
Focused Surface Grinding - More than Surface Deep!
In recent years SHINE introduced our latest brand-CSHINE marketed around the world. And with the huge demand coming from China, SHINE established the HEFENG PRECISE MACHINE (CHANGSHU) CO. LTD. in the Mocheng Industrial Park, Changshu City, Jiangsu Province, China. With this facility in China and technical experise coming from Taiwan, production is more efficient than ever and the key to opening the Chinese market.
SHINE adheres to professionalism, diligence, and quality. We only use parts and components that pass strict selection procedures, and every aspect of the production process is experly implemented. One example of our diligence is in the attention paid to our slideways. Because slideways are key to optimal motion and positioning, we only use precision hand scraped slideways. We are absolutely certain to satisfy any precision production demands. Layer after layer of checks achieve the high quality, high precision, and high efficiency expected after 20 years of service.
Follow Us
SHINE MACHINERY CO., LTD.

886-4-25252217

886-4-25294151

No.290, Sec. 6, Fongyuan Blvd., Fongyuan Dist., Taichung City 42072, Taiwan

www.cshine.com.tw