2022-12-25
Merry Christmas and Happy New Year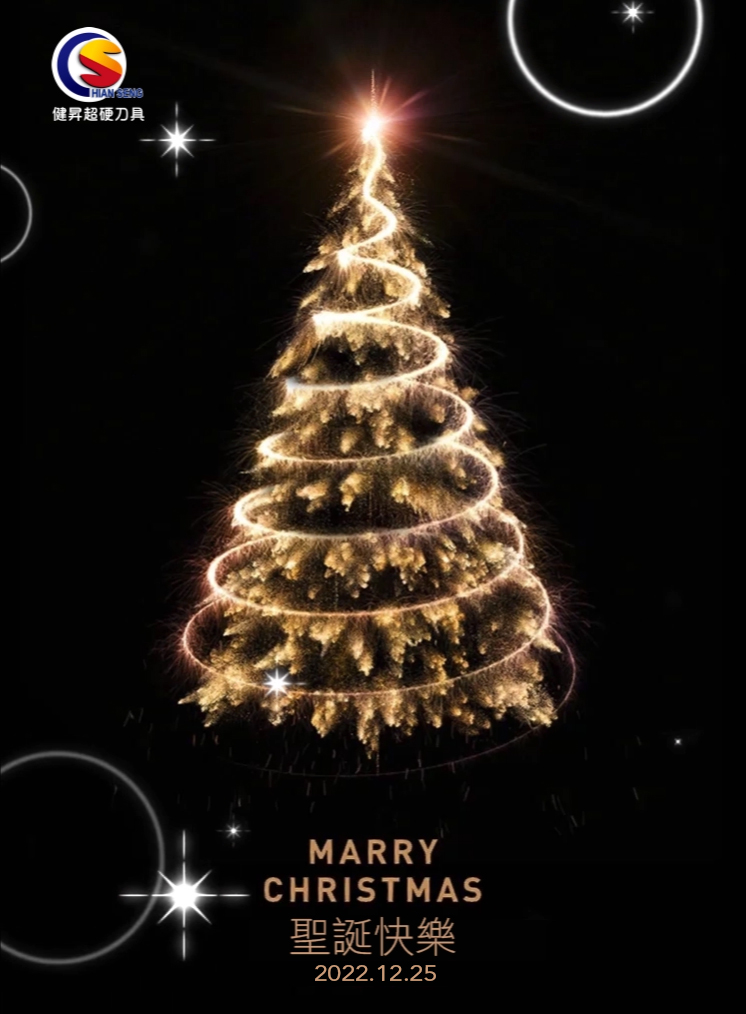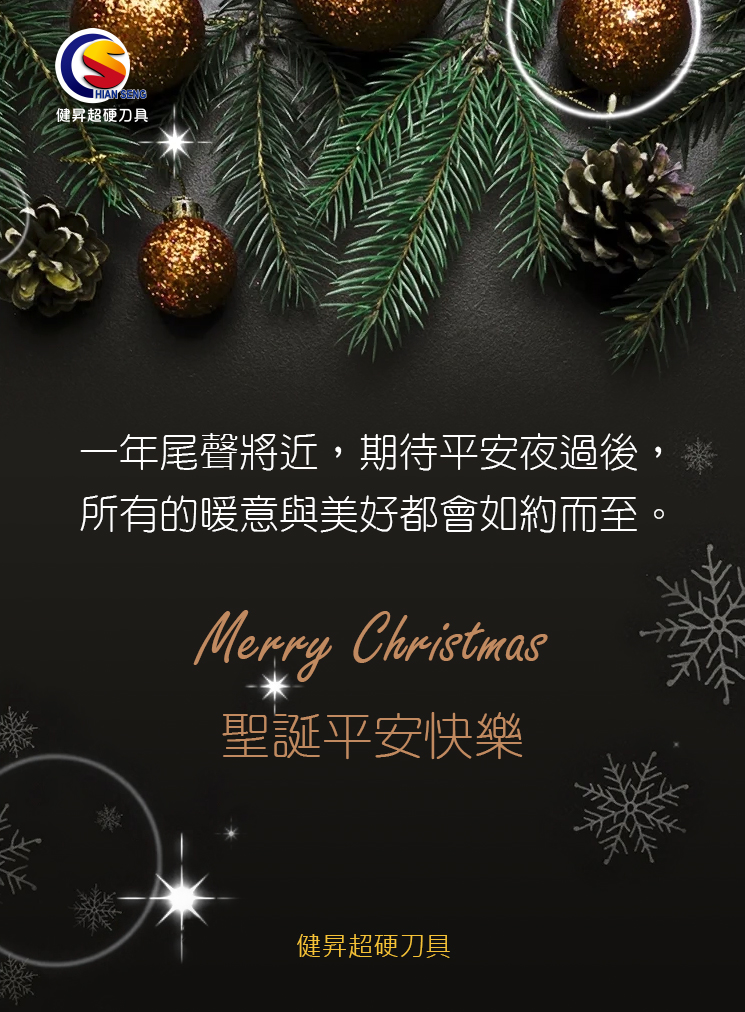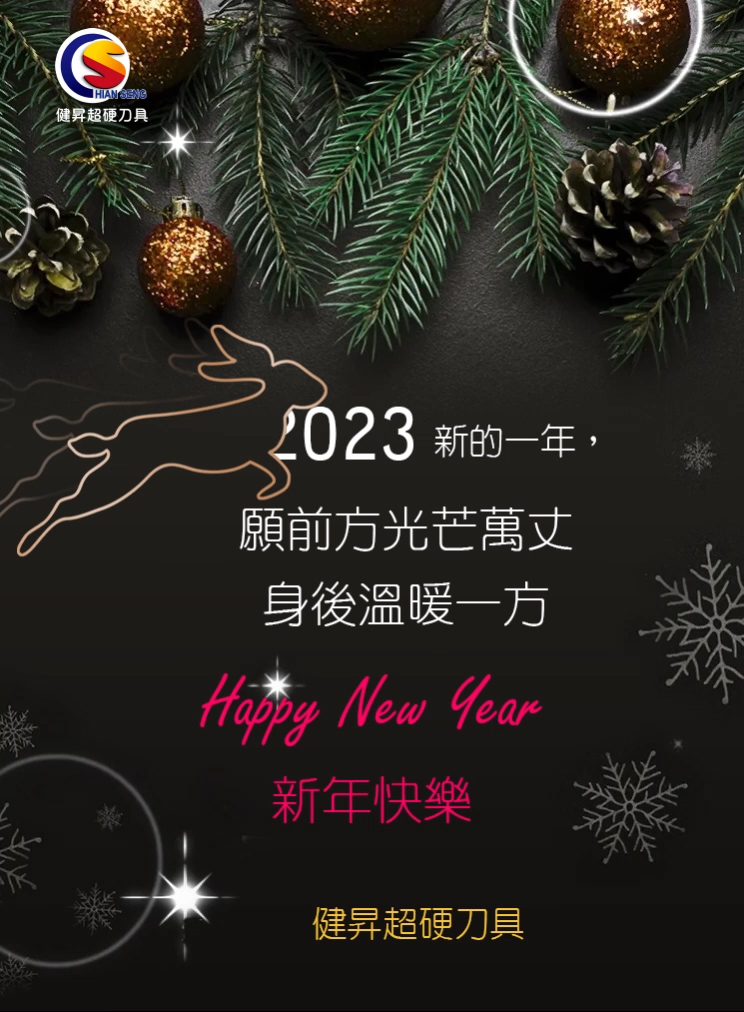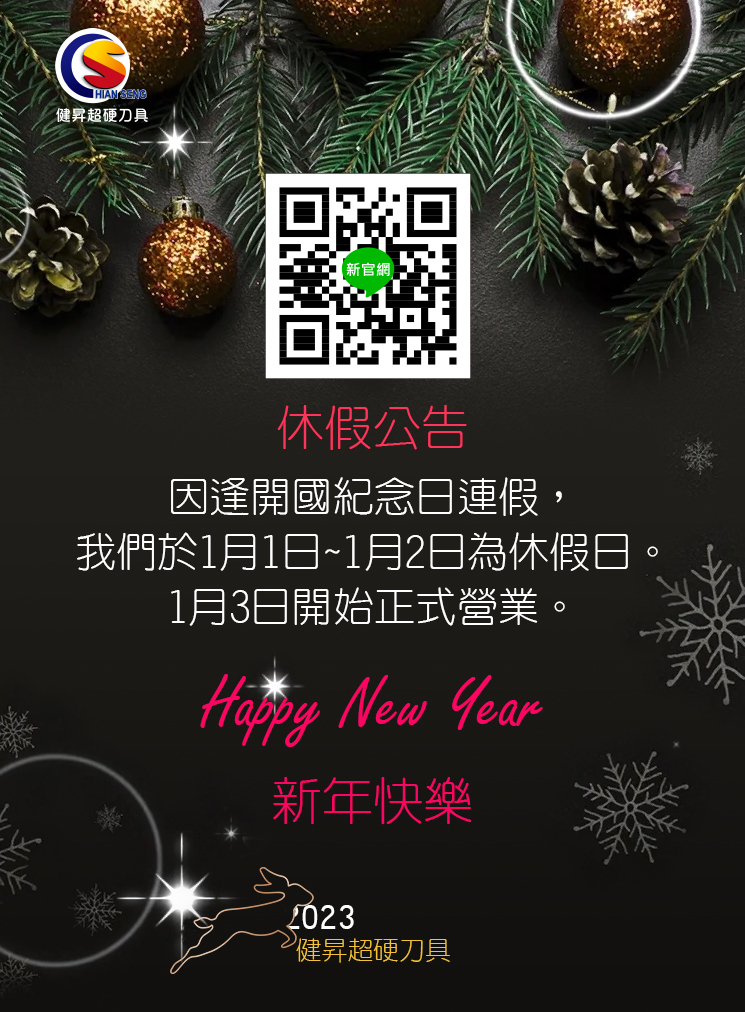 Thanks for your support and love along the way.
2022 will end in a few days,
Wishing you a safe, healthy and wonderful year!!
May this Christmas bring your family full of love and happiness!

Video version of the Christmas card:
https://youtube.com/shorts/mQyfH2OTNms

We have continuous holidays in the new year of 2023. January 1 (Sunday) and January 2 (Monday) are holidays, and we will operate normally on January 3 (Tuesday).


CHIAN SENG MACHINERY TOOL CO., LTD.
Email: chianseng.cutting.tool@gmail.com
website: www.chian-seng.com (New official website)
LINE@: https://page.line.me/yhy6004t
#CNC cutting tool#Throw Away Cutting Tool
#Carbide End Mill
#Carbide Tipped Cutter Tool#CNC Precision Machinery Accessories
#Customized and Repair
#CHIAN SENG
If you have any relevant information or needs, please call us!!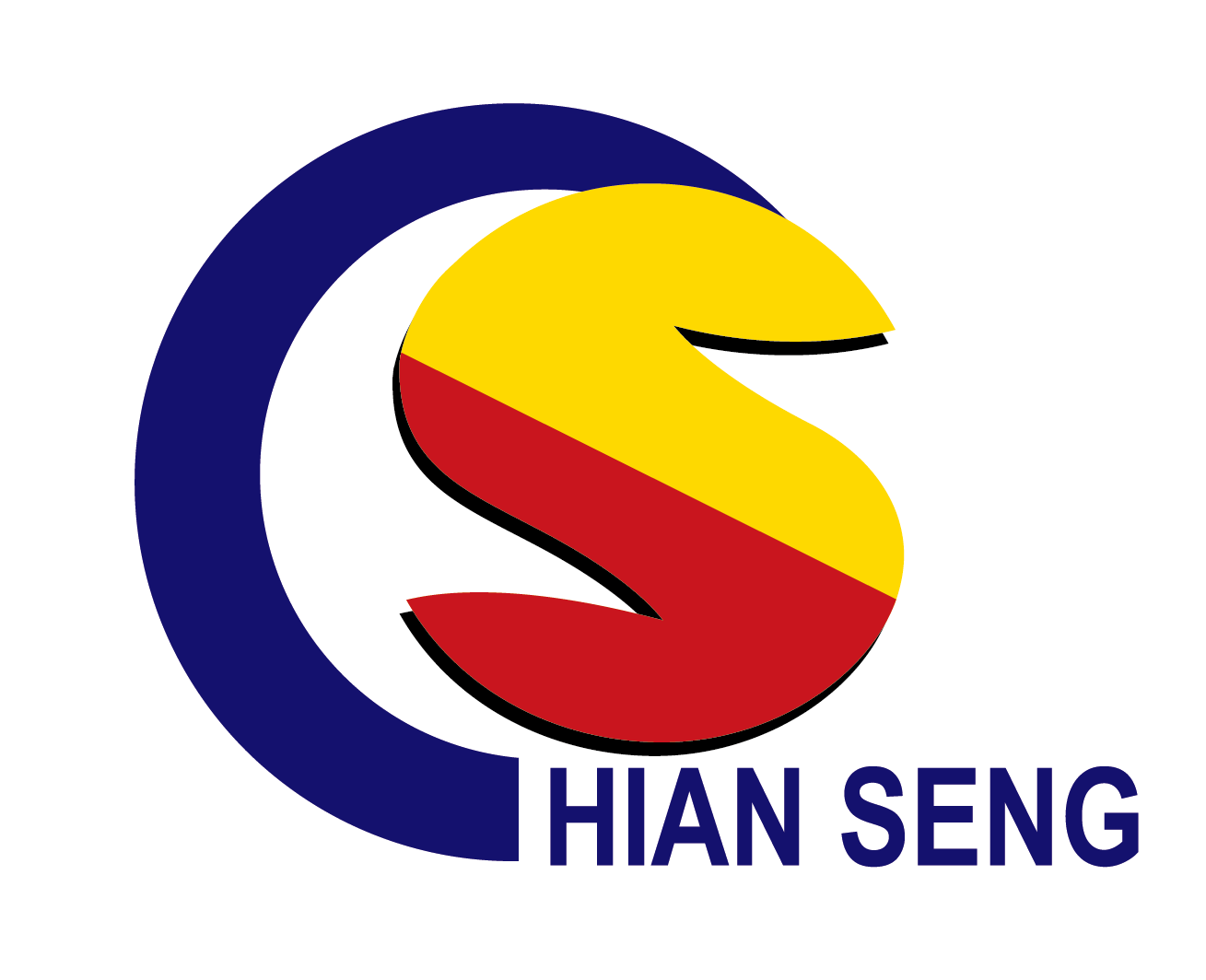 TEL : 886-4-7712069
FAX : 886-4-7714655
No. 38, Alley 231, Cao Jhong Lane, Lugang Township, Changhua, Taiwan