CHIAN SENG MACHINERY TOOL CO., LTD.
About Us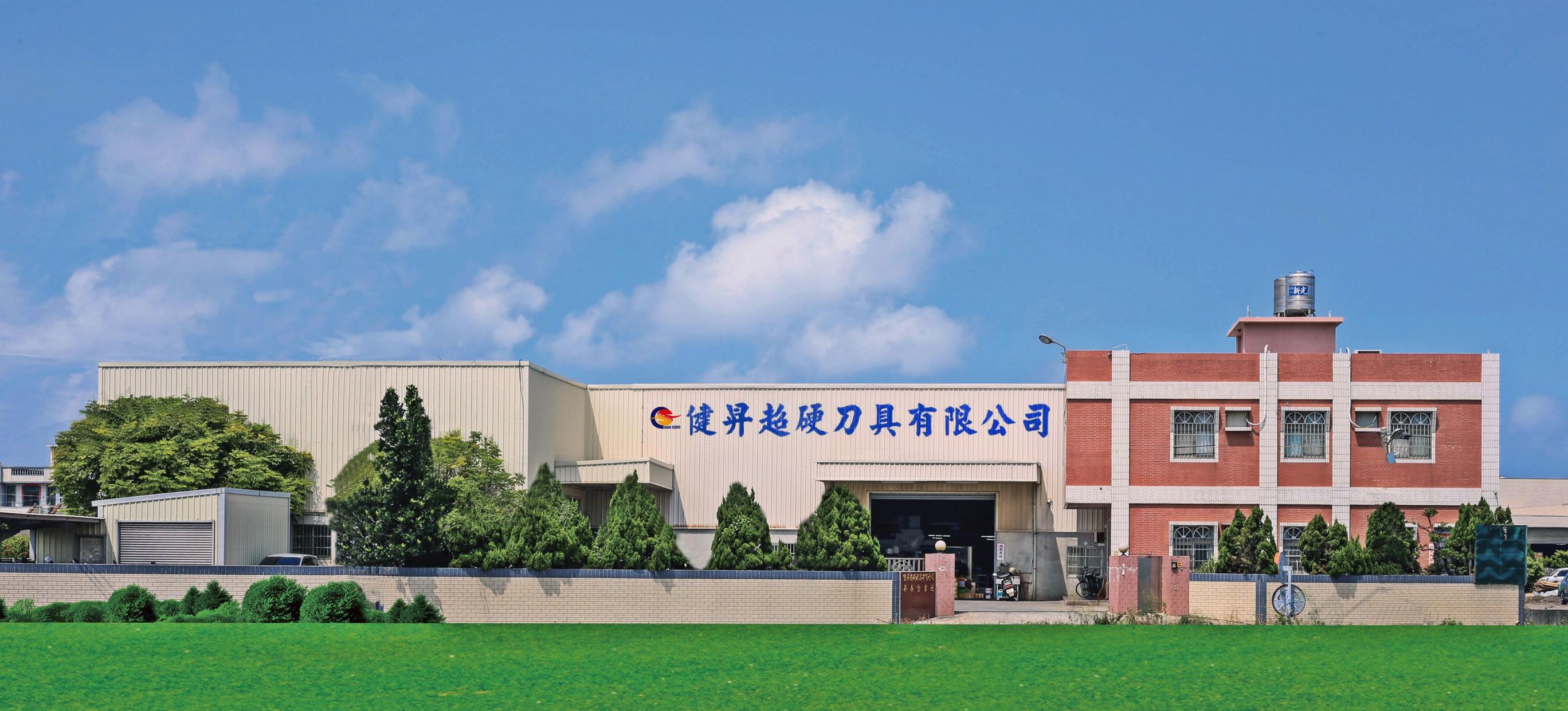 Chian Seng Machinery Tool Co., Ltd. founded in 1990 & specializes in Cutting Tools manufacturing as we as mainly engaged in manufacturing and sales of milling cutting tools for the metal processing industries. We have our own strong team of R & D manufacturing and after service as well as we are constantly seeking the innovative creation. Chian Seng is committed to Integrity, Profession, Innovation, Quality and Service. Chian Seng set the latest devices to enhance efficiency; we continue to develop the new products to maintain the best sales and service.
Chian Seng's products include Welding End Mill, Carbide End Mill, Indexable Cutting Tool, High Speed Steel Milling Cutter, Customized Cutting Tool, Tool Repair Grinding and Second-Hand tools as well as we represent the well-known brands import and export. Chian Seng also created our own brands CA and M35, such as Cutting Insert and accessories as Milling Cutter Holder, Chuck, Collet, Countersink Cutter, Spotting Drill…etc. to enhance our professional service to customers.  
  Our product include welding edge cutters, tungsten carbide end mill, throw away mill cutter, customized tool cutter and tool repair grinding. We also established our own brands CA and M35, such as mill cutters, spiral taps and blade accessories to enhance professional service to customers.  
  Based on the excellent reputation, we have set up sales office in Taiping and Shengan to provide direct area service. For more than 20 years sales network in Taiwan, we upgrade professional interactive as well as prompt solutions to have immediately effects to the customers. 
  In response to the internationalized trend, we strictly implemented the standard process of ISO9001:2000. We also established a production and sales management model actively to participate in the internet. In 2010, we set up factory and sales office in China Dongguan, Zhejiang, Foshan to expand the oversea market.
Taiwan Changhua Head Office
Address:No.38, Aly. 231, Caozhong Ln., Lukang Township, Changhua County 50566, Taiwan
E-mail:chianseng.cutting.tool@gmail.com
TEL:04-7712069
FAX:04-7714655
Follow Us
CHIAN SENG MACHINERY TOOL CO., LTD.

886-4-7712069

886-4-7714655

No. 38, Alley 231, Cao Jhong Lane, Lugang Township, Changhua, Taiwan

http://www.chian-seng.com
Contact Us