2022-01-10
Turret Milling Machine and Its Features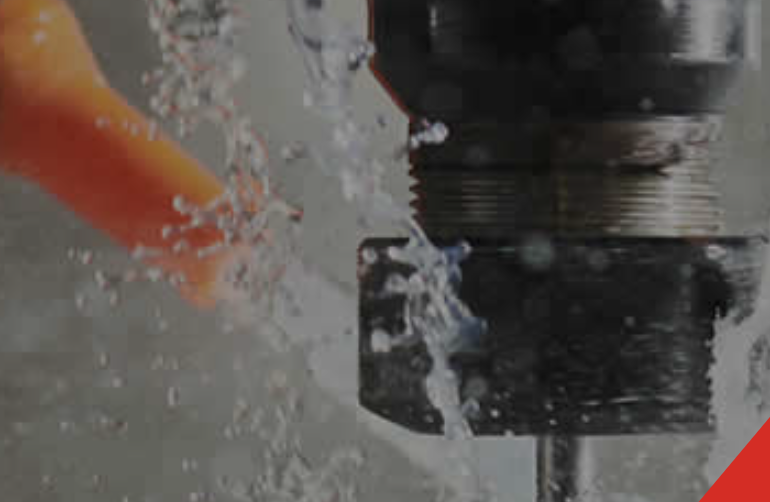 Milling machines are highly versatile machine tools used to machine solid materials. A milling machine can execute an extensive number of operations, such as planing, cutting, shaping, drilling, diesinking, contouring, and others.
Milling machines are often classified into two primary forms, including vertical and horizontal, that pertain to the main spindle's orientation. The cutting blade in horizontal machines extends horizontally. In a vertical machine, on the other hand, the cutting edge is vertically held on top of the workpiece.
Vertical milling machines have several subcategories, and one of these is the turret milling machine.
What is a Turret Milling Machine?
A turret milling machine mainly operates with the table moving around the cutting bland in all directions. It is a type of milling machine with the ability to cut different kinds of objects.
Turret milling machines are composed of the stationary spindle and the table that is moved to the spindle axis in both parallel and perpendicular directions for cutting the workpiece.
This particular type of machine offers different cutting methods using a quill. This quill allows the raising and lowering of the milling cutter in the vertical direction to cut the specific material.
Uses and Applications of Turret Milling Machines
There are numerous selections of turret milling machines available on the market right now. All of them have different specifications, features, dimensions, and functions. This is why turret milling machines are considered to be the most versatile milling machines today.
But the large ones require a more complicated operation. It is because as the size of the machine increases, the downward and upward movement needs considerable effort as well, not to mention that reaching the quill feed handle also becomes difficult. As a result, it is more preferred for die-sinking operations involving machining a mold into a metal block.
The turret milling machine can also be repositioned anytime to improve the machine's functionality. It is a highly resourceful milling machine made up of various options to align the spindle in different positions. This also has a sturdy structure and a unique design. It also includes several user-friendly features with greater functionality.
Turret milling machines are highly effective machines known for their high performance and low maintenance. Being multipurpose machines, these are also capable of manufacturing a plethora of products.
A turret milling machine is specifically suitable for the production of a wide selection of auto parts. This type of vertical milling machine is actually cheaper compared to horizontal milling machines, which explains why these are often used all over the world.
Among the newest features of turret milling machines is using the so-called CNC or computer numerical control technology. With the use of this state-of-the-art technology, users are allowed to input simple and complex instructions to operate the machine's different parts. This CNC technology can also help boost the user's productivity and allows them to continuously produce a large amount of similar and accurate products. There are also recent models that come with a handheld remote control complete with buttons for spindle movements and machine feeds.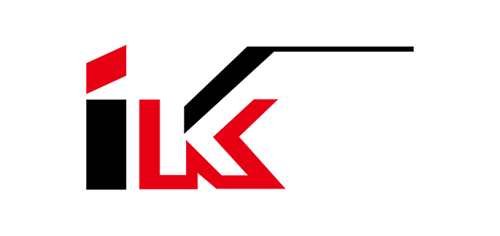 TEL : 886-4-24914376
FAX : 886-4-24914397
No. 172, 9 Rd., Ta-Li Industrial Park, Ta-Li Dist., Taichung City 41280, Taiwan