2021-11-16
CNC Milling Head_IK-V6000CNC Vertical Gear Head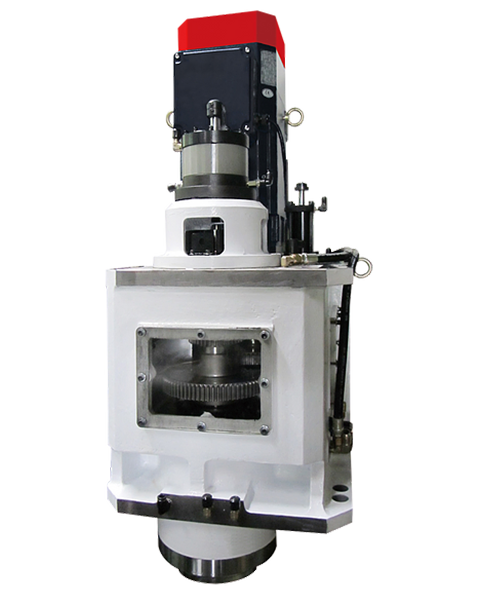 CNC Milling Head
The milling head is commonly used milling machine heads such as computer gantry milling machine, machining center milling machine and so on. Uses include rough milling, finishing milling, boring holes... and other processing requirements.
IK-V6000CNC Vertical Gear Head (2 Speeds)
CNC MILLING HEAD / CNC Vertical Gear Head (2 Speeds)
1. IK milling heads can upgrade or replacement your original machine body, milling machine or special machine.
2. This product uses for gear type structure can bring the powerful and high-quality cutting benefits for machine.
3. Spindle speed change has high and low two stage.
4. This product can be configured in CNC vertical milling machine or special machine for milling machine.
5. This products didn't offer servo motor and servo controller.
6. There are 3 models in IK CNC Milling Machine Head Series.
Model
Unit
IK-V6000
SPINDLE
Tapered Bore Diameter
BT50
Spindle Motor
rpm
4500 (Standard)
6000 (Optional)
Speed Change
Hign / Low
DEEP
Distance from Spindle to Connector
mm
470
GEAR RATIO
High Speed
1 : 1
Low Speed
1 : 4
Base Speed
rpm
375
ELECTRIC USE STANDARD
Spindle Motor
Kw/Hp
11/15
22/30
Spindle Motor Spindle
Φ48
Φ55
Gear Shift
rpm
1500
STANDARD ACCESSORIES (● INCLUDE IN PRODUCT)
CNC Gear Milling Head - Horizontal Spindle
(4500RPM/BT50)
●
Spindle Motor (Φ48)
●
-
Spindle Motor (Φ55)
-
●
Lock Knife Block
●
Shift Cylinder
●
Oil Pressure Pipe
●
OPTIONAL ACCESSORIES (○ APOLEGAMY)
CNC Gear Milling Head - Vertical Spindle
(6000RPM/BT50)
○
Country of Origin
Taiwan
Weight (Approximate)
kg
532
Warranty
1 year (non artificial mistake)
Note: This product does not contain a servo motor.
Recommended specifications §Spindle servo motor ( 11Kw / 15Hp or 22 Kw/30Hp )
※Please provide a servo motor sizes.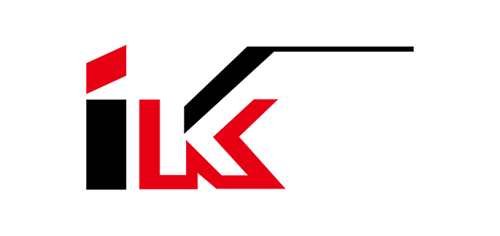 TEL : 886-4-24914376
FAX : 886-4-24914397
No. 172, 9 Rd., Ta-Li Industrial Park, Ta-Li Dist., Taichung City 41280, Taiwan