2021-03-25
Mold Steel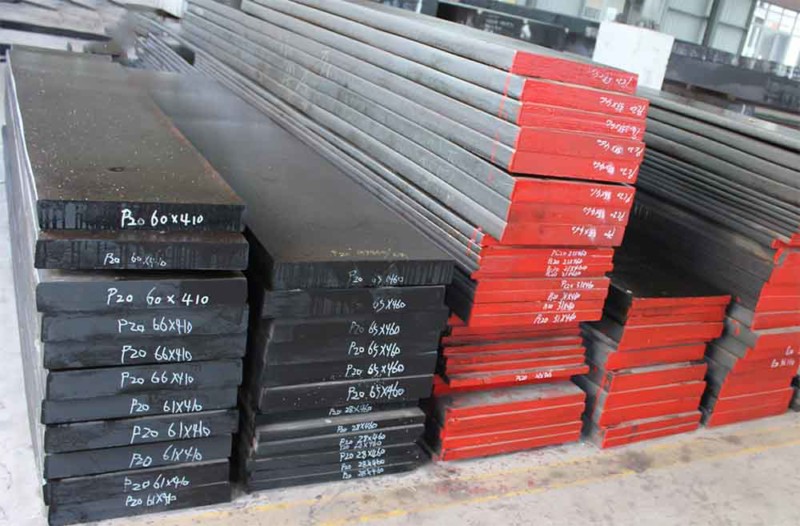 Today we would like to talk to you about "mold steel". How to judge whether a mold is good or not? In addition to the factor of mold structure design, Another key factor is the mold material. The steel selection of the mold will also directly affect the life of the mold.

To choose the material according to the needs of the product.
There are the following points for reference:
High transparency—>The material needs to be polished steel
Add glass fiber —> steel with good abrasion resistance or heat treatment to enhance hardness
PH value—>Stainless steel series steel
General-purpose plastic—>Steel with high CP value

Of course, choosing the steel department is not simply considering a certain factor. Ruey Chyi's engineer will provide assistance. Integrate your product appearance/function/material/cost and other factors. Give you a best suggestion.
TEL : 886-4-8862214
FAX : 886-4-8861965
No.80, Ln. 402, Cao Sec. 1, Caohan Rd., Fangyuan Township, Changhua County 52859, Taiwan