SHUTER ENTERPRISE CO., LTD.
MULTI TOOL KEYRING KIT
Tool Box
MULTI TOOL KEYRING KIT
HTB-50
Pocket multi tool keyring kit for everyday carry


Multi tool keyring kit

The multi tool keyring kit including Phillips screwdriver, Slot screwdriver and can opener is most often used for workers. The multi tool keyring kit is designed for SHUTER 50th anniversary. The small multi tool kit is easily stuffed into your bag, pocket or toolbox and could be carried with you everywhere. The everyday carried tool keychain should be an instant assistant for a worker.

FEATURES
Mini functional tool kit
Extremely portable multi tool keyring
Have fun by taking multi tool keyring apart and assembly
Study construction and container shape for easy use
A package of components provide you DIY challenge
The adjustable ball chain helps to combine with keyring for everyday carry
Specification
FEATURES
Eco-friendly multi tool kit
Recyle one toolbox TB-402 to manufacture 50 multi tool kits.
Eco-friendly packaging
Recyle one PET plastic bottle to make a packing clamshell for multi tool kit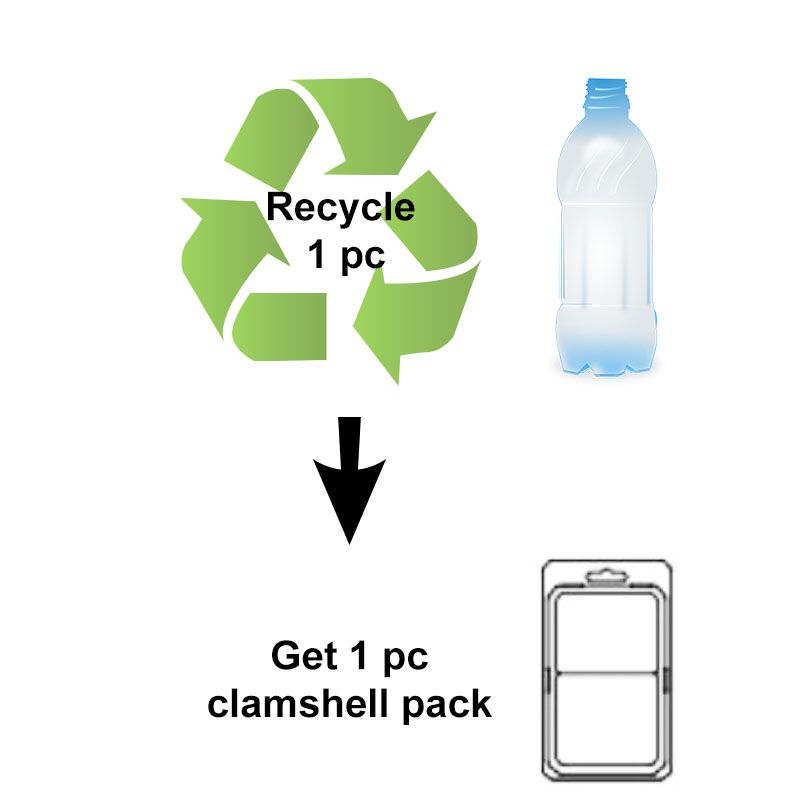 SPECIFICATION
Dimensions: 69x29x22 mm (2.7x1.1x0.9")
Material: Steel, ABS
Color: Red, black, white
Origin: Made in Taiwan
PACKING DETAILS
1 kit in a transparent clamshell
60 kits in 1 carton
Carton size: 467x315x177 mm (18.4x12.4x7")
N.W.: 5.70 kg
G.W.: 6.50 kg
Cuft: 0.92 cuft
20' container: 63,900 kits
40' container: 129,120 kits
40' HQ container: 146,700 kits
GALLERYS