We've Been Accredited Certification

ISO 9001

ISO TS-16949
About Us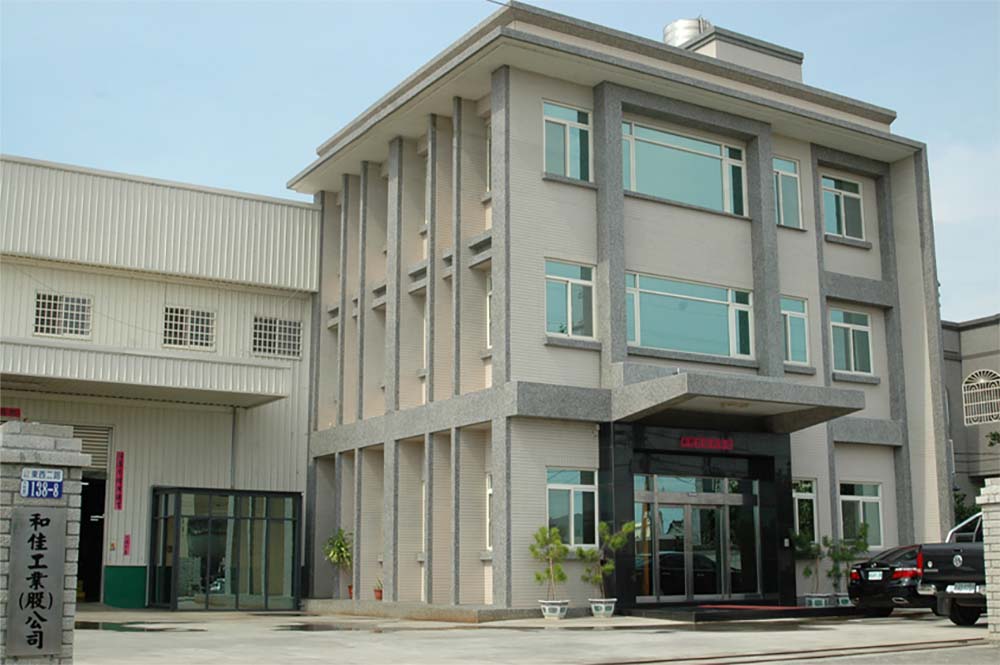 Hoga Industry CO,. Ltd. was established in 1976 & located in Da'An District, Taichung City. We are one of the professional manufacturers who is specialized in making of excellent quality of Engine Valve, Valve Guide & Valve Seat Inserts for more than three decades. We offer comprehensive range of products suitable for all kind of petrol, diesel engine. Such as: Motorcycle, Passenger Car, Trucks, Heavy Duty Equipment & Marine and so on…
We have precise production equipment and manufacturing technology to meet customers' demands. We focus on every detail of production, in order to produce accurate dimension parts, establish a strict quality control process, to follow the spirit of quality control ISO/TS16949. From cutting, forging, turning, welding, grinding, appearance checking, 100% ultrasonic inspection to packing etc… Each stage of the process involved to strive for perfection, in order to produce best quality of Engine valve, Valve Guide & Valve Seat Inserts and achieve on-time delivery, also satisfies & meets customer needs.
Advanced equipment, efficient production.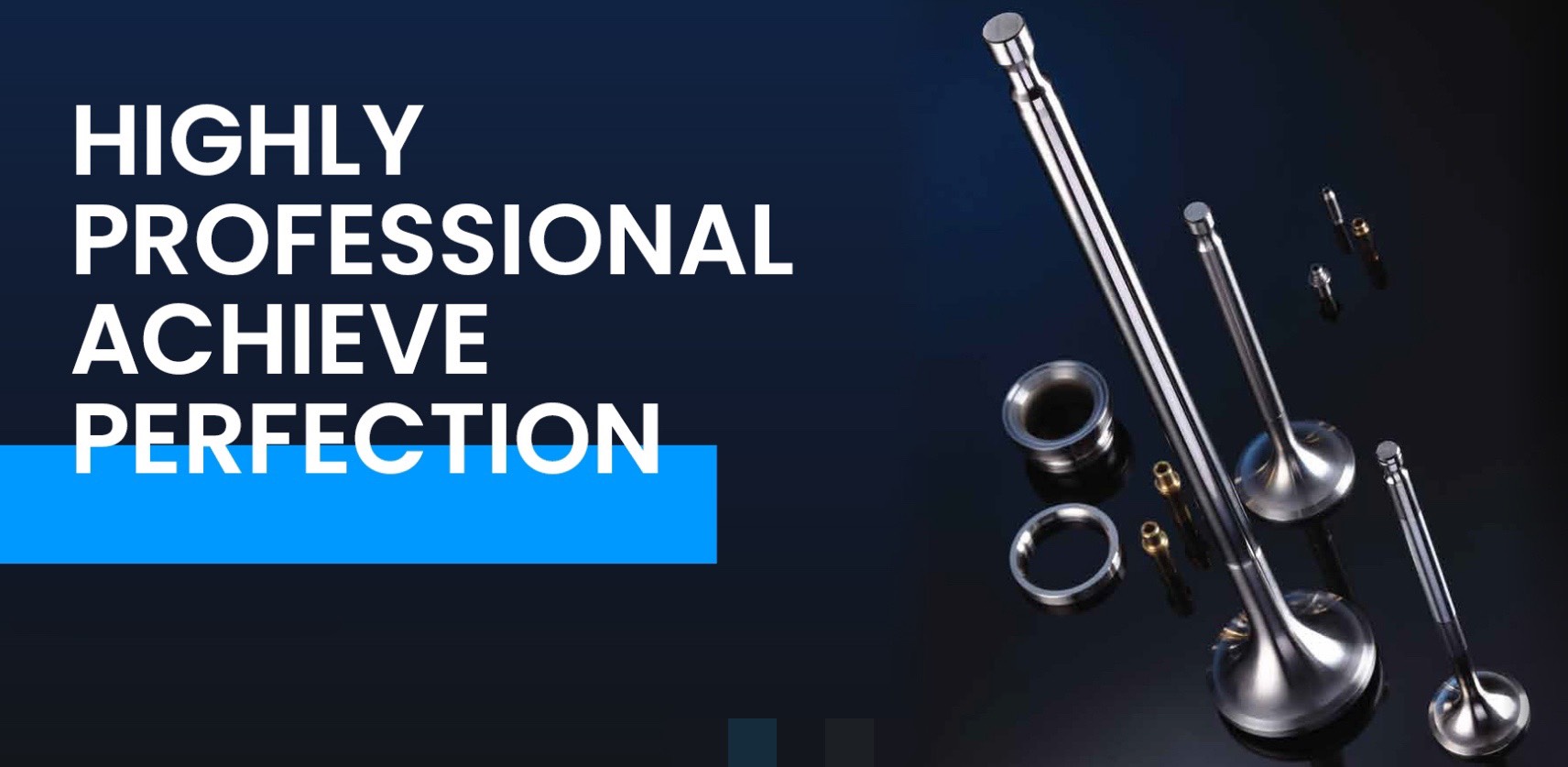 Follow Us
HOGA INDUSTRY CO., LTD.

886-4-26882777

886-4-26883777

No.138-8, Dongxi 2nd Rd., Da'an Dist., Taichung City 43964, Taiwan

www.hoga-mfg.com