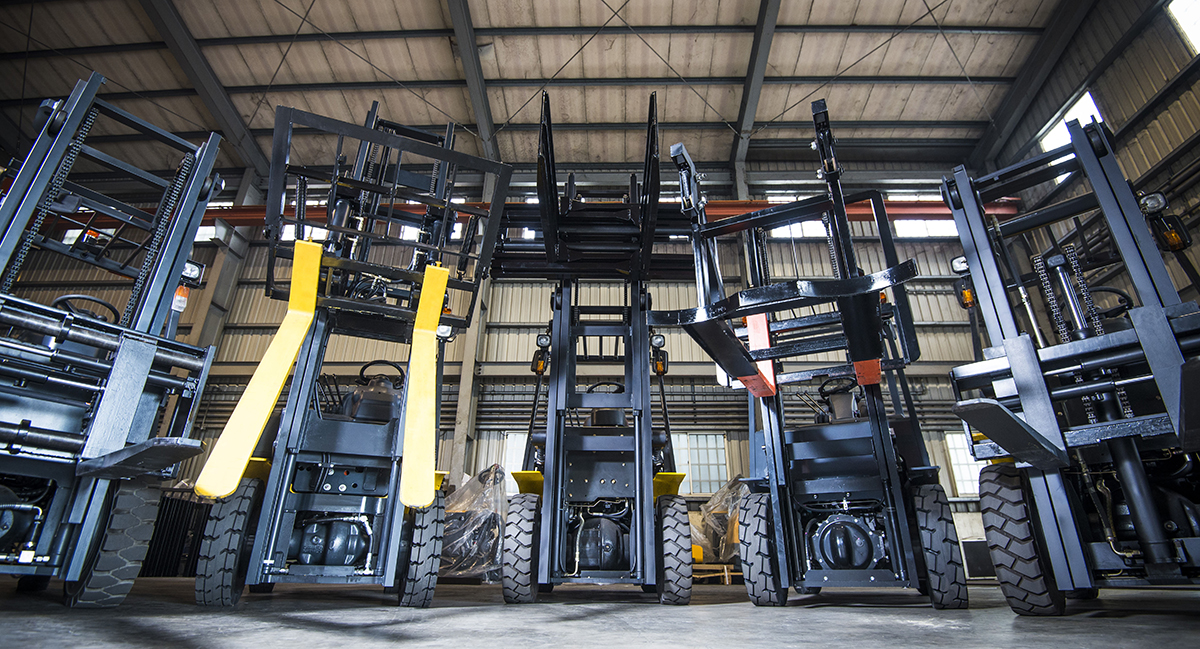 We've Been Accredited Certification

ISO 9001
About Us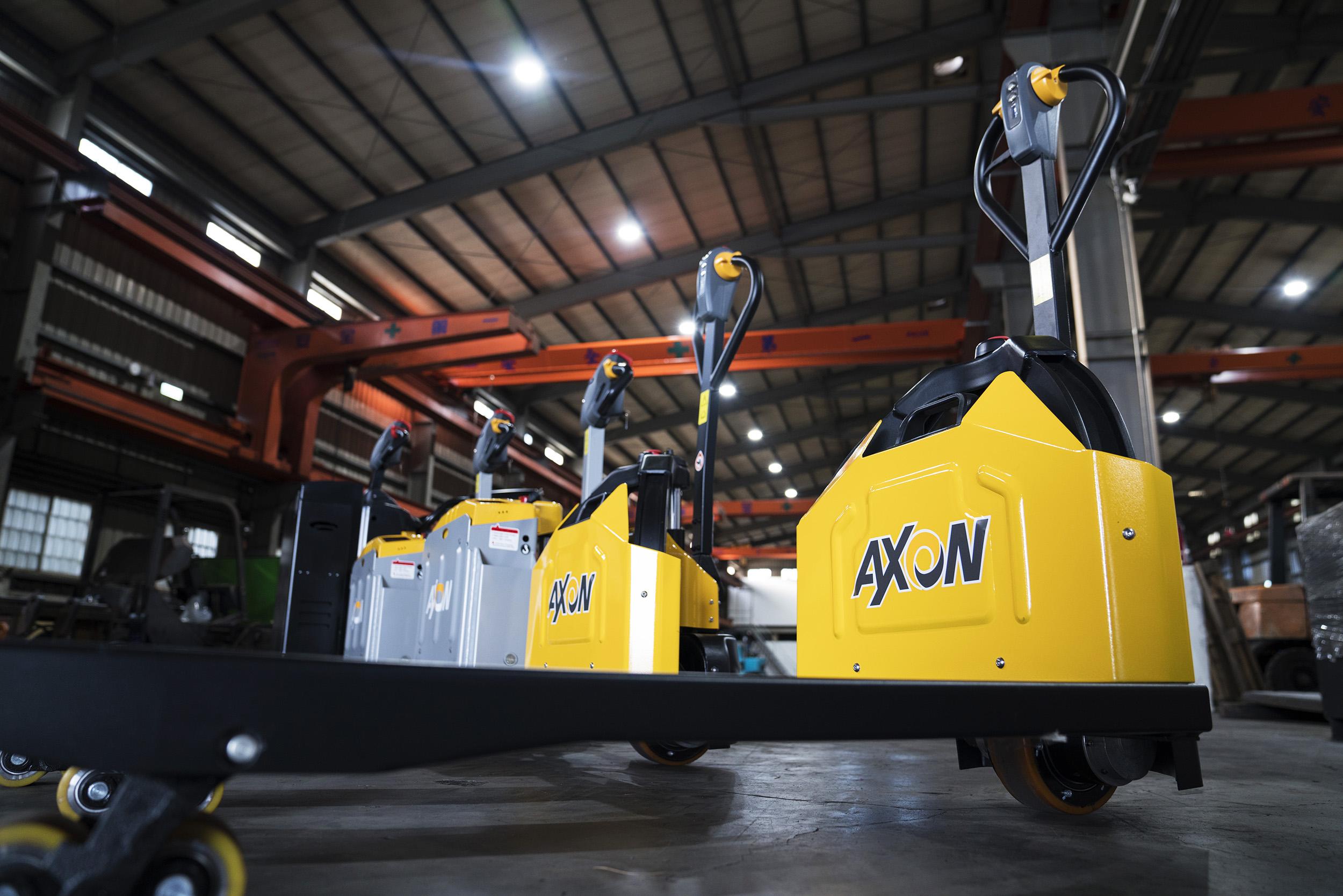 Ching Kung Co., Ltd. was established in 1996. With the goal of "innovation and craftsmanship" it has opened the market for attachment of forklifts in Taiwan and is a leading brand of attachment.
We have continued to dig deep into the technology about attachment of forklifts, and have accumulated many years of process experience in the industry so far. Good reputation has become the designated partner of major brands, such as Taiwan Toyota, Taiwan Komatsu and other manufacturers.
According to the different environmental needs of customers, the attachment for the forklift is manufactured. It is also a manufacturer with R&D team in Taiwan. Later, it has also developed a four-stage special mast to meet customer needs.
We established our own brand in 2017, under the name of neuron-transmitting connection, it symbolizes the convenient and fast transportation of our products.
we provide a variety of complete vehicle products, such as forklifts, pallet trucks, material handling and maintenance services to give customers more experience.
With the launch of Industry 4.0 and the IoT, in 2019, we jointly developed the smart cube monitoring system with Yulong Group, which is expected to work with customers to build smart factories.It is expected to work with customers to build a smart factory, so that the industrial structure, breadth and depth can be improved simultaneously.
Follow Us
CHING KUNG CO., LTD.

886-4-25668713

886-4-25689840

No.26, Ln. 267, Sec. 1, Shenlin Rd., Daya Dist., Taichung City 42865, Taiwan

www.chingkung.com.tw