JIN SHUENN LONG MACHING CO., LTD
About Us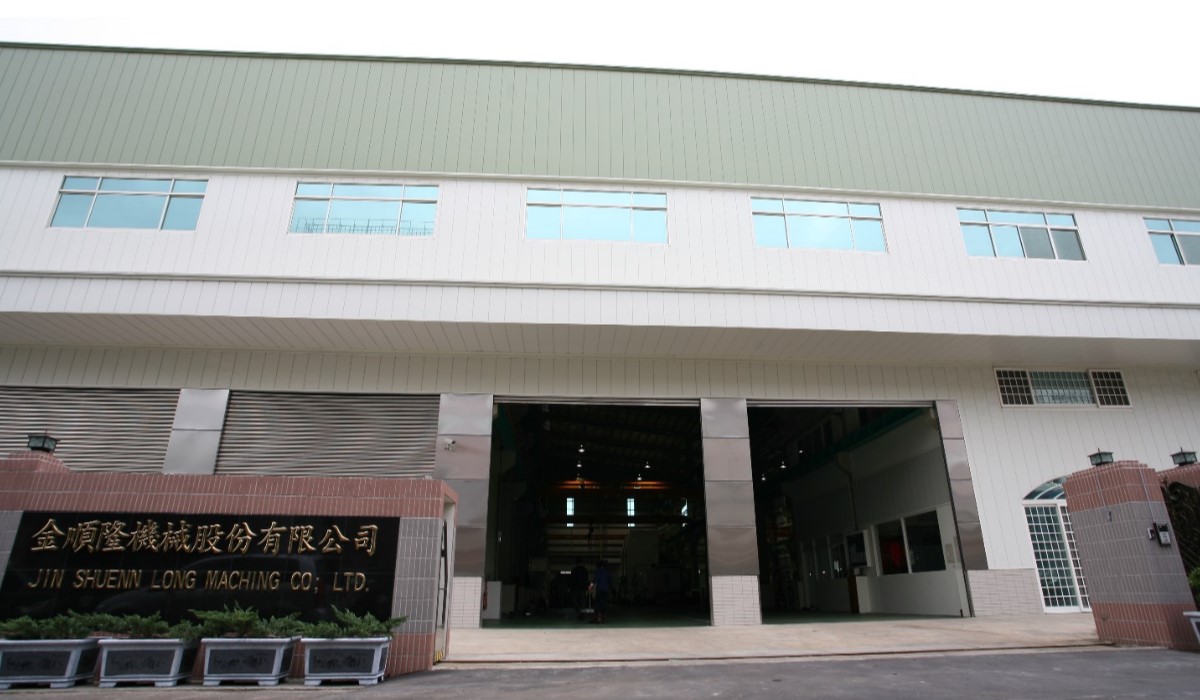 JIN SHUENN LONG MACHING CO., LTDJinshunlong Machinery Co., Ltd. was founded in 1986. The factory has 34 years of processing experience. It is familiar with every machine in the field. It uses the most exquisite processing technology to make the heart of each product. The processing and production field covers shaft casing and clutch. Cover plate, brake plate, crankshaft copper seat, piston (mechanical or engine parts), oil seal cover, plunger, roller bearing, drive roller, drive shaft (except for land vehicles), mold (mechanical parts), drilling machine Drill chucks, springs (mechanical parts), flywheels, gearboxes, gears, molds (mechanical parts). ...and other industries. At present, there are 9 CNC milling machines in the factory, 1 CNC five-face processing machine, 1 CNC vertical lathe + C axis, 3 CNC V-36, 2 CNC V-46, CNC precision. There are 1 Senki SL-65 and 2 CNC platform 1200X2500. In addition, Jinshunlong Machinery has been actively expanding its scale and purchasing new production equipment and efficiently expanding its production capacity and service range. The company can assist in the development of design and processing according to the needs of customers, and each part of the order production process is rigorously processed production technology and quality control inspection operations. Jinshunlong Machinery provides a process from purchasing materials to processing and manufacturing, and rigorous testing and assembly. "Professional rigorous service, quality of our processing technology."
Jinshunlong Machinery aims to meet the needs of customers by integrating the concept of service industry into the manufacturing industry and establish long-term partnership with customers.
Quality; The company has ISO9001: 2015 quality management system, certification and implementation, CNC machining of hydraulic equipment and precision parts of machine tools, computer auditing the processing quality of each processing equipment process.
In terms of efficiency; all operating computers are networked, and the production process SOP is paperless, in response to the environmental protection concept of energy saving and carbon reduction, and reduces the omissions caused by paper transmission, and quality control checks strict computer data.
In terms of services, the company provides self-feeding, original drawing production, engineering data check, systematic processing of customer products, strict quality control inspection, processing and manufacturing products to send out a full range of one-stop service.
Follow Us
JIN SHUENN LONG MACHING CO., LTD

886-3-3133173

886-3-3133978

No.12, Ln. 100, Jhongsing Rd., Lujhu Dist., Taoyuan City 33857, Taiwan

jinshuennlong.com.tw
Contact Us