DINQ INTERNATIONAL CO., LTD.

886-2-29909669

886-2-29909280

1F., No. 15, Lane 119, Zhongping Rd., Xinzhuang, New Taipei City 24249, Taiwan

www.dinq.com.tw
About Us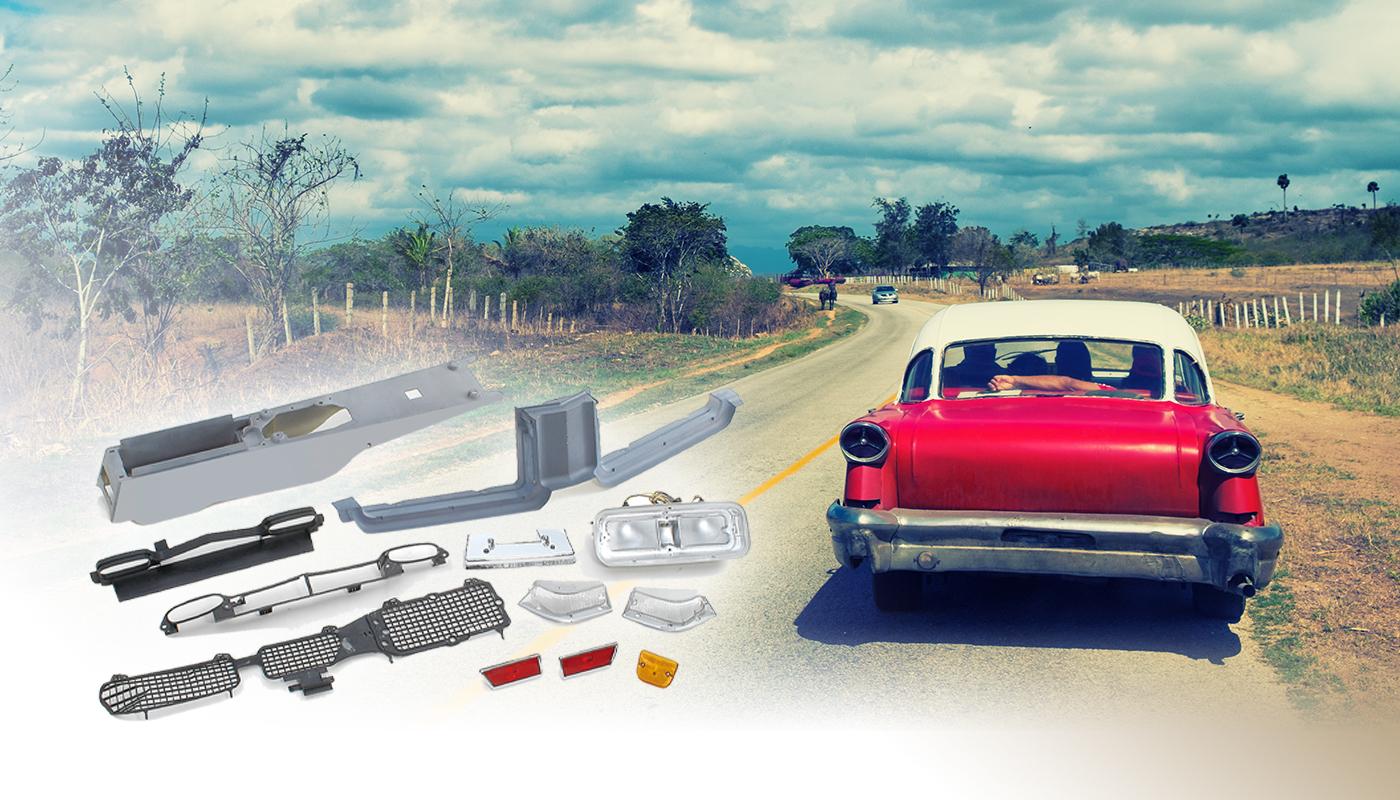 Founded in 2006, DinQ International specializes in exporting auto parts. We reproduce all kinds of vintage car parts, in collaboration with our Taiwanese manufacturing partners. We focus on low quantity, high quality parts, using fabrication methods that include auto body stamping and metal/aluminum casting. DinQ also uses plastic/aluminum injection for reproducing auto body parts, moldings, lamps, engine parts, transmission parts, etc.
Follow Us
DINQ INTERNATIONAL CO., LTD.

886-2-29909669

886-2-29909280

1F., No. 15, Lane 119, Zhongping Rd., Xinzhuang, New Taipei City 24249, Taiwan

www.dinq.com.tw
Contact Us