MIIN LUEN MANUFACTURE CO., LTD.
We've Been Accredited Certification

ISO 9001
About Us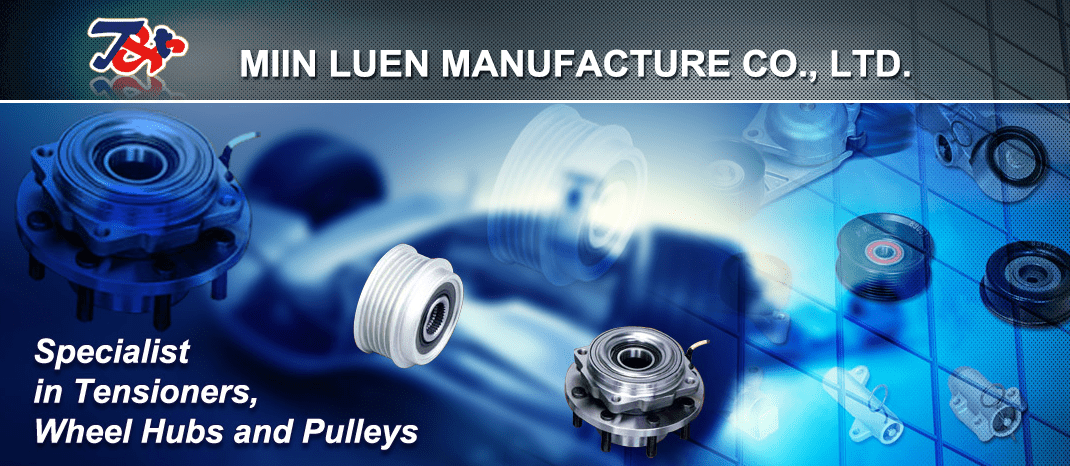 (T&t)(ML)Miin Luen Manufacture Co., Ltd. is the leading manufacturer in Taiwan, having specialized in front and rear wheel hub and bearing assemblies for the last 16 years. We currently export our products to the USA, Europe, Southeast Asia, Middle East, and China with the reputation of quality products and competitive prices. Miin Luen has been certified by ISO 9001:2008.
Including over 2,000 kinds of auto parts , our products apply to the vehicles of TOYOTA, NISSAN, MITSUBISHI, HONDA, SUBARU, DAIHATSU, SUZUKI, ISUZU,G.M, FORD/MAZDA, CHRYSLER, B.M.W, VW., AUDI, OPEL, PEUGEOT, CITROEN, RENAULT, SAAB, FIAT,
ALFA, AUSTIN, SEAT, VOLVO, HYDUNDAI, DAWOO and KIA.
We also develop new products for our customers according their drawings or samples.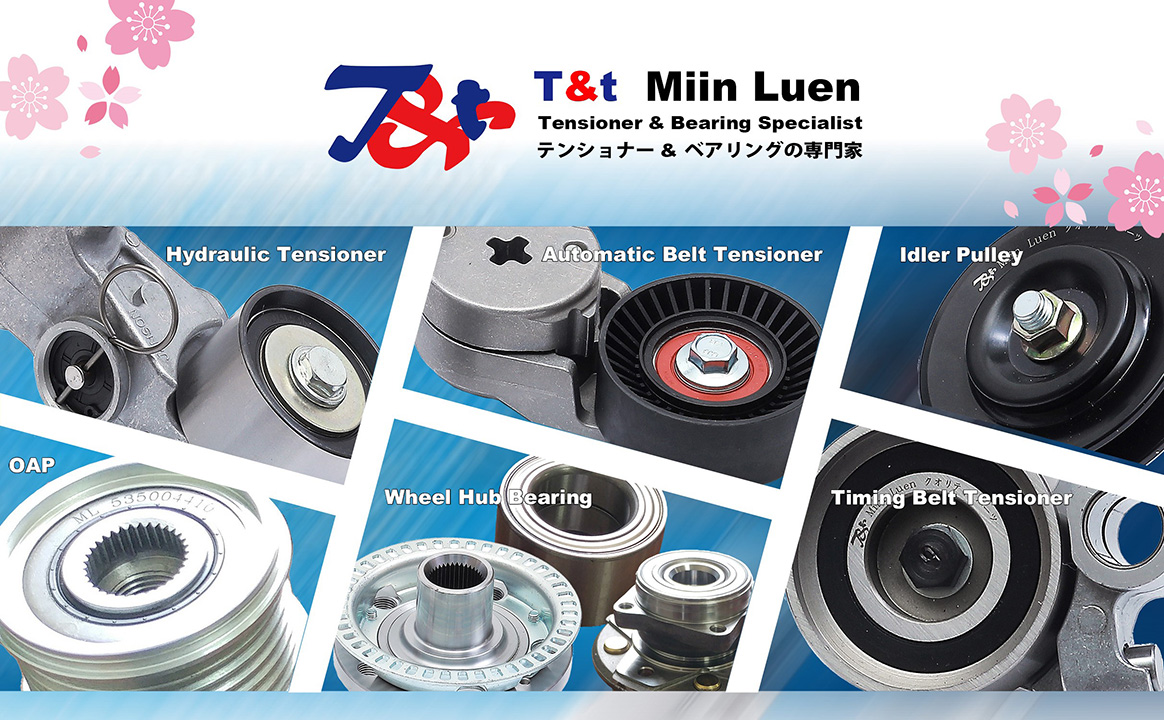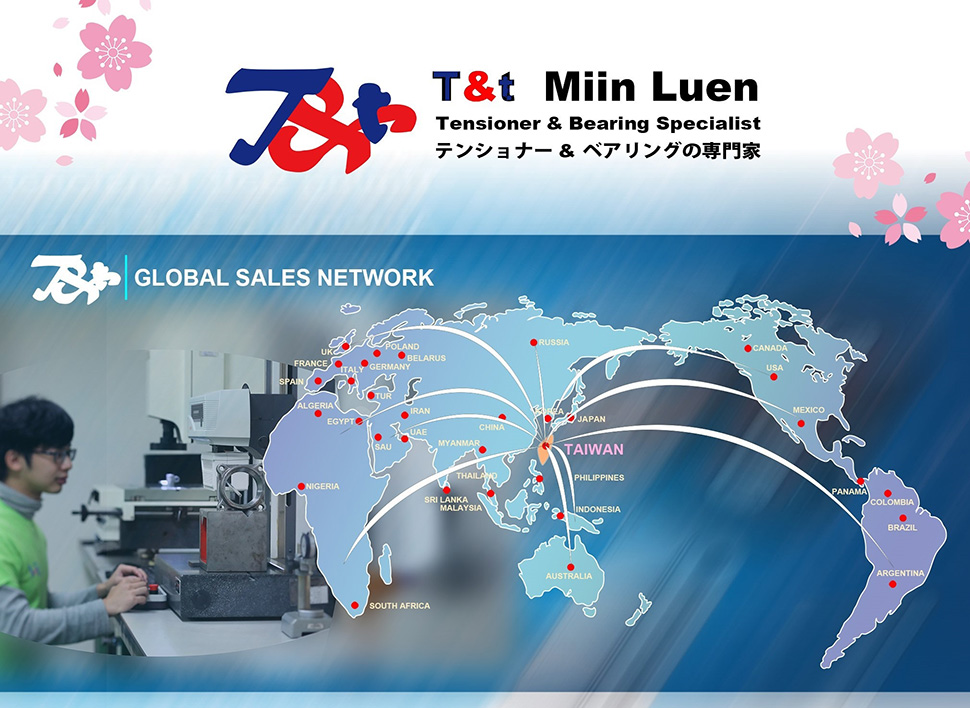 Follow Us
MIIN LUEN MANUFACTURE CO., LTD.

886-2-26372525

886-2-26372323

No. 10-1, Tian Hsin Tzi, Hsing Hua Vil., Sanchi Dist., New Taipei City, Taiwan

www.miinluen3.com