HSI TO TSUN ENTERPRISE CO., LTD.

886-4-7636390

886-4-7631028

No.218-28, Ln 600, Sec. 1, Xiandong Rd., Changhua City, Changhua County 50070, Taiwan

www.hsitotsun.com
About Us
Radiator caps:
We specialize in making automotive radiator caps and established in 1979. All of our products are 100% warranty and high quality. Your satisfy is our business.

We research and develop new type of radiator caps and obtained two patents. They are good looking, special, more convenient for use and have longer product lifespan.


Our products apply to Japanese and Korean cars. Please contact us to get more details or inquiry.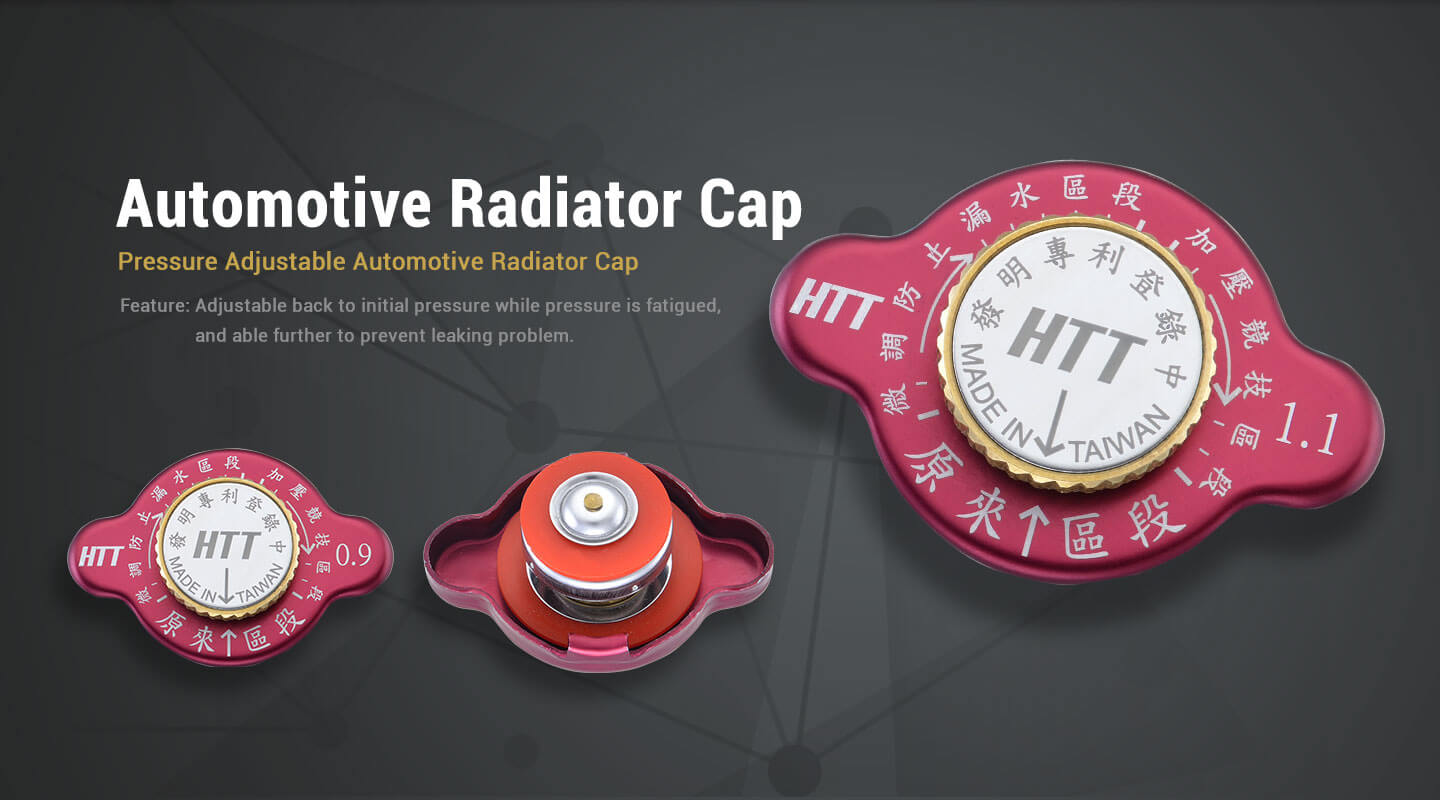 Products
Follow Us
HSI TO TSUN ENTERPRISE CO., LTD.

886-4-7636390

886-4-7631028

No.218-28, Ln 600, Sec. 1, Xiandong Rd., Changhua City, Changhua County 50070, Taiwan

www.hsitotsun.com