TAIWAN BRAKE TECHNOLOGY CORP.
We've Been Accredited Certification

ISO 9001

ISO TS-16949

E90
About Us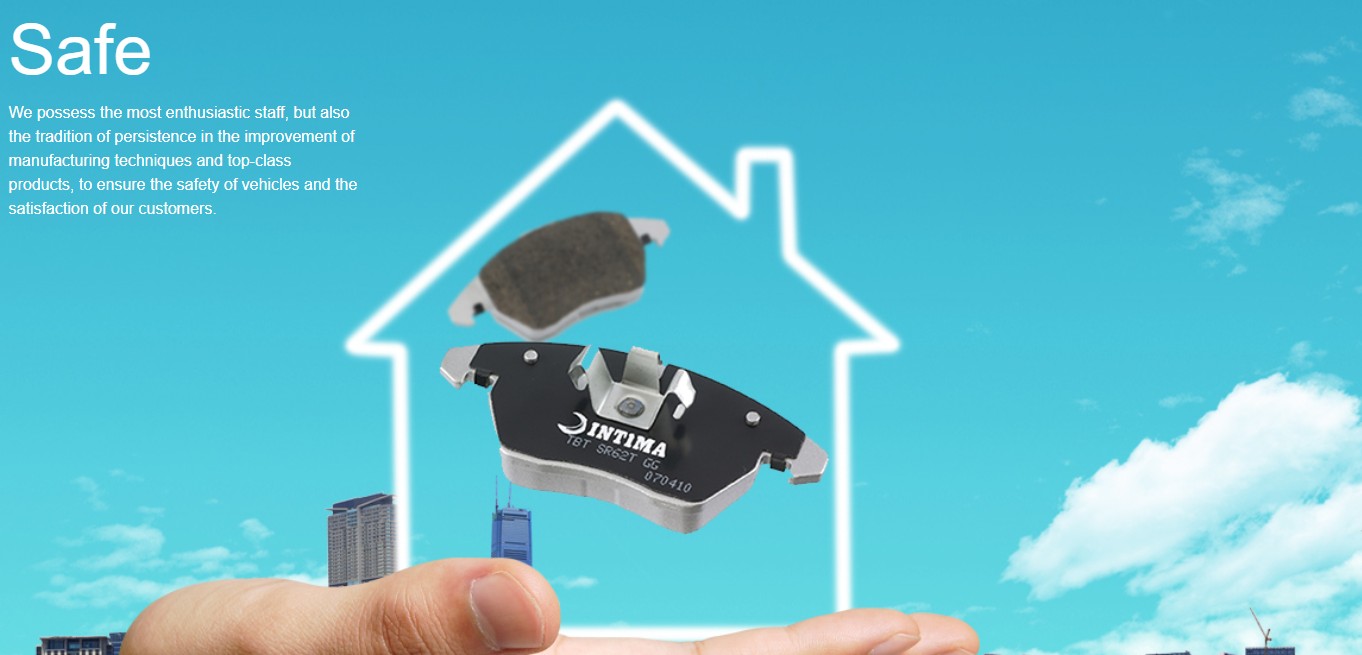 President's Message
With 30 years of experience in the friction aftermarket, TBT is a professional manufacturer and well recognized supplier of automotive brake friction products, specializing in Brake Pads & Shoes. Our products are exported throughout the world and we continue to expand in the automotive trading market.
During the past decade, we have strived with the best effort to transform our company from a traditional factory into the modern and professional business entity that we are today, with complete equipments and meticulous quality control management. Realizing brake being the most decisive part of the vehicle safety system, we put our entire focus on enhancing brake performance with the research and dedication to quality.
Here in TBT, not only do we possess the most enthusiastic staff, but also the tradition of persistence in the improvement of manufacturing techniques and top-class products, to ensure the safety of vehicles and the satisfaction of our customers. As a result of following our vision, we have not been beaten in the global recession, and we will keep marching on steadfastly.
It is with great confidence that we proudly guarantee to always satisfy and succeed the requirements of our customers.
Products
Follow Us
TAIWAN BRAKE TECHNOLOGY CORP.

886-6-5933800

886-6-5933528

No.123-6, Zhonglun, Anding Dist., Tainan City 74554, Taiwan

www.taiwanbrake.com