KUEN LIN PRECISION CO., LTD.
About Us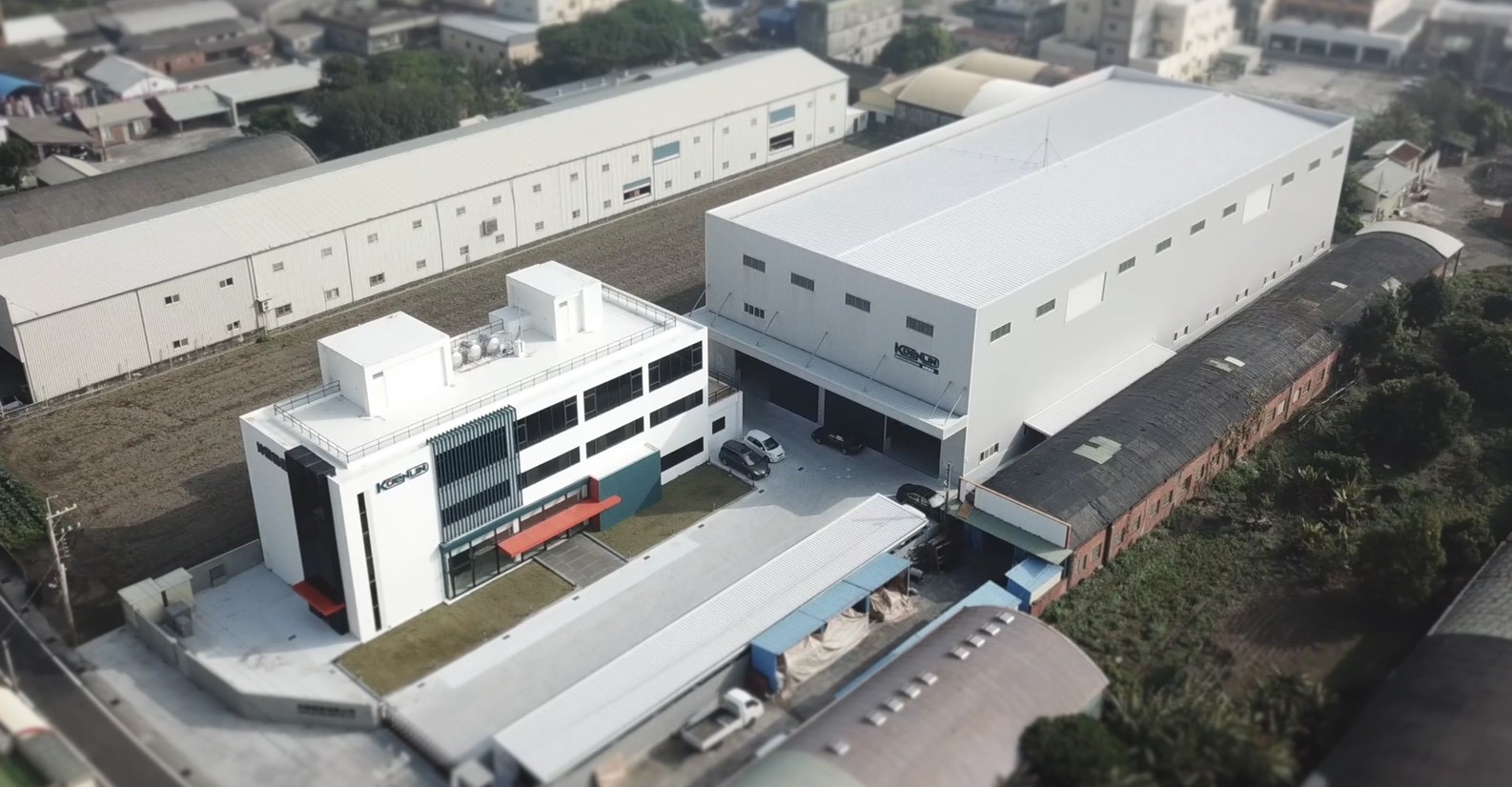 Kuenlin Precision owns the TOP market share of Press automation in Taiwan. We serves nearly 40 cities in 20 countries.
and installed more than thousand sets of equipment to produce a series of products for the home appliance, automobile, and electrical industries.
Kuenlin provides global services. Efficient service also makes us the only equipment supplier designated by international punching press manufacturers.
● More than 35 years experience in Press-Auto industries.
● Process application: sheet metal forming, cold forging, hot forging
● Product:
-3D Transfer device
-Linear robot feeder
-Die design
-Stacker / Destacker
-Feeder/ Coil feeder