About Us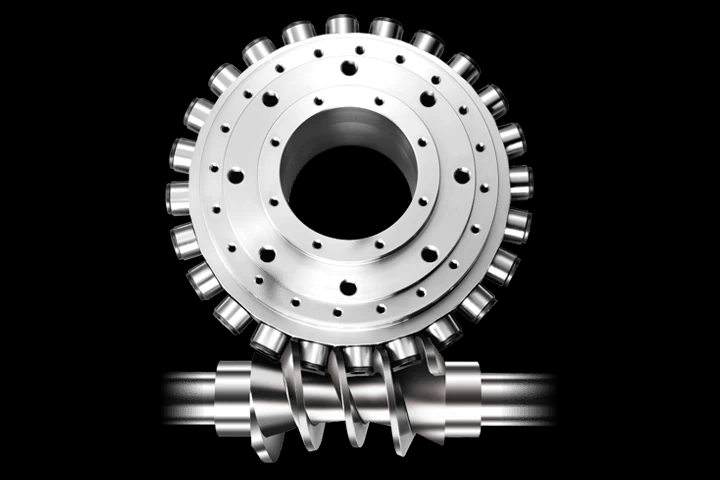 We have three production sites located in Taiwan and China. Two are located in Taoyuan City, Taiwan. The third factory is in Kunshan City, Jiangsu Province. The total manufacturing area covers over 39,669 square meters. The company has 400 employees and a capital of NT$ 480 million.
Over four decades we have accumulated a vast experience in the design and production of mechanical devices, producing well-received customized cams, automatic tool changers, and intermittent indexing drives for automation applications. Our cams, ATCs, and indexers currently have market shares of 75%.
DEX's newly introduced 4th and 5th axis rotary tables were developed by our excellent and experienced engineering team. We keep rigid standards throughout all the manufacturing processes and offer satisfactory after-sales services for customers all over the world. The positioning accuracy, structural rigidity, and lifespan of our products are as good as our competitors' products from Europe, Japan, and the US. This is why so many manufacturers choose DEX products.