CENTRAL STAR INDUSTRIAL CO., LTD.
About Us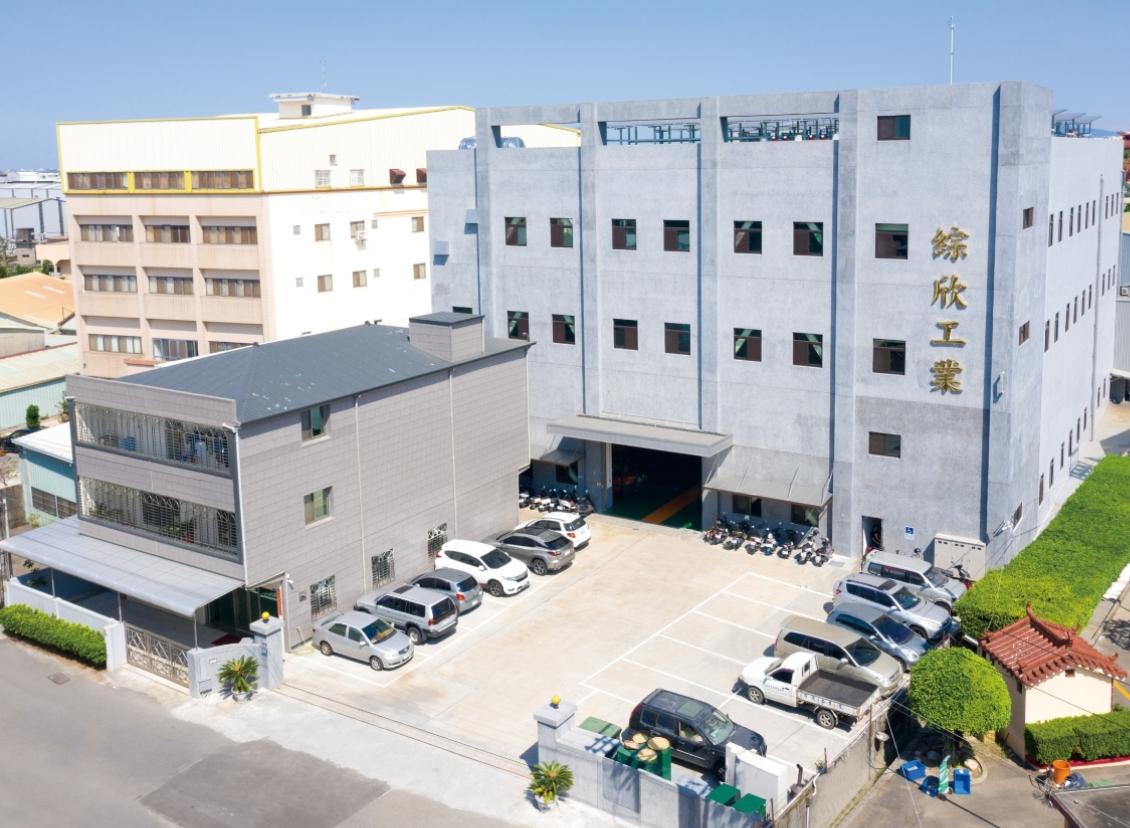 Central Star Industrial Co., Ltd., a professional Taiwan manufacturer of CNC Rotary Table, has been progressing constantly with initiative and the aim of high efficiency, high technology, and superior quality.
With the accurate, environment-friendly and professional production system, our products are closely checked on from devising, manufacturing process, to quality inspection. To assure the high accuracy of products, Central Star introduces a series of advanced working equipment and measuring device, which can automatically inspect each standard and print numerical report, ensuring data accuracy, provide superior quality for Central Star CNC Rotary Table.
Follow Us
CENTRAL STAR INDUSTRIAL CO., LTD.

886-4-25261187

886-4-25262181

No.10, Ln. 2, Daming Rd., Shengang Dist., Taichung City 42949, Taiwan

www.tsunshin.com