TUNG PEI INDUSTRIAL CO., LTD.
We've Been Accredited Certification

IATF 16949

ISO 9001

ISO 14001

ISO 50001

ISO 45001
About Us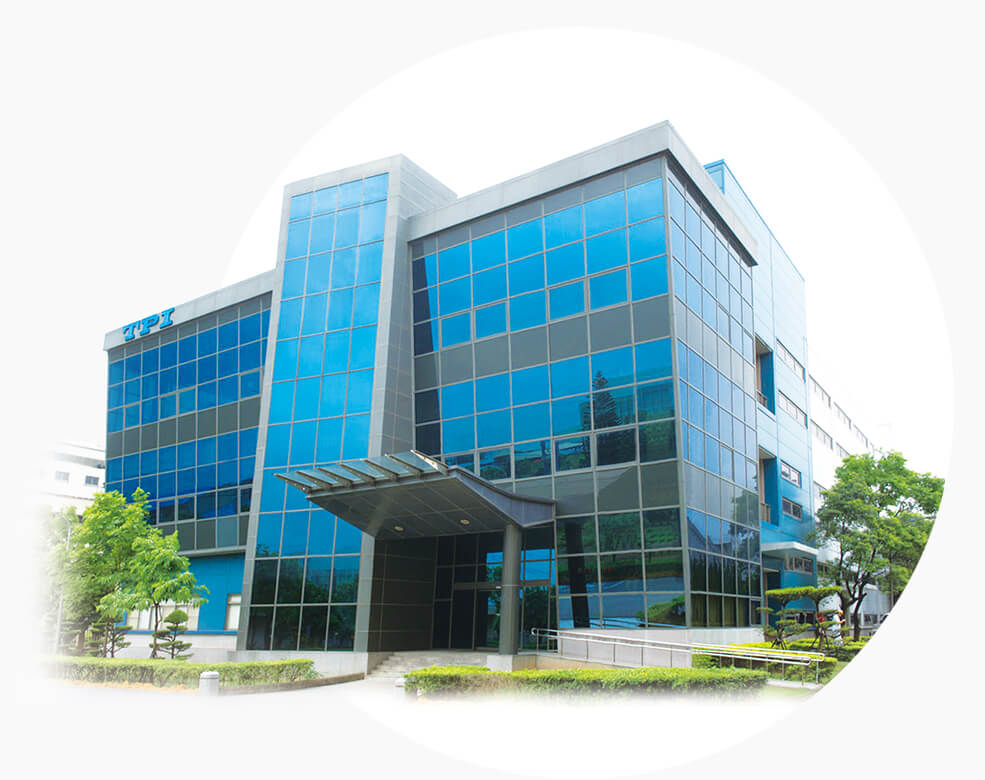 Tung Pei has been established since 1966 under technical co-operation with NTN CORPORATION, JAPAN.
The policy of obtaining first-rate talent, maintaining superior quality standards, constantly updating techniques and responding to customer requirements has enabled Tung Pei Industrial Co., Ltd to experience continual growth. The company has achieved its objectives through team work, integrity, dedication and co-operation between management and staff.
On behalf of the management and staff of Tung Pei Industrial Co., Ltd. I would like to thank our customers throughout the world for their continuing confidence and support.
We are all aware of the critical part played by bearings in the efficient function of modern machinery and for this reason our whole company is dedicated to maintaining the highest possible standards at all levels of our operation. To assist us in communicating with the international market, we are pleased to make this booklet available to our existing and potential overseas customers, and we welcome any comments or queries you may have regarding our products and services.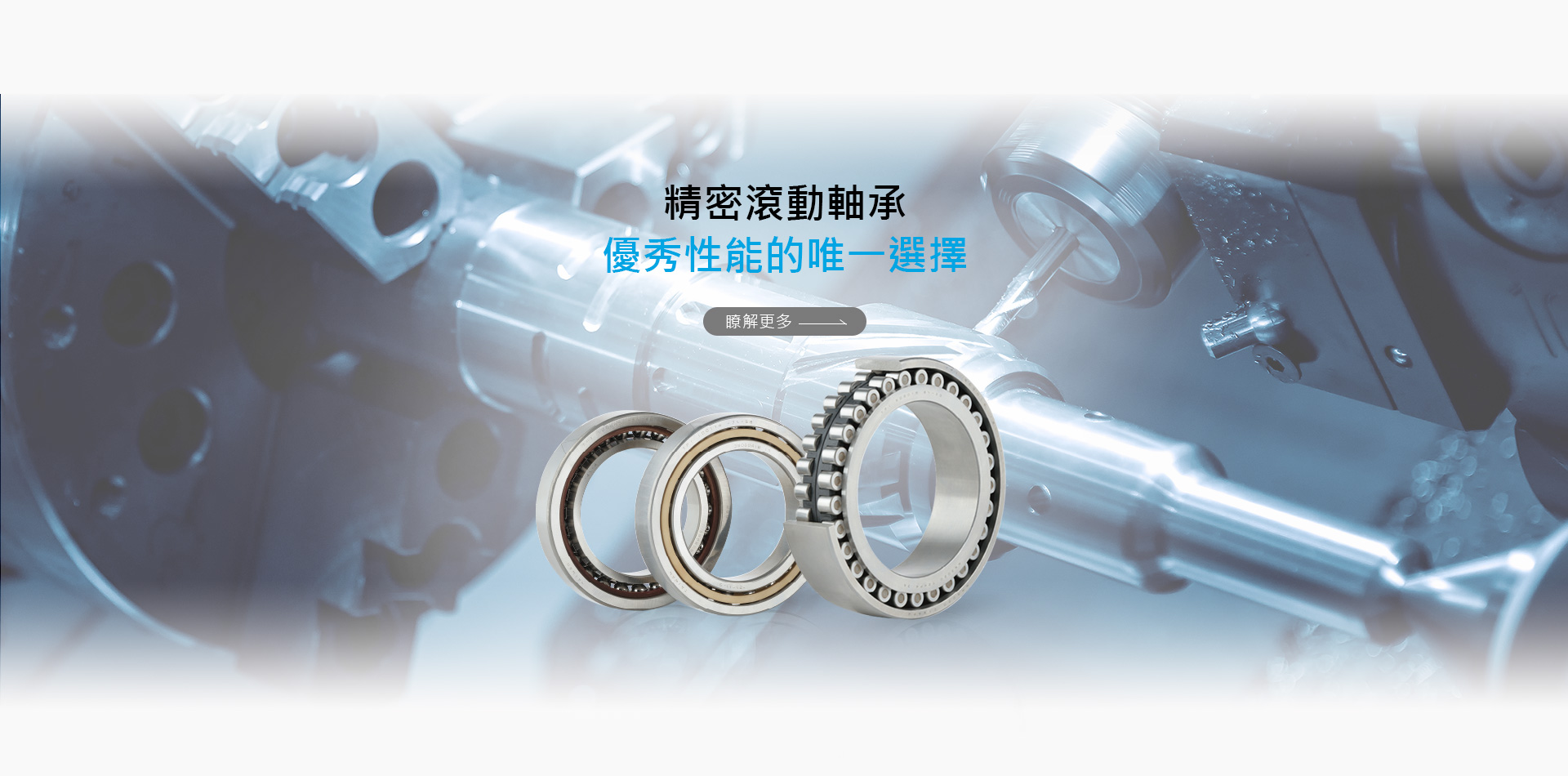 Follow Us
TUNG PEI INDUSTRIAL CO., LTD.

886-2-27417321

886-2-27416623

10F., No.142, Sec. 4, Zhongxiao E. Rd., Da'an Dist., Taipei City 106, Taiwan

www.tpi.tw