We've Been Accredited Certification

ISO 9001
About Us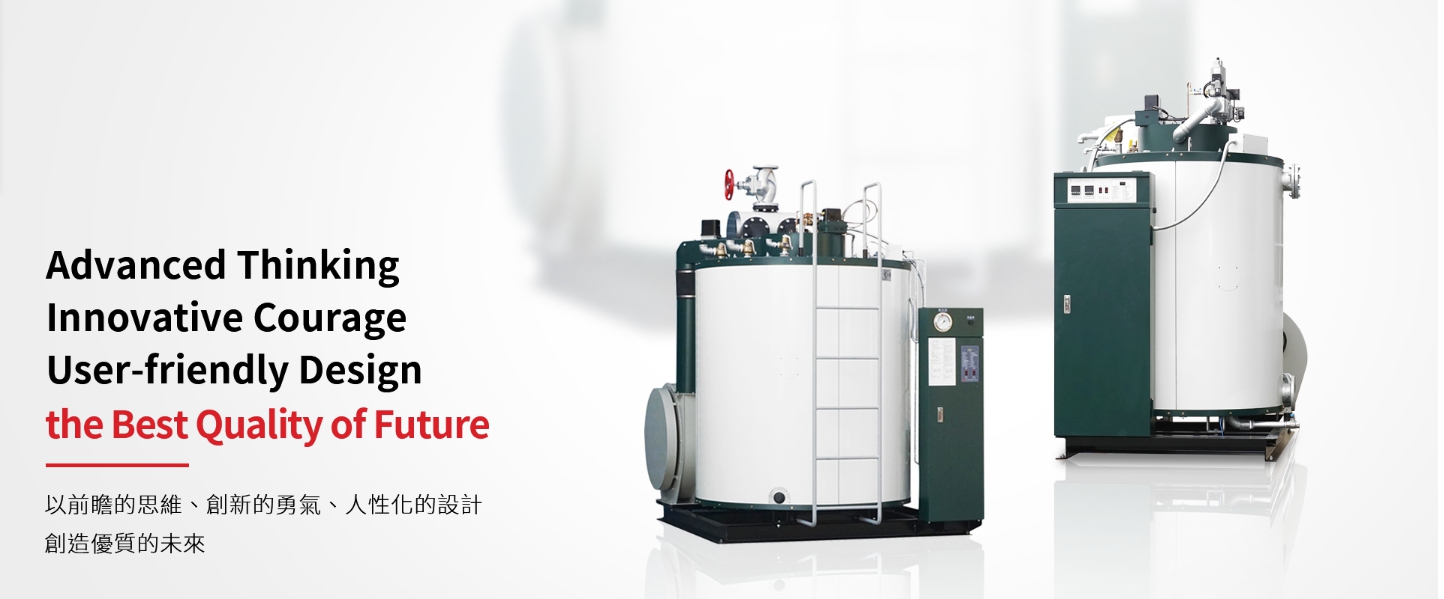 Zu How Industry Co., Ltd. was established in 1989, its factory land was measured 8,600 square meters. There are mainly material processed manufactory, chemical manufactory, boiler manufactory, auxiliary machines, burner manufactory and automated electron controller development manufacture department.
The promise to our customers is quality assurance which is the key for an everlasting enterprise; Zu How boilers insist on "activating the brand by its quality, and activating the reputation by its services", expecting to provide you with excellent products which are helpers in your life; all the staff in Zu How Industry thank you for your support and advices.
Main products: Once-Through Steam Boiler, Hot Water Boiler, Dowtherm Boiler, Gas/Diesel Oil/Heavy Oil Burner, Boiler Water Treatment Equipment and medicine.
Follow Us
ZU HOW INDUSTRY CO., LTD

886-5-6223611

886-5-6223077

No.30,Kan Chiao,Ting Hsi Li, Huwei Township, Yunlin County 63250, Taiwan

www.zuhow.com.tw