PROTH INDUSTRIAL CO., LTD.

886-4-23583131

886-4-23503131

No. 20, 9th Rd., Taichung Industrial District, Taichung 407, Taiwan

www.proth.com.tw
About Us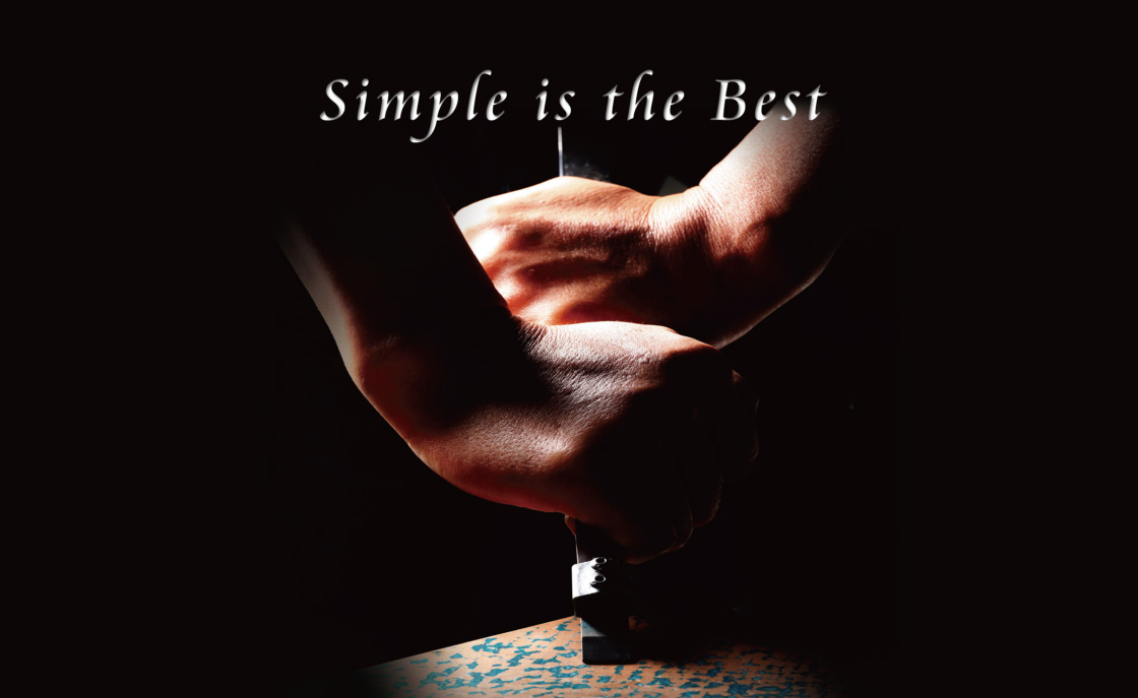 PROTH Industrial Co., Ltd., a highly reputed manufacturer of precision surface grinders in Taiwan,
provides a whole line of surface grinders including the following series: small saddle, medium column &
over-arm, large double column planer, rotary and CNC surface grinders. Since 1980, we have been
dedicated to researching and developing the most comprehensive ranges of surface grinders.
Our mission is to exceed the needs of our customers by creating new and innovative designs through
continuous development and pioneering new technologies.
Over the years, PROTH grinding machines have been acclaimed both domestically and internationally.
We provide the best machines with the best service. With a proud commitment to quality control,
PROTH surface grinders consistently surpass all the rigorous quality requirements of the European and Japanese markets.
In addition to the emphasis on developing our product lines and achieving a better working environment, PROTH Industrial Co., Ltd. is dedicated to social and environmental concerns.
PROTH seeks to provide not only the best surface grinding machines but to do so with the focus on humanity.
Follow Us
PROTH INDUSTRIAL CO., LTD.

886-4-23583131

886-4-23503131

No. 20, 9th Rd., Taichung Industrial District, Taichung 407, Taiwan

www.proth.com.tw