METAL INDUSTRIES RESEARCH & DEVELOPMENT CENTRE
About Us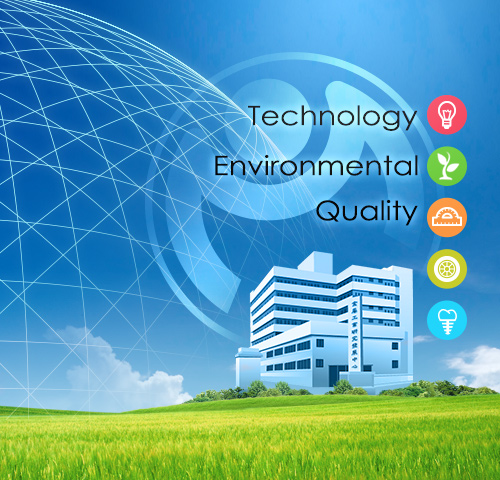 Metal Industries Research & Development Centre is a non-profit organization established in October 1963 for researching and developing the leading technology of metal and its related industries in Taiwan. The main service fields of MIRDC include basic metal industry, metal products industry, machinery industry, electrical and appliances industry, transport equipment industry, precision instrument industry, etc.
The funds for MIRDC operation come from the government research projects and contract services from public and private sectors of the industries. For the fiscal year 2007, the total turnover is about NT$1.3 billion 60% of comes from contract services and 40% from the government, which was entrusted by the Ministry of Economic Affairs for MIRDC to implement research projects.  
MIRDC has been set up for over 45 years. Through hard working and dedication of its staffs, MIRDC has been facing the dramatic changes within the period and will constantly promote the growth and upgrading of metal and its related industries in Taiwan. To maintain, enhance the quality of our research and service and cope with the changes of global industries, we welcome international cooperation. This briefing reflecting the diversity of our researches and services will serve as the foundation to mutual understanding.
Follow Us
METAL INDUSTRIES RESEARCH & DEVELOPMENT CENTRE

886-7-3513121

886-7-3533307

1001 Kaonan Highway, Kaohsiung 811, Taiwan

www.mirdc.org.tw
Contact Us