About Us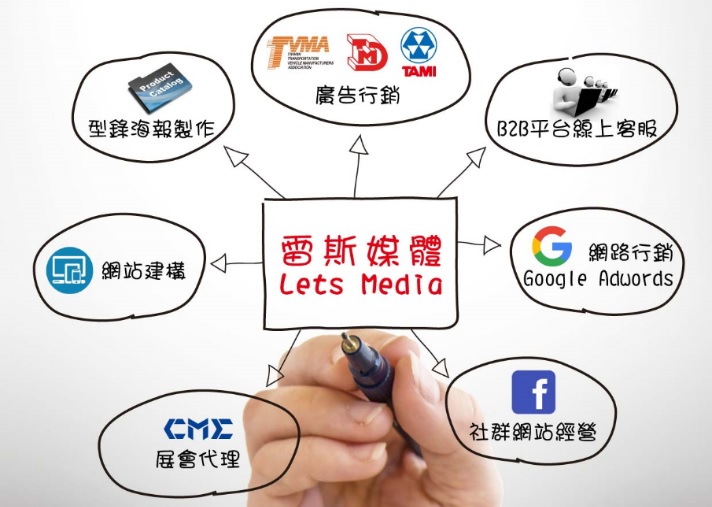 Lets Media Corporation has started and initiated its business with the publication of membership directory for local industrial associations, and cooperation partner ties have now included Taiwan Mold & Die Industry Association, Taiwan Association of Machinery Industry, and Taiwan Transportation Vehicle Manufacturers Association. Regarded as the leading trade magazine of its kinds in Taiwan, the publication by both Lets Media and individual associations, together with websites, is available for:
(1) Taiwan Mold & Molding Products
(2) Taiwan Machine Tools Directory
(3) Taiwan Vehicle & Parts Directory
Lets Media owns excellent planning and execution capabilities, an effort to implement its concepts in specialization, publication, reputation and sustainability. Meanwhile, the company continues its service innovation, perfect production, and solid publication in every corner of the world, thus paving the way to rank as one of top media companies in Taiwan.
Due to its successful expertise in compiling reference books, Lets Media is now in a better position to obtain catalogs, posters, websites, and relevant businesses entrusted by clients. It is the honor of Lets Media to provide more services with its customers in the years to come.
In response to the future of technology, Lets Media considers the relevance and integration of the three major industries, we presents you the latest platform, EZB2B.tw Its goal is to pursue the most professional platform, and it will become one of the best choices for Taiwan procurement in the future.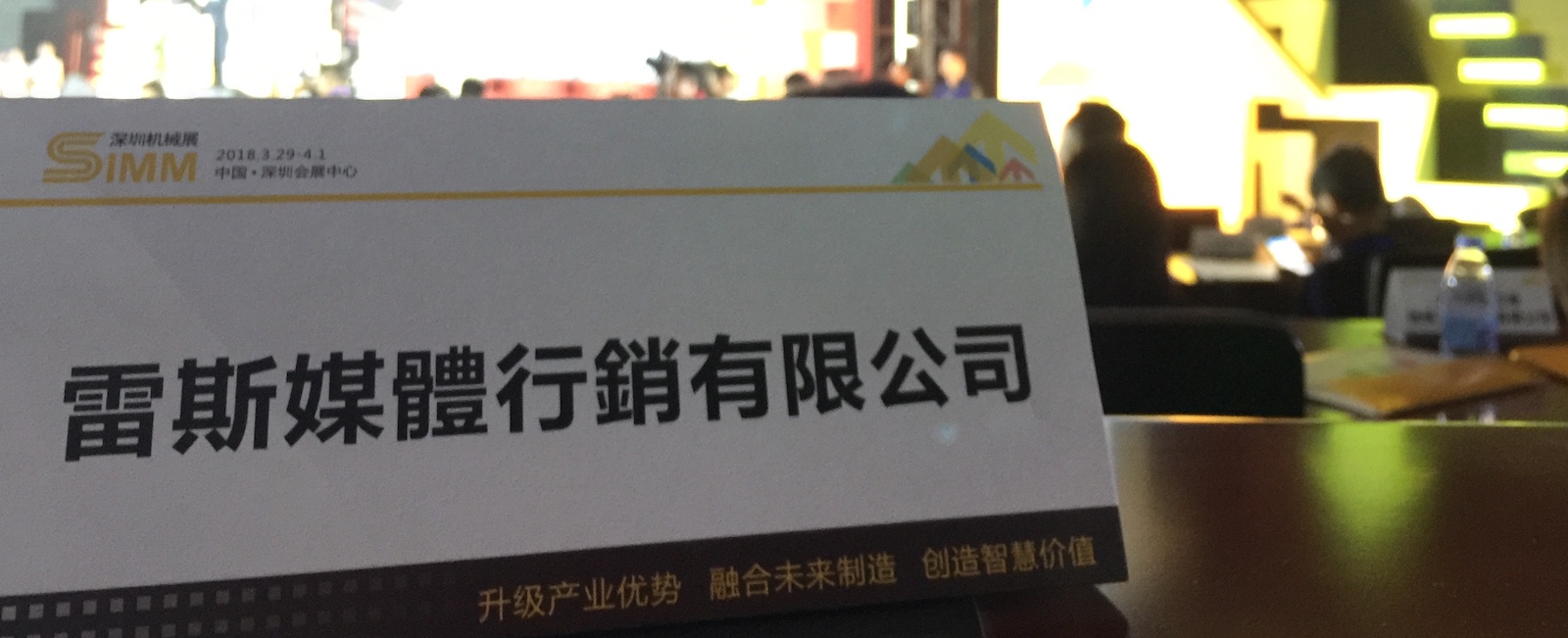 Follow Us
LETS MEDIA CORPORATION

886-2-85121617

886-2-85121018

12F-2, No.646, Sec. 5, Chongsin Rd., Sanchong Dist., New Taipei City 241554, Taiwan

www.letsmedia.tw