SA CHEN STEEL MOLD CO., LTD.
We've Been Accredited Certification

D-U-N-S

TUV
About Us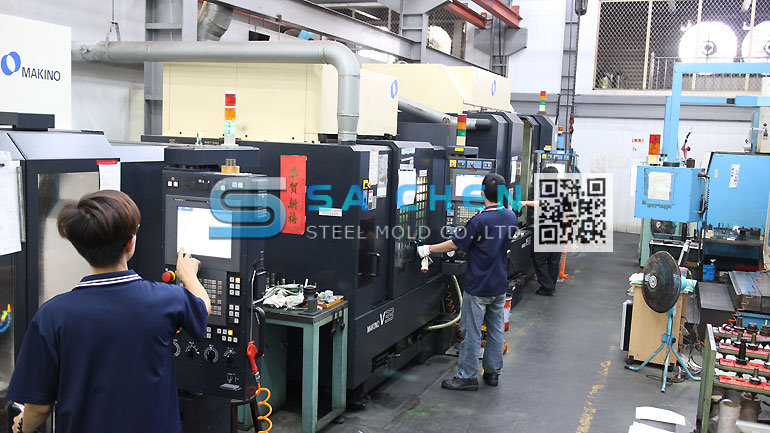 Sa Chen has started from 1987 by Scotty Lin and Scomin Lin, since then we have been actively developing all kinds of precision molds. We, as a team, have been working very hard in the past and now we have been recognized by many famous brand customers as the "best-of-the-best" mold making and designing supplier. We appreciate our customers giving us all the support and recognition to help us continue to grow stronger in terms of skill level and business. In double density mold and double density injection, we have been praised by our customers. Moreover, we are the LEADER in making thin shell products in Taiwan.


Follow Us
SA CHEN STEEL MOLD CO., LTD.

886-4-25616200

886-4-25610990

No. 103, Lane 70, Shen Lin Rd., Sheng Kang Dist.,Taichung City, Taiwan

www.taiwanmold.com