KOTON TECHNOLOGIES CO., LTD.
About Us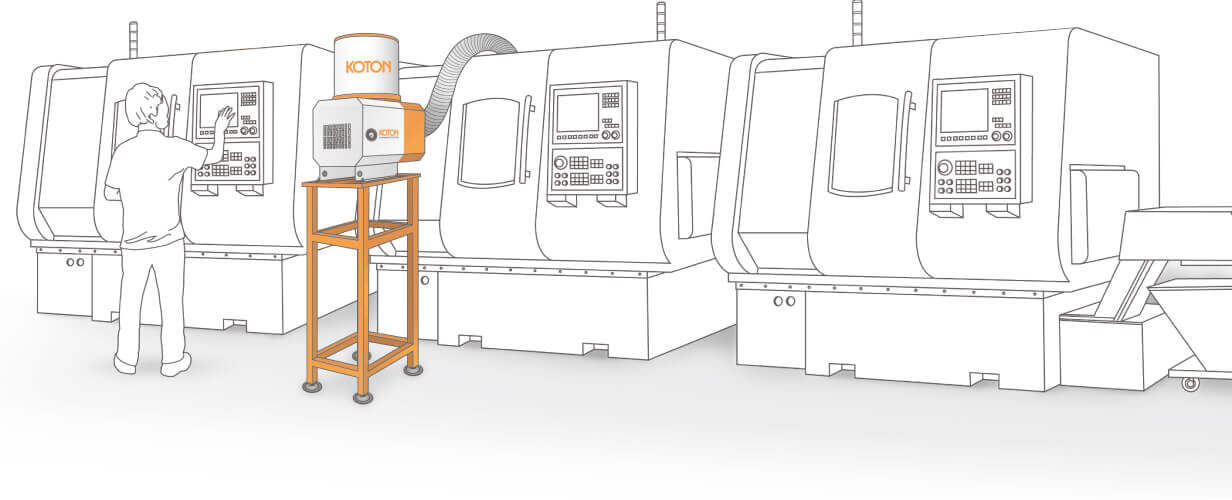 IMPROVING CONSTANTLY
Absolute Professional Of Recommendations And Proficient Of Technology
Kontec Precision was established in 1988. Since our establishment, we're focused on Drilling EDMs specializes in the design, development and manufacture of, and provided perfect after-sale service.
After more than 20 years continued of experience cumulative, by virtue of with all colleagues constantly of efforts development, and rigorous of quality management, we has absolute professional of recommendations and proficient of technology.
ACTIVELY DEVELOPING
Developing New Product Oil Mist Air Cleaner
Consider of environmental pollution in now days, we do actively developing, and produce Oil Mist Air Cleaner for this market.
MANAGEMENT PHILOSOPHY
Stable, Practical, And Responsible Attitude
With global vision, creativity, and the spirit of sharing, our management philosophy is thus firmly constructed. We also set each marketing step based on ours stable, practical, and responsible attitude, and we gather experiences through the growth of our business, which carries our final objective in serving the society as well as sustainable operation.

Follow Us
KOTON TECHNOLOGIES CO., LTD.

886-4-25620557

886-4-25620267

No.8, Aly. 5, Ln. 280, Xizhou Rd., Shengang Dist., Taichung City 42948, Taiwan

www.kkoton.com