KOTON TECHNOLOGIES CO., LTD.

886-4-25620557

886-4-25620267

No.8, Aly. 5, Ln. 280, Xizhou Rd., Shengang Dist., Taichung City 42948, Taiwan

www.koton.com.tw
About Us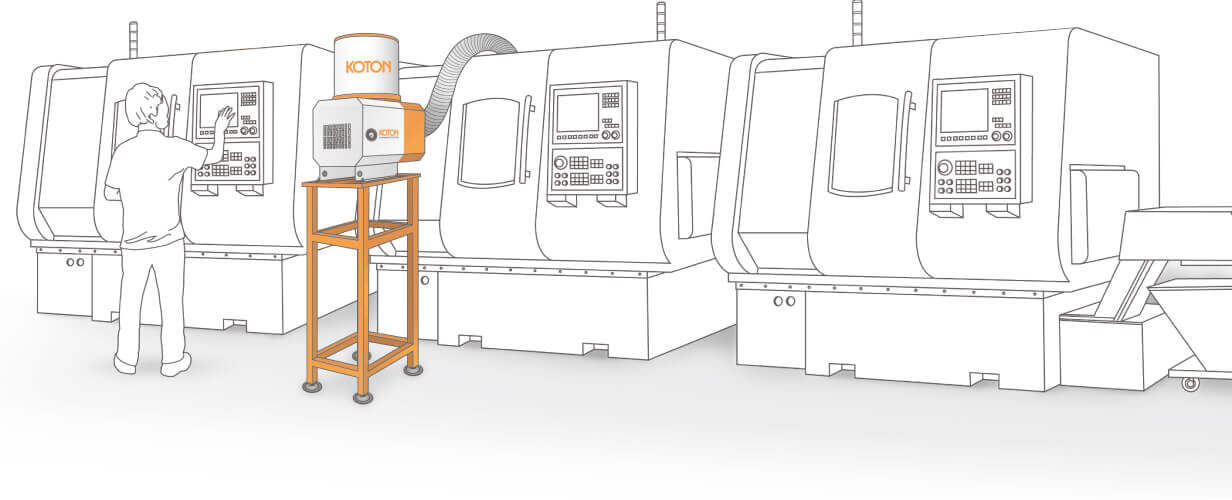 Koton Technologies was first established in August 1988. The first prototype machine we ever built was a Small Bore Drilling Electric Discharge Machine.
Consider of environmental pollution in now days, we do actively developing, and produce Oil Mist Air Cleaner in September 2017 for this market.
With global vision, creative and share are our management philosophy, we also set each marketing step with ours stable, practical, and responsible attitude, and gather experience through growth to carry through its final objective in serving the society, and eternal operation.

Follow Us
KOTON TECHNOLOGIES CO., LTD.

886-4-25620557

886-4-25620267

No.8, Aly. 5, Ln. 280, Xizhou Rd., Shengang Dist., Taichung City 42948, Taiwan

www.koton.com.tw