JAINNHER MACHINE CO., LTD.

886-4-23585299

886-4-23594803

No. 333, 28th Rd., Taichung Industrial Park, Taichung, Taiwan

www.jainnher.com
About Us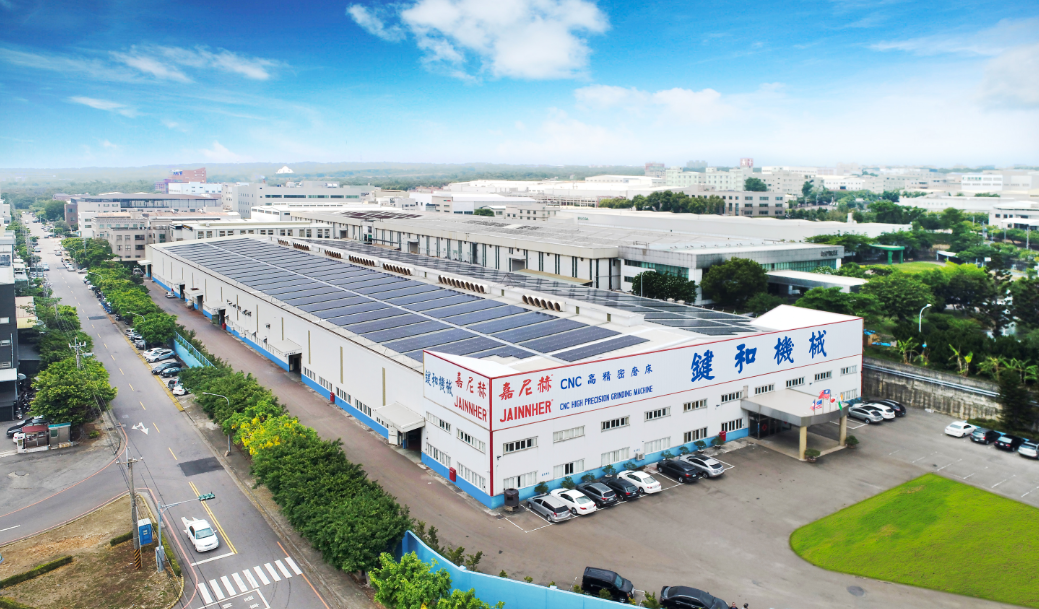 Since 1982 JIANNHER MACHINE CO., LTD. has excelled in the development of centerless grinding technology. Dedicated to advancements in diversity and automation, we are constantly offering new and improved machiner. Our main products include centerless, cylindrical and internal grinding machines as well as various NC & CNC automatic loading and unloading systems. In the machinery industry, precision requirements are the highest for grinding machines. Accordingly, we implement stringent quality control throughout our production process. An abundance of technical experience and advancement backs our maxim, "Exceeding the Pursuit of Excellence." As we strive forth in R&D, our clients reap the benefits of exponential refinements. Grinding Requirements continue to rise, and satisfied customers have come to expect that our first class products equip them to conquer the demands they face in the industry.
Follow Us
JAINNHER MACHINE CO., LTD.

886-4-23585299

886-4-23594803

No. 333, 28th Rd., Taichung Industrial Park, Taichung, Taiwan

www.jainnher.com