2023-09-25
CAMPING with Town ACE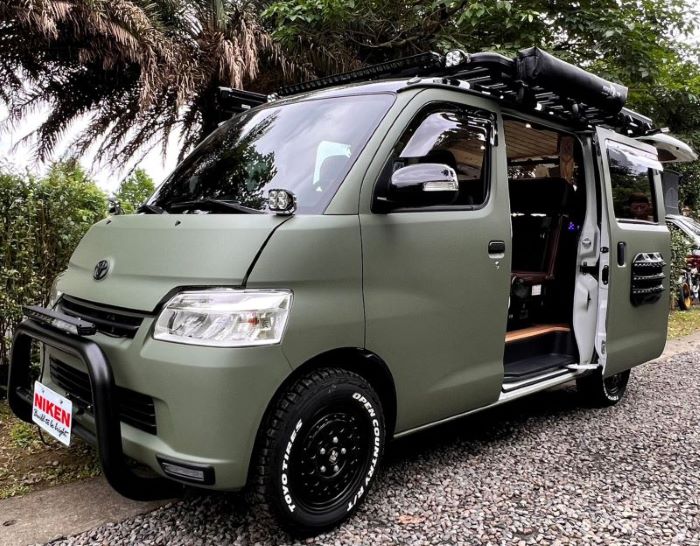 We are thrilled to announce that our cutting-edge LED light bar and cube driving lights have been successfully installed on the popular camping vehicle "TownAce."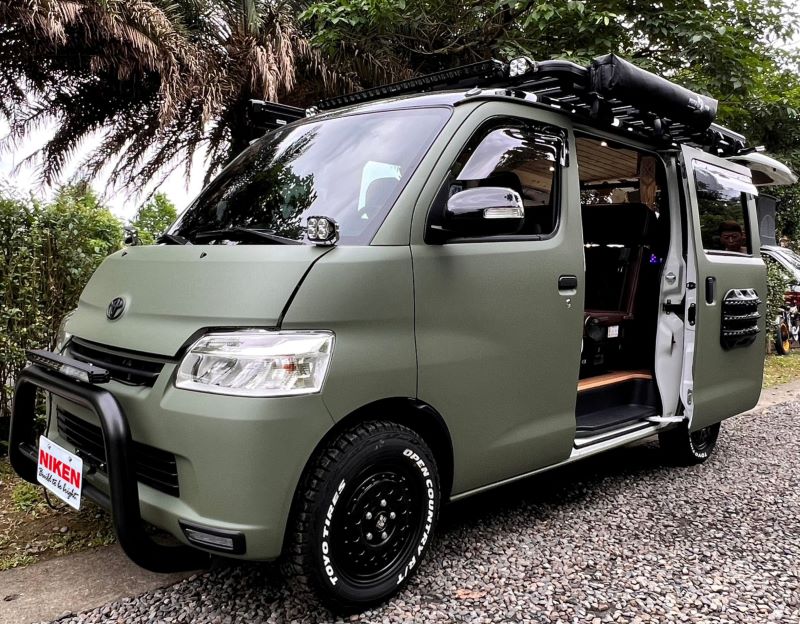 This exciting collaboration brings together the exceptional performance of NIKEN's lighting solutions with the versatility and functionality of the TownAce,creating an unmatched illumination experience for outdoor enthusiasts and adventurers.
Our LED 1.5" light bar, with its advanced technology and rugged design, provides unparalleled brightness and visibility, ensuring a safe and enjoyable camping journey.

Whether you're exploring off-road terrains or setting up camp in remote locations, our LED light bar delivers powerful illumination, lighting up your path and surroundings like never before.
Additionally, our 3.5" S driving lights, known for their compact size and high-performance output, perfectly complement the TownAce's design.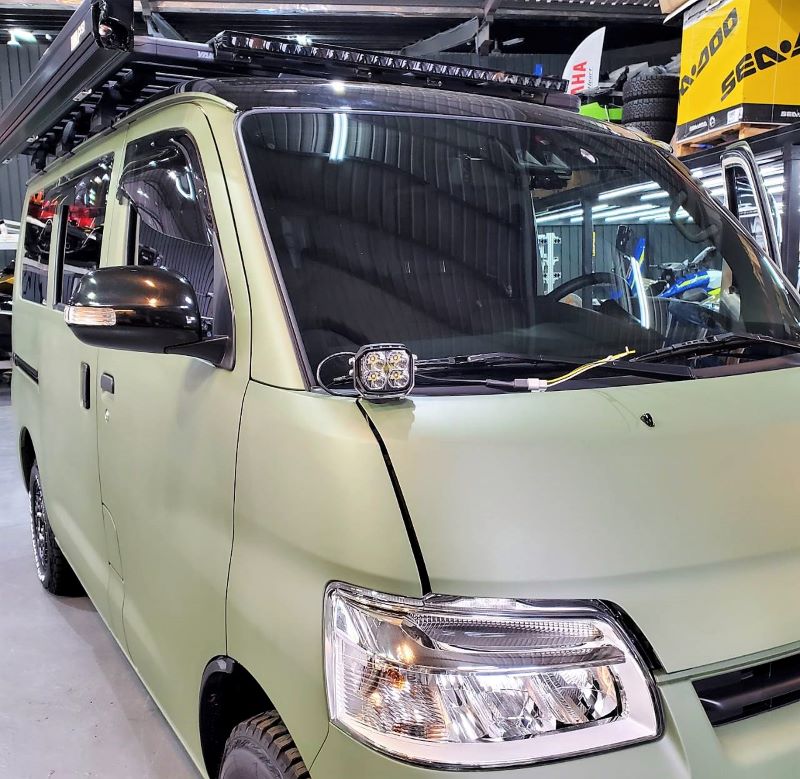 With their impressive beam reach and wide coverage, these driving lights ensure maximum visibility, enhancing your driving experience during nighttime or low-light conditions.
The installation of NIKEN's LED light bar and cube driving lights on the TownAce not only elevates the vehicle's aesthetics but also enhances its functionality. Embrace the freedom to venture into the great outdoors, knowing that you have reliable and powerful lighting solutions to guide your way.
Experience the difference firsthand and unleash the full potential of your camping adventures with NIKEN's LED light bar and cube driving lights on the TownAce.

Join us in celebrating this remarkable collaboration and be prepared to embark on unforgettable journeys illuminated by the perfect combination of innovation and performance.
Visit our website- NIKEN or contact us to learn more about our LED light bar, cube driving lights, and other premium lighting solutions. Adventure awaits, and NIKEN is here to light the way!
TEL : 886-4-7612995
FAX : 886-4-7614495
NO.735, SEC. 1, JHANGSHUEI RD., SIOUSHUEI TOWNSHIP, CHANGHUA COUNTY 50447, TAIWAN