2023-03-16
2023 CNC Compression Spring Machine Training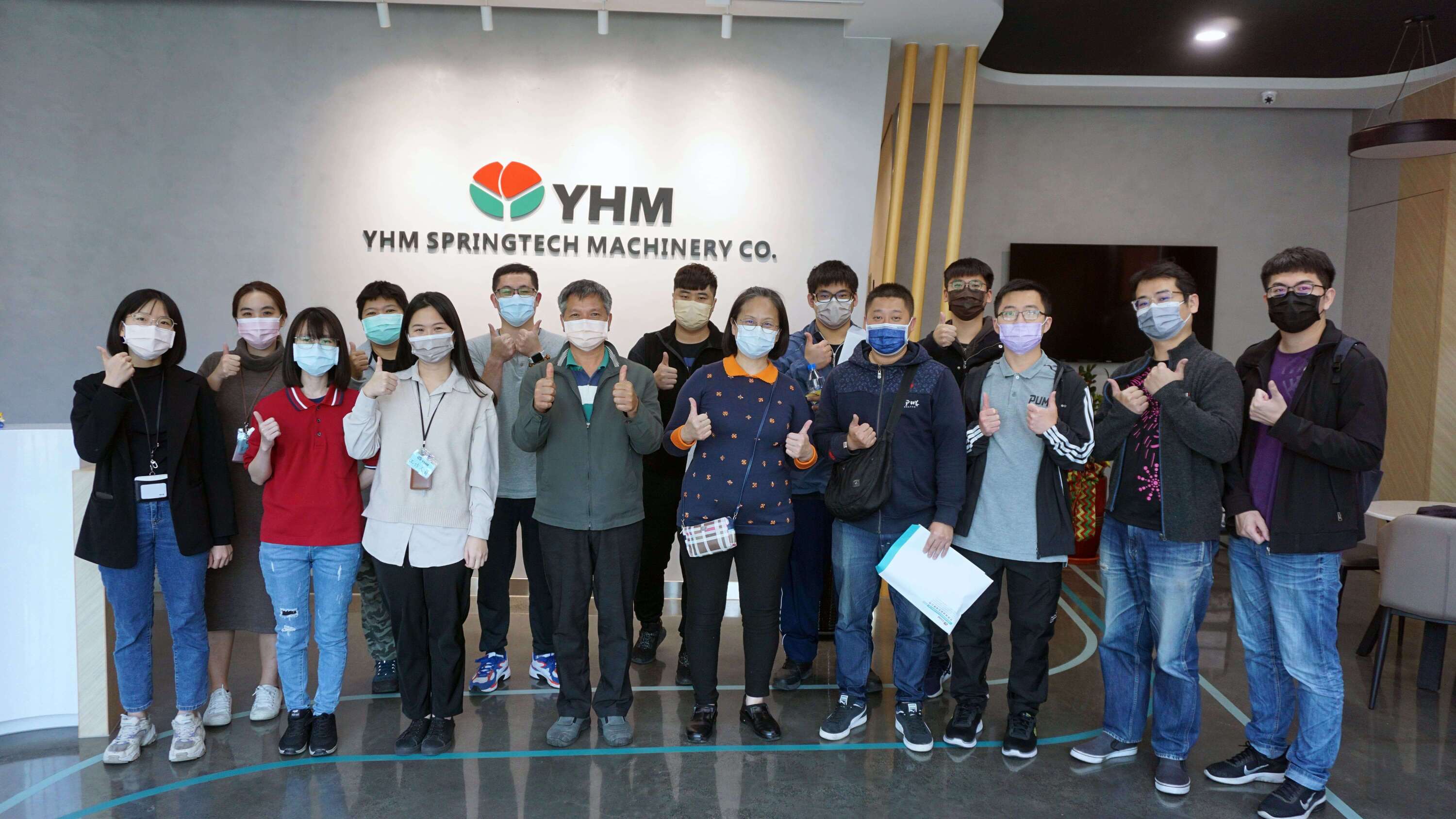 CNC compression spring machine training, organized by Taiwan Spring Industry Association and co-hosted by YHM Springtech Machinery Co., has successfully concluded. Thank you to all the enthusiastic participants.
The purpose of this training was to help newcomers in the spring industry become familiar with the tuning process more quickly. Through presentations and explanations, the basic concepts were established, and step-by-step instruction was given on the correct tuning process, from dismantling tools to controller operation, and finally completing spring winding. During the training, many participants were eager to exchange ideas with us, and both sides benefited greatly from the professional knowledge shared.
YHM Springtech Machinery Co is honored to co-host this event with Taiwan Spring Industry Association and would like to thank all the attendees for their participation and guidance!

TEL : 886-4-8837511
FAX : 886-4-8837515
No. 81, Sec. 2, Jianping Rd., Tianwei Township, Changhua County 522, Taiwan