2023-03-03
TIMTOS 2023 Taipei Nangang Exhibition Center, Hall 2 , 4F-S1404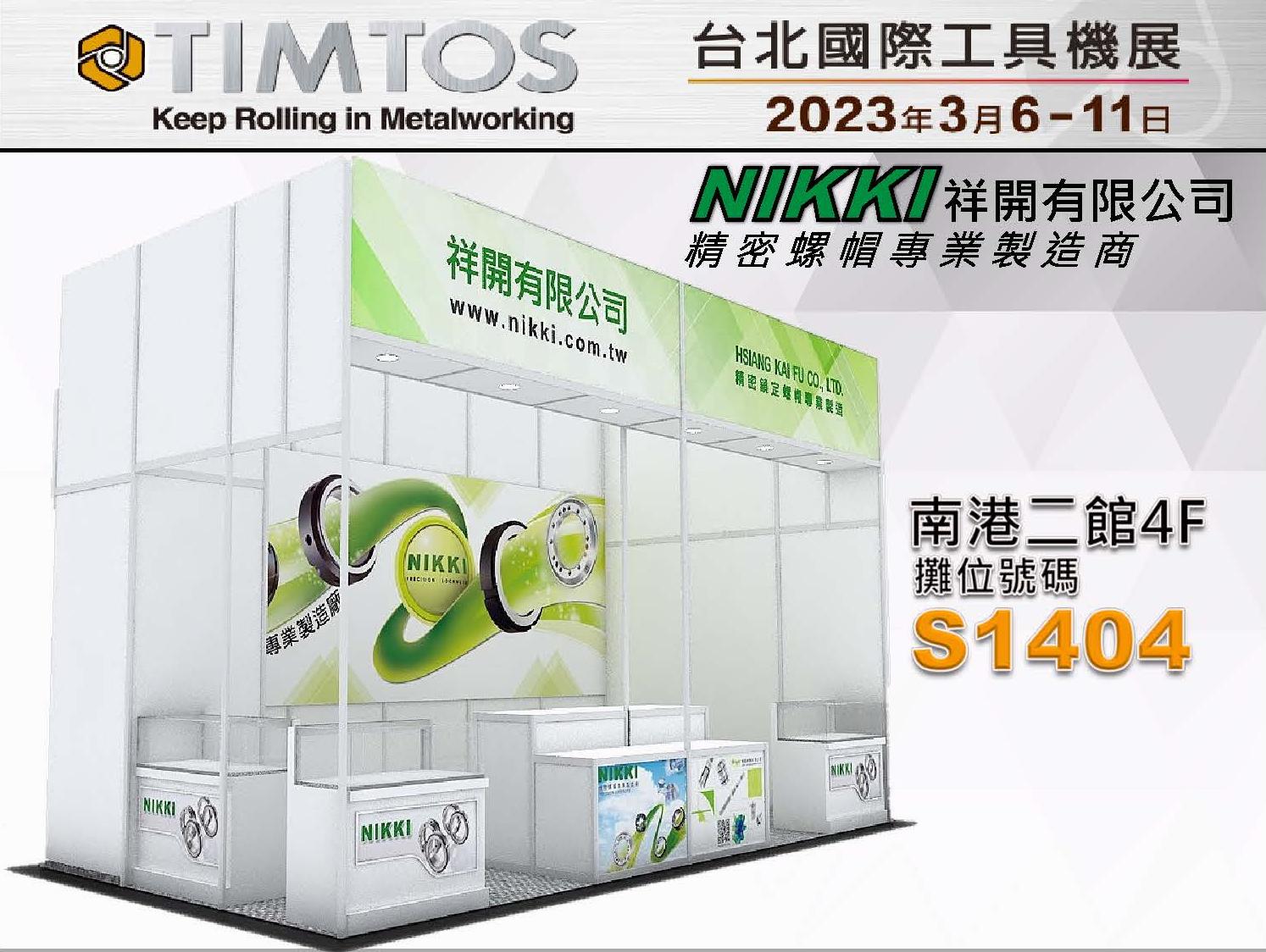 We are an experienced supplier and professional exporter of precision locknuts. Our factory is located in Taichung City's Precision Machinery Innovation Technology Park.
Our team is always providing the best service and support to our customers. We are currently exporting our NIKKI brand and OEM/ODM products to USA, Japan, Italy, Germany, India, Australia, China and other countries.
We are happy to offer and share our successes and experience to help save cost and consistently provide world class quality.
"NIKKI using The Automotive Quality Core Tools to control manufacturing processes which are the building blocks of an effective quality management system. They include APQP, PPAP, FMEA, MSA and SPC."

TEL : 886-4-23502590
FAX : 886-4-23503161
No.9, Jingke 6th Rd., Nantun Dist., Taichung City 408, Taiwan