2022-09-06
365 BOOTH AI EXHIBITION PLATFORM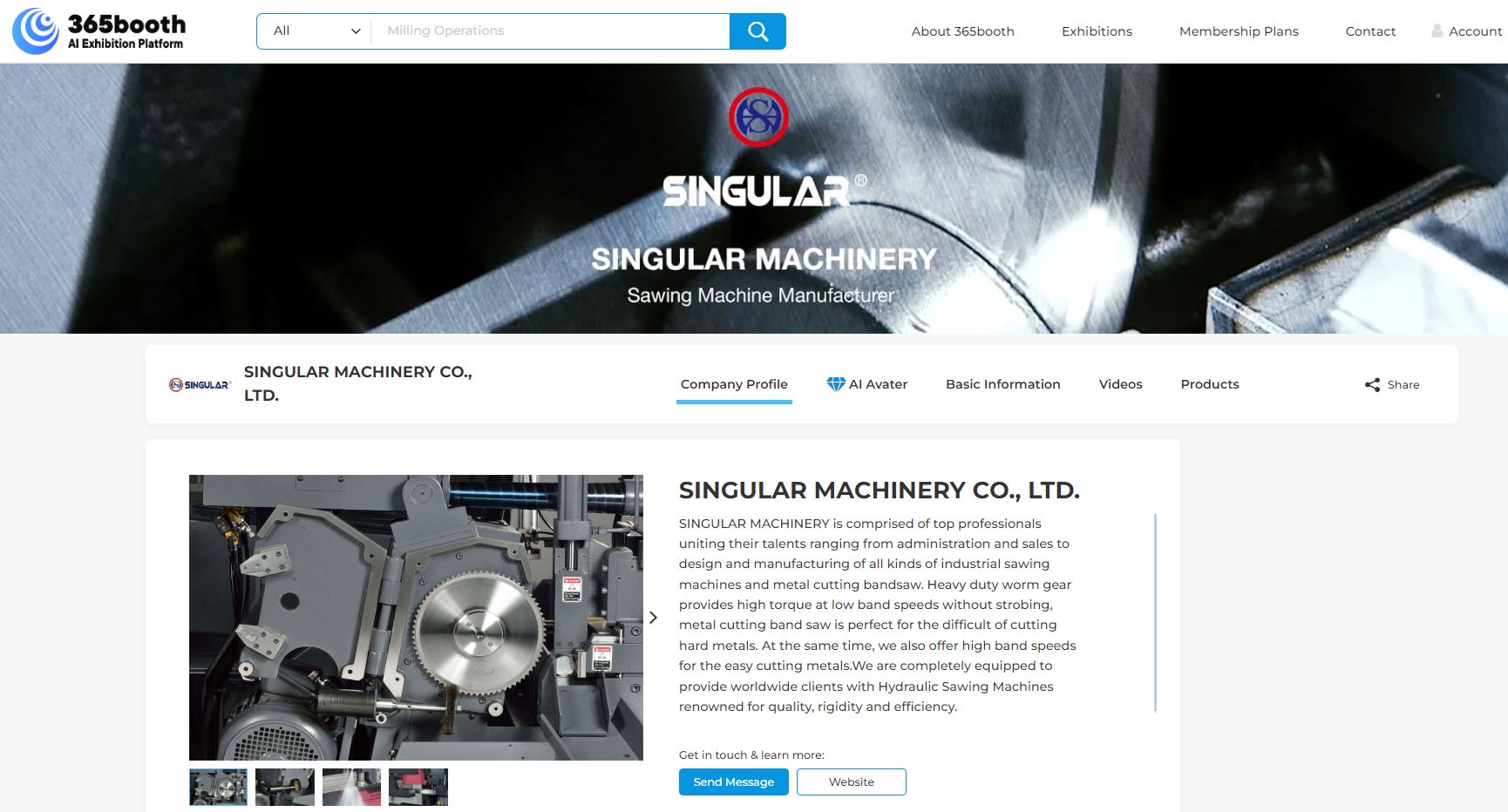 ★365 Booth is now online!
In order to keep us closer, Singular Machinery has joined the 365 Booth Ai Exhibition Platform.
It has all Singular Machinery's products and information at your fingertips with just one touch!
Of course, not only the specifications of all our machines but also with pictures and videos for better understanding.
We are sure you will able to look for the machine that is suitable for.\(≧▽≦)/
Link down below ↓↓↓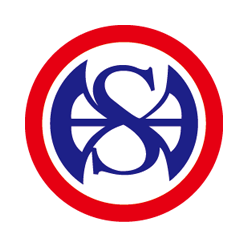 TEL : 886-4-25271025
FAX : 886-4-25271079
No16.,Alley 23,Ln.162,Sec.7,Fengyuan Blvd., Fengyuan Dist.,Taichiang City 42086, Taiwan