2022-06-06
Basic Guide for Choosing the Right Vise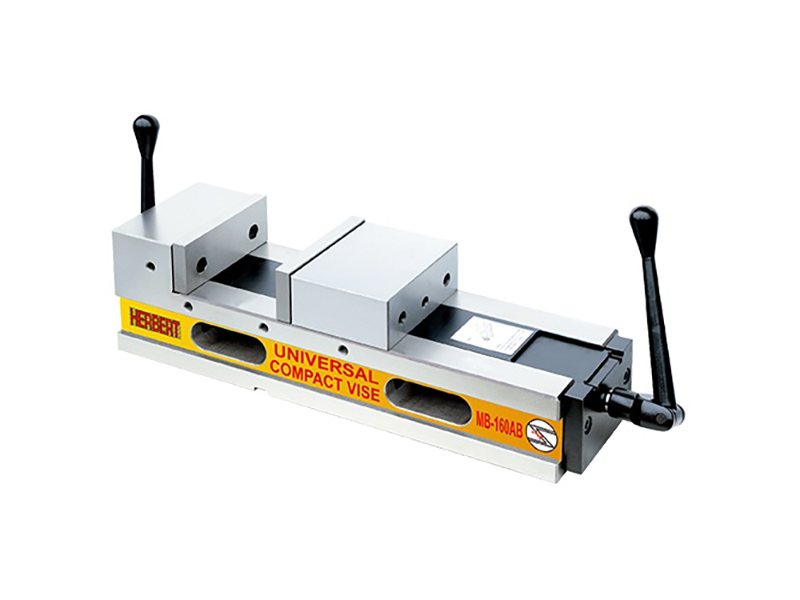 When you work on something, you need to keep it in place with a vise. Work is held in place by two parallel jaws that are squeezed together by a threaded lever, which makes the workpiece stay in place. You may use vises to keep your hands at a safe distance from a workpiece in metalworking, carpentry, electronics, model-making, and any other circumstance when both hands are needed for a task at hand.
A well-designed vise is an essential tool to ensure precision in milling. Alongside choosing the correct size for your machine vise, knowing the proper vises to hold workpieces is essential to ensure that your workpiece is secure during milling. There are three kinds of vises that you'll come across during CNC milling: the CNC vise, the machinist's vise, and also the toolmaker vise.
The machinist-style vise is well-known because it's an ideal tool for multi-purpose use. It comes with the benefit of having a flanged bottom that gives more surface for stabilizing the vise, as well as an easy method of clamping the vise onto the table or any other surface.
This is wonderful, but it occupies lots of space, which is acceptable when you have a CNC mill table size that is big enough. All machinist vises of high quality have "lock-down" vises, that means that the jaw that can move is less likely to move up when the vise screw is constricted.
The CNC vise is designed to take on the difficulties of a machinist vise, offering an even smaller design but with all the solid holding characteristics of the machinist vise. The slighter stance of the CNC vise means that it is possible to use multiple vises like self-centering vise simultaneously, occupying a small amount of space.
CNC vises are precision-ground across multiple sides so that they can be clamped both sideways and horizontal. The absence of a flute makes attaching them to the table more complicated, but this is easily solved by using special table clamps included in the vise. CNC Vises can also be designed to be lock-down.
The vises made by toolmakers are smaller, cheaper, and extremely precise; however, they are more challenging to use since tightening utilizes a multistep latch rather than a full-length screw. Vises for toolmakers are very well-liked when the work has to be moved from one of the machines towards the next. You can put the workpiece in a more miniature vise for toolmakers and then move it to a different machine with no disruption to the workpiece.
For instance, you can move it to the drill press, surface grinder, mill, and even to the larger machinist. The vise also prevents the jaws from rising using a lock-down design. Toolmakers' visors typically do not come with accessories such as adjustable jaws or work stops similar to a machinist, zero point system, and CNC vises.
There are some aspects to be considered when buying an eye-catching vise. The first is what will the vise do when employed? Machinists, woodworkers, and welders require a specific vise. This isn't necessarily the best choice for the majority of homeowners. For DIY projects common to the home, the vise of 4 to 5 inches can handle all jobs.

TEL : 886-4-26275073
FAX : 886-4-26271395
No. 40, Lane 157, Min You Rd., Chine Shui, Taichung 436, Taiwan