2021-11-04
Upgrading your existing lateral links_Adjustable Lateral Link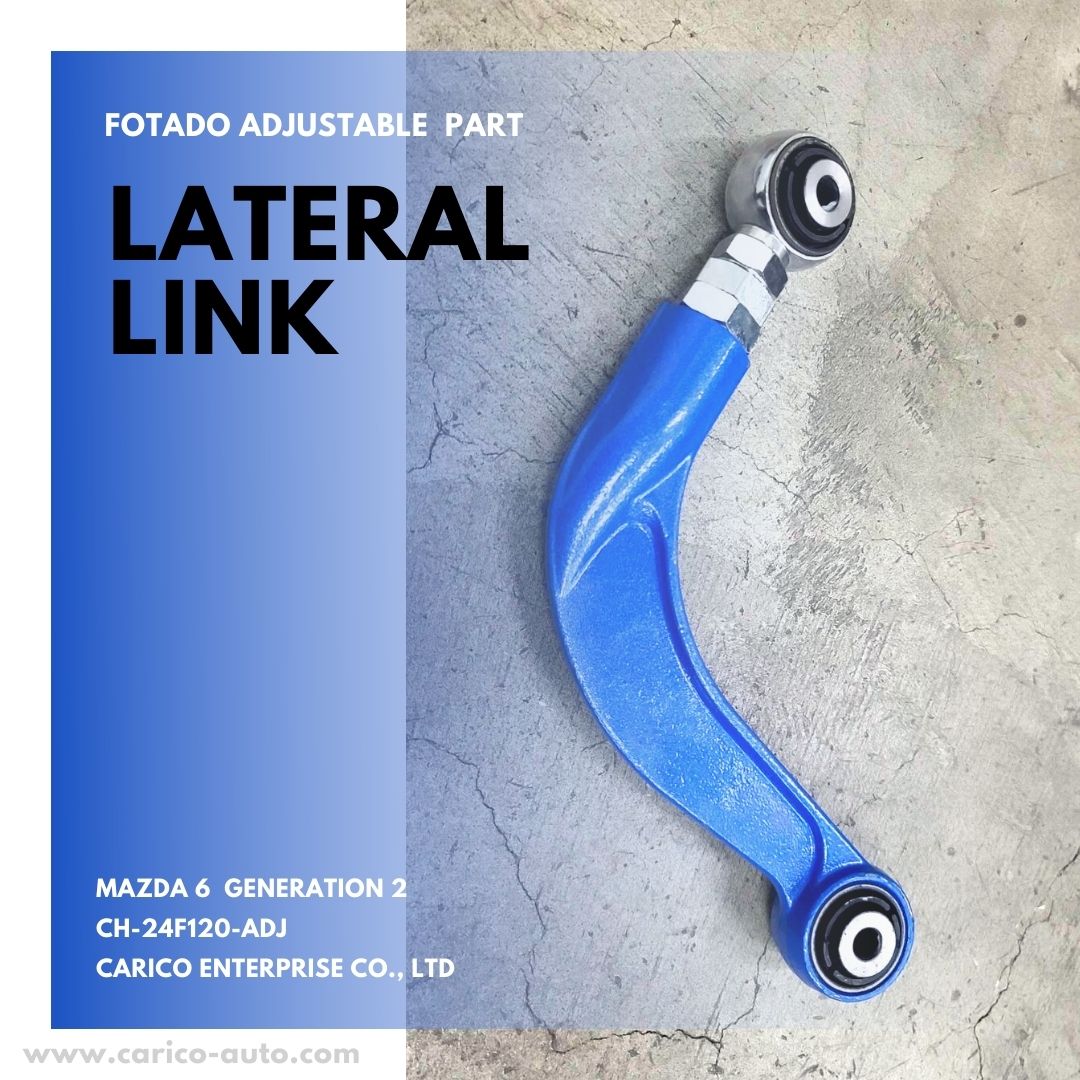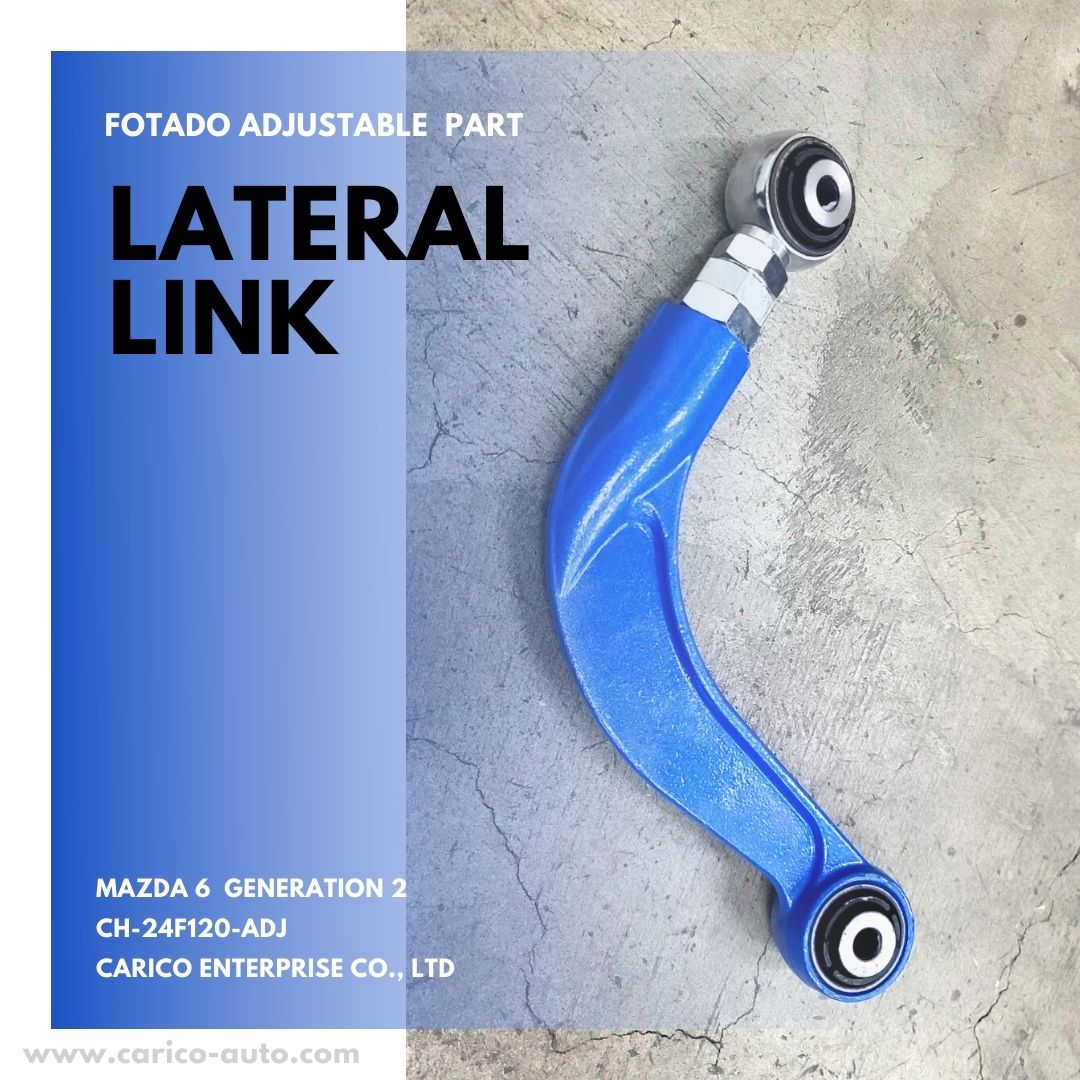 Enter To Our Adjustable parts FACEBOOK
If you are running a more aggressive wheel and tire size, and need that extra camber for better handling, then you may be interested in upgrading your existing lateral links. Find ''Carico Auto Parts''. We have more than 20 years experience of the domestic aftermarket market.
We use anodizing method to ensure that the products you order show the perfect color. We can ray engrave your brand name, also have professional drafters who can discuss with you the adjustable centimeter of the product. No matter you just want to buy our sub-brand ''FOTADO'' adjustable part or do some ODM collaboration, we all have. Just PM us freely.
The best adjustable lateral link in aftermarket
Some of the most popular adjustable lateral link in the aftermarket are specified below.
Whiteline Adjustable Lateral Link
Whiteline boasts a worldwide reputation as a leading manufacturer of replacement, enhancement and performance suspension components that deliver significant gains in vehicle balance, steering precision, grip levels and outright driving performance.
Whiteline offset strut tops allow for extra negative camber and positive caster to improve steering response, steering feel and reduced movement to ensure wheel alignment stability through a high quality spherical bearing. Perfect for the high performance street or track day weapon, providing improved tyre life and extra grip in during high speed / high load cornering.

The Cusco Lateral Link
The Cusco Lateral Link has been designed for increased durability with improved traction and stability in the rear end, ideal for drifting and the circuit.
FEATURES
Controls unwanted forces during acceleration and braking
Pillow ball lateral links are designed for traction and stability during drifting and high speed cornering
Most models are adjustable for toe in or toe out as specified below
Strong steel construction with increased durability
Finished in customary Cusco blue
Conclusion
There are many brands of modified parts in the world, if you need to design and order a large number of suspended modified parts, please contact us!

TEL : 886-2-22766545
FAX : 886-2-89922408
No.10, Lane 63, Huacheng Rd, Xinzhuang Dist., New Taipei City 242-52, Taiwan