2021-10-13
Chip Vacuum Removal System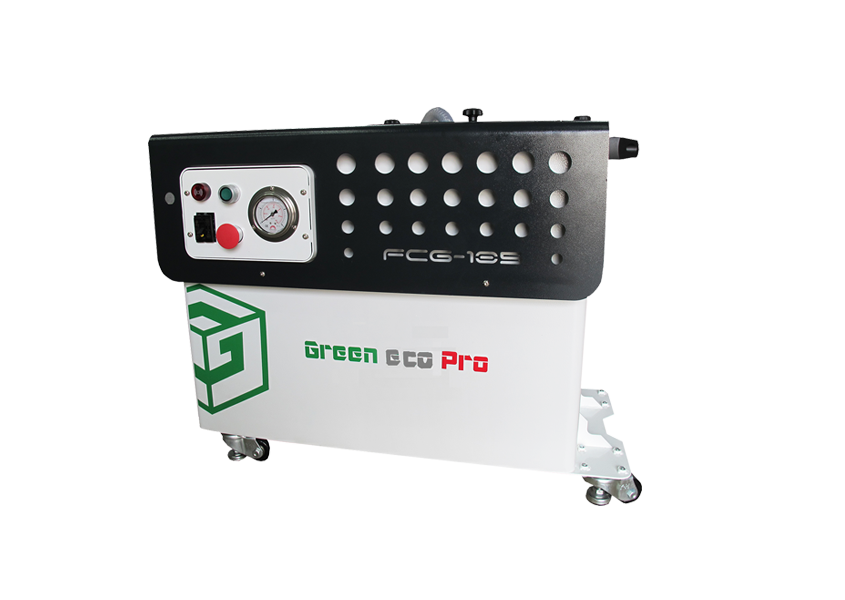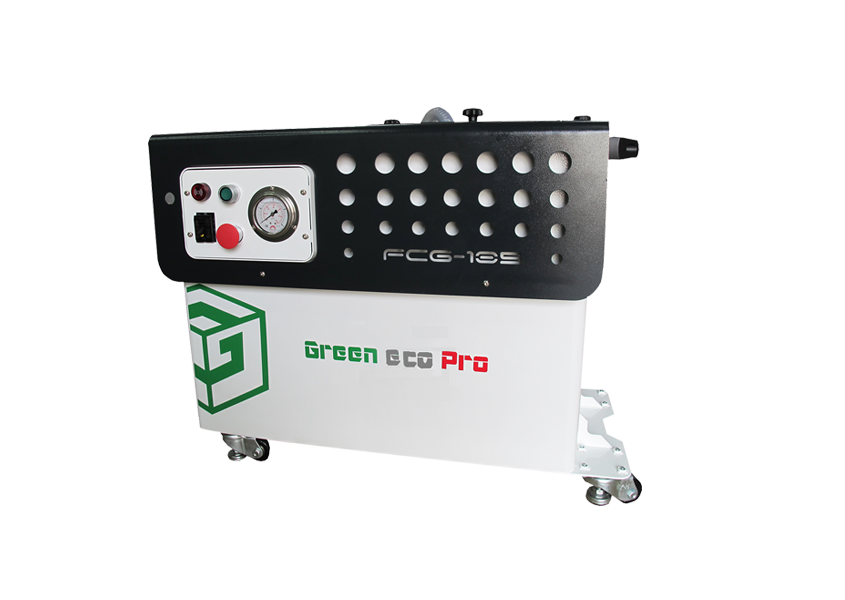 Precision filter FCG-105
Due to the different grinding and processing materials, the particle size, quality and hardness of the materials to be filtered are also different, so the filter equipment was born; the scope of application is quartz, silicon carbide, semiconductor industry grinding processing, electrical discharge processing or high-precision processing.

The filter products used by machine tools such as lathes, milling machines, grinders, drilling machines, CNC, boring machines, planers, sawing machines, broaching machines, etc., effectively remove fine impurities in the water, including dust, emulsification, fine metal powder, ceramic powder, quartz, and wire Cutting powder, aluminum powder, tungsten steel powder, grinding powder, screw factory sludge, cast iron powder... and other fine powders are filtered, with a filtration accuracy of 1μm.
The precision filter FCG series uses a submersible pump imported from Japan to stir and suck the waste (the blades are made of tungsten steel, which is resistant to hard waste). The filter is filtered through a special filter material, and continuous cycle treatment is even more feasible. Increase the processing machine utilization rate without stopping the machine.
Continuous/batch processing/batch processing
Customized tungsten steel stirring motor
Filter material saturation alarm
Purchase filter material-FCG series filter

TEL : 886-4-25359633
FAX : 886-4-25359522
No.12-19, Ln. 183, Sec. 4, Chongde Rd., Tanzi Dist., Taichung City 42755, Taiwan