2021-06-11
SHUTER IS CERTIFIED TO ISO 14051:2011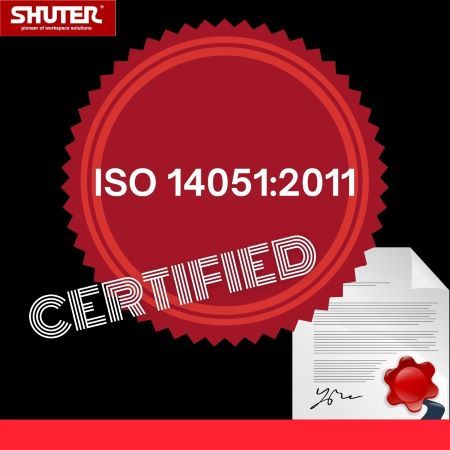 SHUTER Is Proud Of Being Certified To ISO 14051
We are glad to announce that SHUTER is just certified to ISO 14051 (MFCA: Material Flow Cost Accounting).
Under MFCA, the flows and stocks of materials within SHUTER are traced and quantified in physical numbers and the costs associated with those material flows are also evaluated.

This result acts as a motivator for SHUTER to simultaneously generate financial benefits and reduce adverse environmental impacts.
SHUTER always goals to keep balance between manufacturing and environmental protection.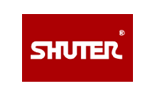 TEL : 886-49-2009620
FAX : 886-49-2261566
No. 6, Gongye S. 6th Rd., Nantou City, Nantou County 540028, Taiwan
Website : www.theshuter.com