TONG LUNG METAL INDUSTRY CO., LTD.
About Us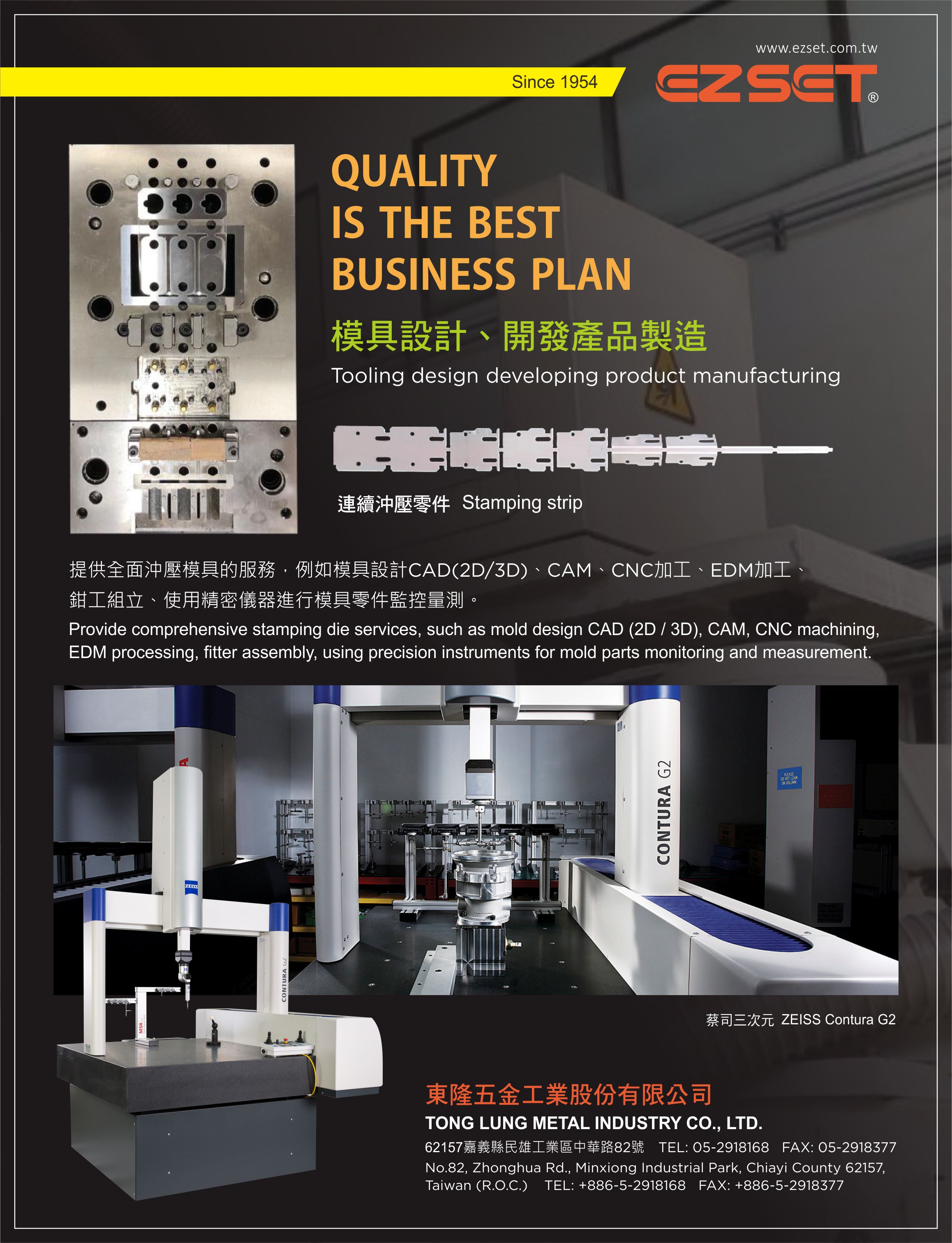 For over 60 years Tong Lung has been a leader & pioneer in the mechanical and digital security businesses with its dedicated and innovative team of experts. In 2012 Spectrum Brands acquired Tong Lung – Spectrum Brands is a global and diversified consumer product company with batteries, electric appliances, global pet supplies, home and garden supplies, hardware products and household equipment. Spectrum Brands is a publicly traded company (NYSE: SPB) and one of the top 500 companies in the US sells its products in over 120 countries and you can find in over 1 million stores worldwide. Tong Lung is really excited that their EZSET brand is one of Spectrum Brands hardware team with industries leaders like Baldwin, Kwikset, Weiser, PFister, National Hardware and Fanal. You can find Tong Lung products in over 40 countries and our customers consider us as a world leader with our portfolio of mechanical and Electronic door lock hardware, door closers, hinges and door accessories.
Products
Follow Us
TONG LUNG METAL INDUSTRY CO., LTD.

886-5-2918168

886-5-2918377

No.82, Jhonghua Rd., Minsyong Township, Chiayi County 62157, Taiwan

www.ezset.com.tw