We've Been Accredited Certification

ISO 9001

RU

CRU

UL

ROHS
About Us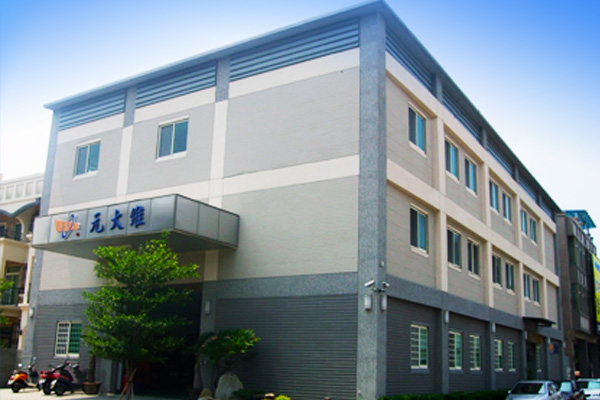 【WEBB is the manufacturer of toroidal power transformer】
WEBB ELECTRIC Co., Ltd. was set up in Taichung City in Taiwan, 1996. WEBB provides customized transformers and manufacturing service. We constructively throw into research and development, and apply for various certifications; thus, WEBB has many transformer patents and ISO certifications, which makes us become the leader of transformer manufacturing in Taiwan. Moreover, we established a branch in Guangzhou in China, 2002, in order to expand our productivity and satisfy worldwide customers.
【WEBB is customizing transformer design and manufacturing specialist】
WEBB produces the following items, including toroidal power transformers, control transformers, isolation transformers, high efficiency autotransformers, audio-frequency transformers, EI core transformers, CT (current sense transformers), high frequency transformers, inductor and chokes, C core transformers, three-phase transformers, and so on. Meanwhile, in response to customers' industrial pattern, we provide some solutions, such as small-volume production of a wide range of different items, customizing, and manufacturing, for satisfying different customers' needs.
【WEBB industry service and various customers】
WEBB has founded more than 20 years, and many international famous brands trust and adopt our techniques, which means we have different industrial customers all over. Take the toroidal power transformer for example, the application includes medical instruments, mechanical equipment industry, audio industry, intrusion system, elevator equipment, fire system, supply equipment, UPS (Uninterruptable Power System), charging equipment, and automatic control equipment.
Follow Us
WEBB LTD.

886-4-26576710

886-4-26576741

No.41, Aly. 28, Ln. 67, Jhongsing Rd., Wuci Dist., Taichung City, Taiwan

www.webb-transformer.com