CHUNG MING COMTANY CO., LTD.

886-4-27061110

886-4-27061406

No.28, Silin Ln., Situn Dist., Taichung City 40762, Taiwan

chungming-parts.com
About Us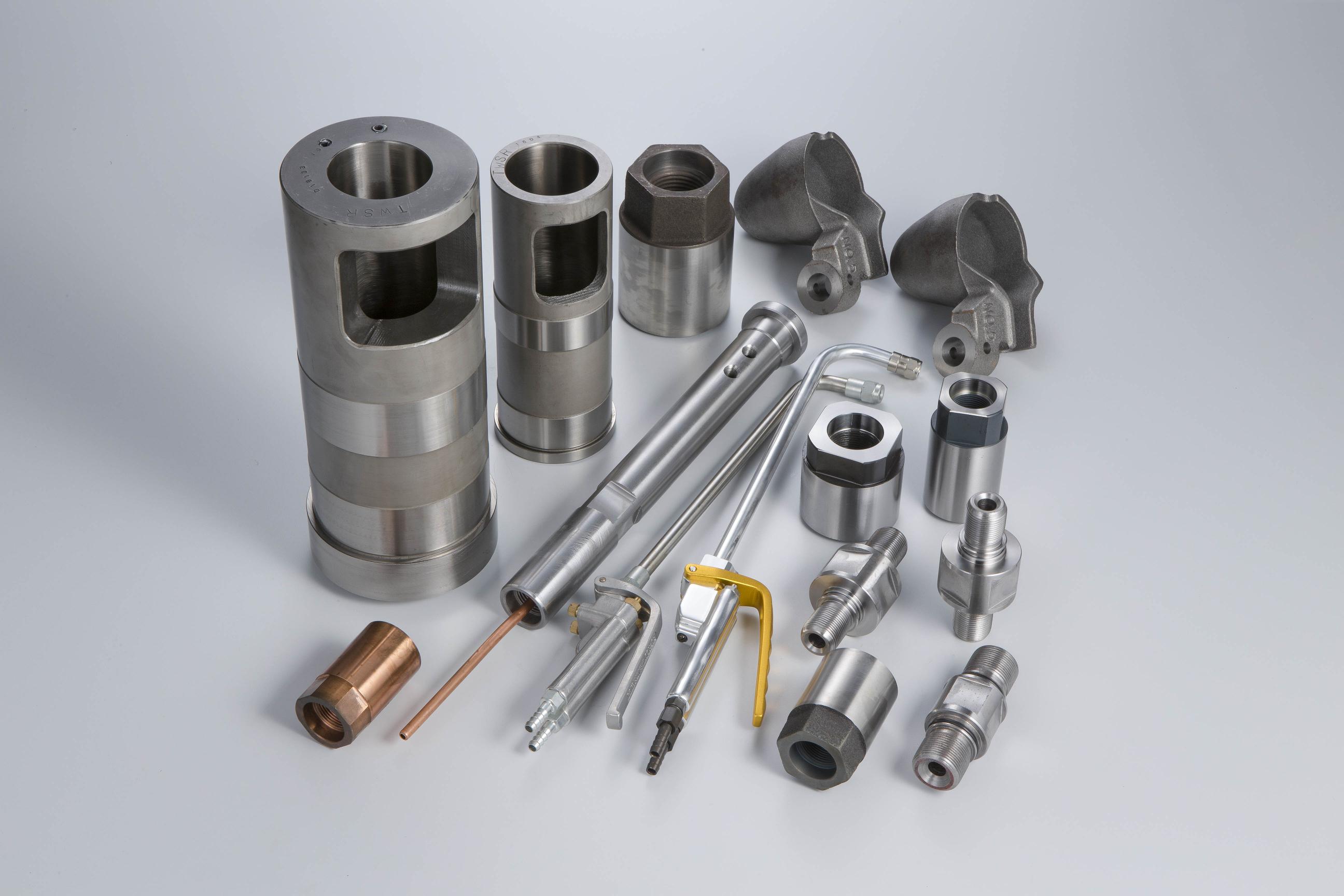 Sun Ray Machinery Components Co., Ltd, a cold chamber magnesium-aluminum die casting parts manufacture, was established on May 1st in 1978. With our complete equipment, we manufacture all kinds of excellent quality die casting parts and export them to all over the world. In order to offer more services to our customers, we founded a branch in Jiangsu province on July 6th in 2003. We are looking forward to get the recognition and support from all parties.

Follow Us
CHUNG MING COMTANY CO., LTD.

886-4-27061110

886-4-27061406

No.28, Silin Ln., Situn Dist., Taichung City 40762, Taiwan

chungming-parts.com