TOUCH AUTOMOTIVE PRODUCTS CO., LTD.
We've Been Accredited Certification

ISO 9001
About Us
Zhanqi Technology Co., Ltd. is a company in Taiwan specializing in the manufacture of automotive turn signal relays and various automotive relays. Founded in 1990, it is a pioneer in the manufacture of turn signal relays in Taiwan, and continues to develop new products in line with generations. ISO quality Management, with the spirit of absolute high-quality
made in Taiwan, continues to participate in major exhibitions at home and abroad, serving the global auto parts after-sales service market.
We keep our promise to "never say never" and work hard to run the company's business. In any case, we greet our customers warmly. In order to maintain business reputation, we are committed to providing customers with the best products and the best service.
We regard customers as our best friends and hope to grow together with our customers. We are very sure that you will become our next best friend. Contact us now to open up a bright future of business opportunities.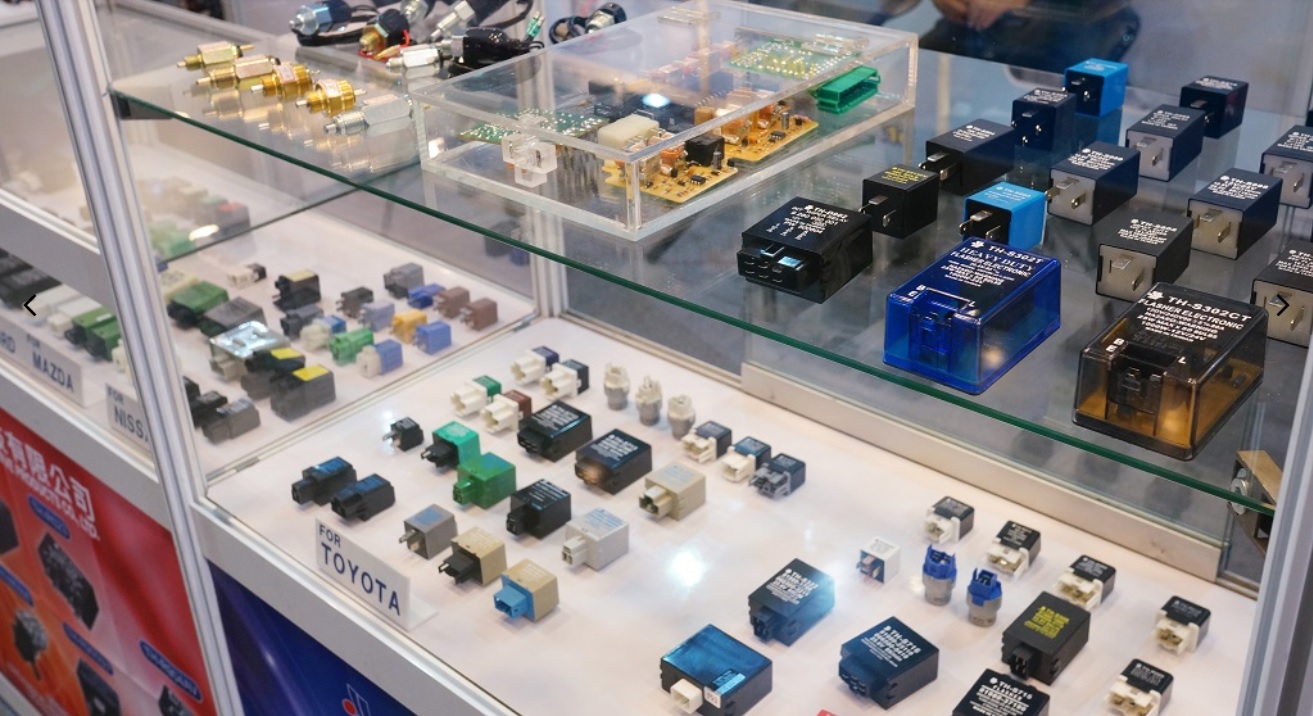 Products

Follow Us
TOUCH AUTOMOTIVE PRODUCTS CO., LTD.

886-2-28570998

886-2-28579727

No.76, Renhua St., Sanchong Dist., New Taipei City 241, Taiwan

www.touch-relay.com.tw