ORIENTAL STAR CHEMICAL INC.
We've Been Accredited Certification

ISO 9001

IATF 16949

ISO 14001
About Us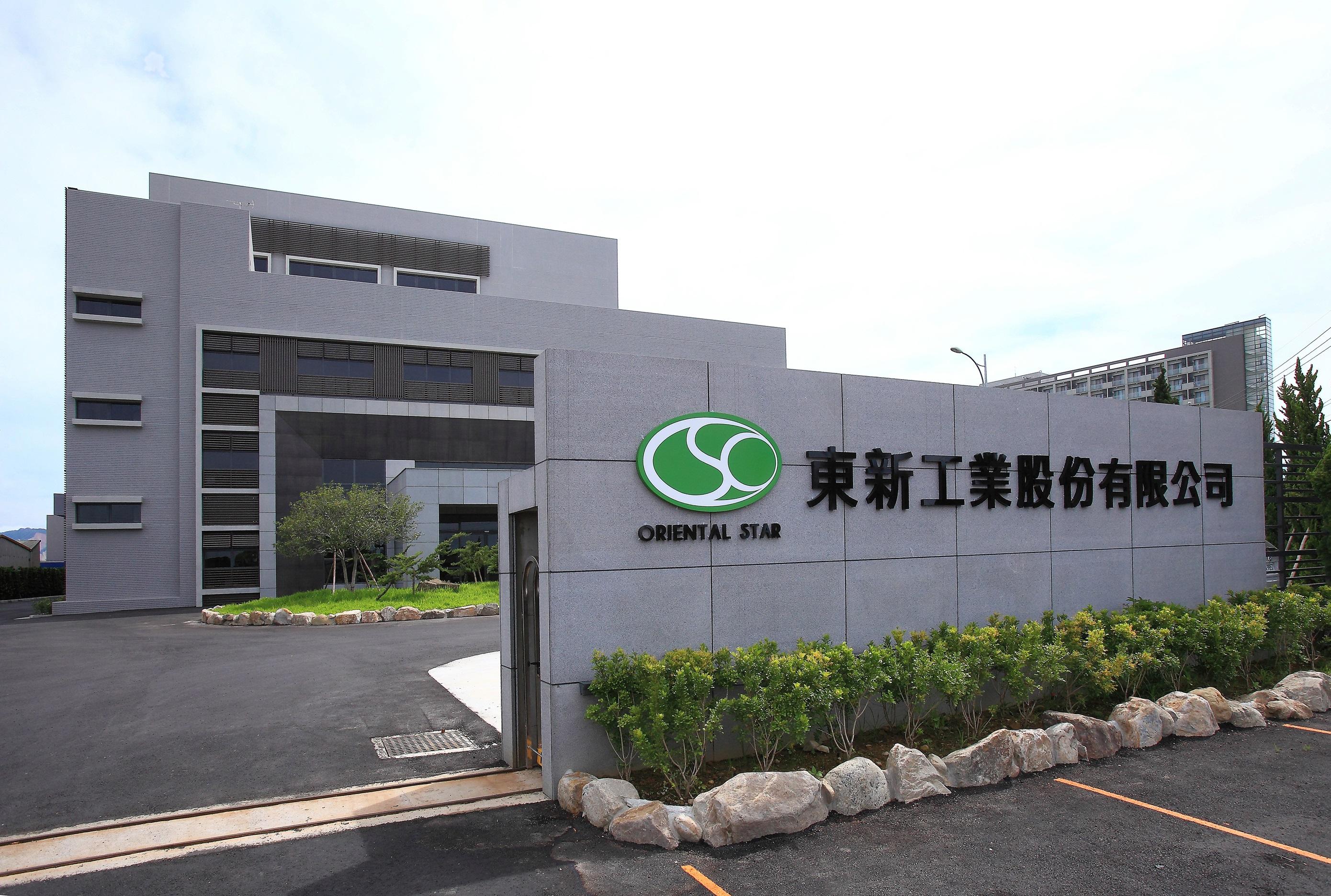 Oriental Star Chemical Inc. was founded in 1991, dedicating in rubber material compounding and auto spare parts. After many years of doing rubber business, our company has acquired considerable experience in this industry. The service provided by our company starts from material formula design to rubber parts manufacturing. Based on the customers' requirements, our company is capable of producing different types of refined rubber and miscellaneous rubber parts. Moreover, Oriental Star has excellent rubber compounding technology and stable rubber parts manufacturing processes. We also established several laboratories to test material physical properties and utilize high-precision measuring devices to inspect our products as well. Besides, Oriental Star already obtained several international certificates, such as ISO 9001, ISO 14001 and IATF 16946, which gains our customers' trust and supports the domestic and foreign market.
Follow Us
ORIENTAL STAR CHEMICAL INC.

886-4-25821951

886-4-25825635

No.171, Sec. 5, Zhonghe St., Xinshe Dist., Taichung City 42643, Taiwan

www.oriental-star.com.tw
Contact Us